2 of 31
Lennar Logo
Lennar Homes is South Florida's #1 New Home Builder with nearly 30 active communities and has many marketing demands both traditional and digital.
Peak Seven services all aspects for Lennar and continues to expand their digital strategy. We work extremely close with the Lennar marketing team in order to strategically coordinate multiple campaigns and openings while focusing on the ROI of each marketing initiative. Tracking performance is paramount in order to effectively manage and allocate the annual budget accordingly. From brainstorming new community concepts to creative implementation our in-house team of professionals loves the synergy with Lennar Homes.
Learn more how Peak Seven has made Lennar's Southeast Division #1 in the nation in Lead Generation!
3 of 31
Avalon Trails Brochure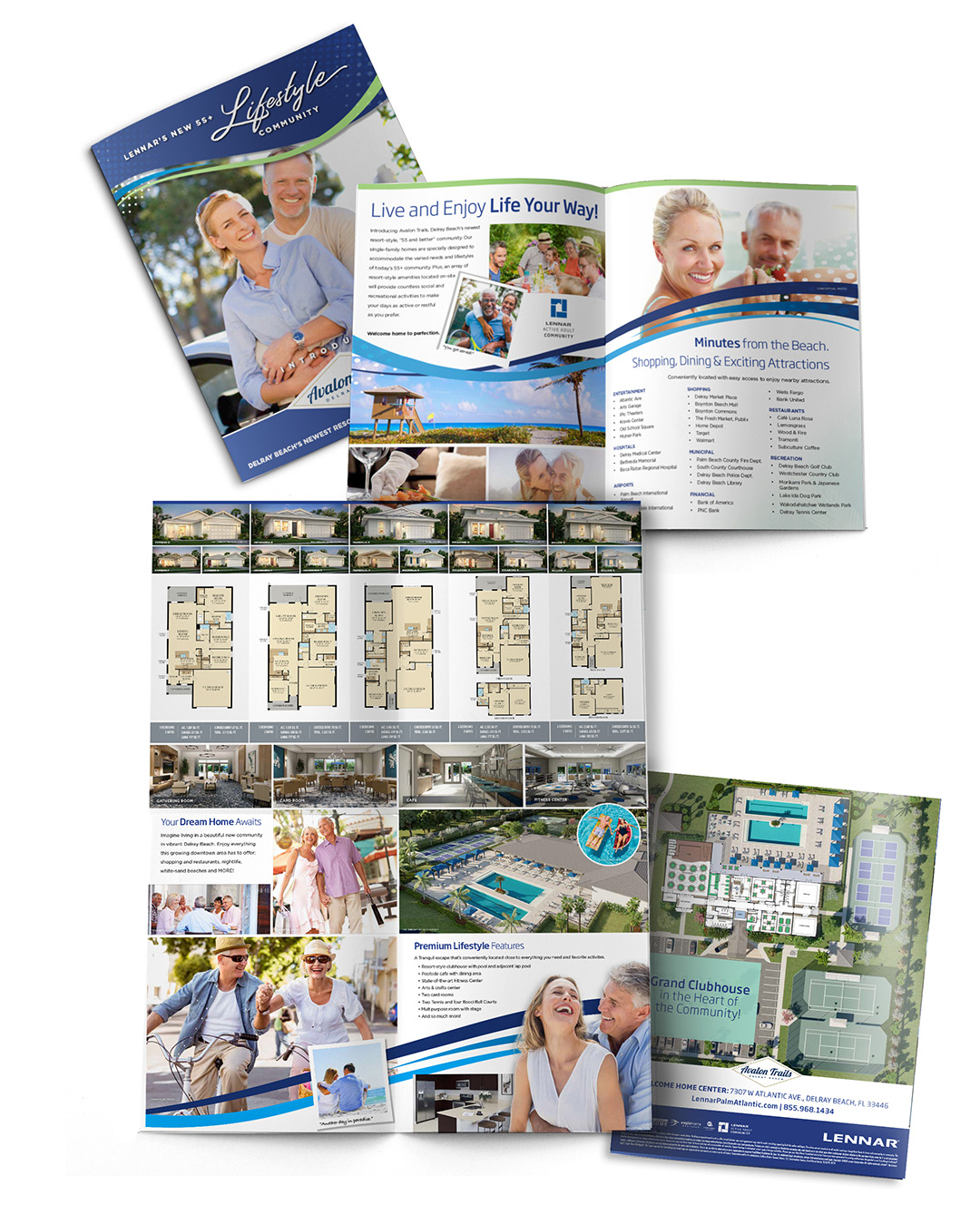 4 of 31
Lennar International Miami Magazine Ads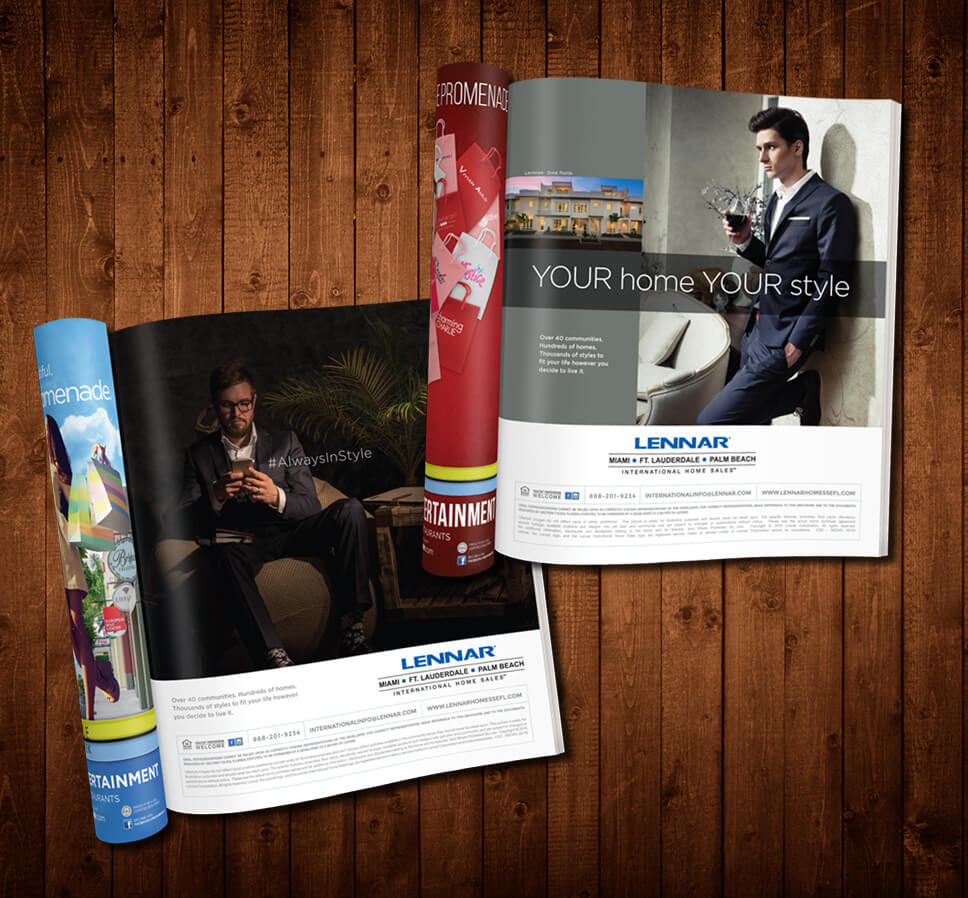 5 of 31
Lennar International Miami Magazine Ads
6 of 31
Website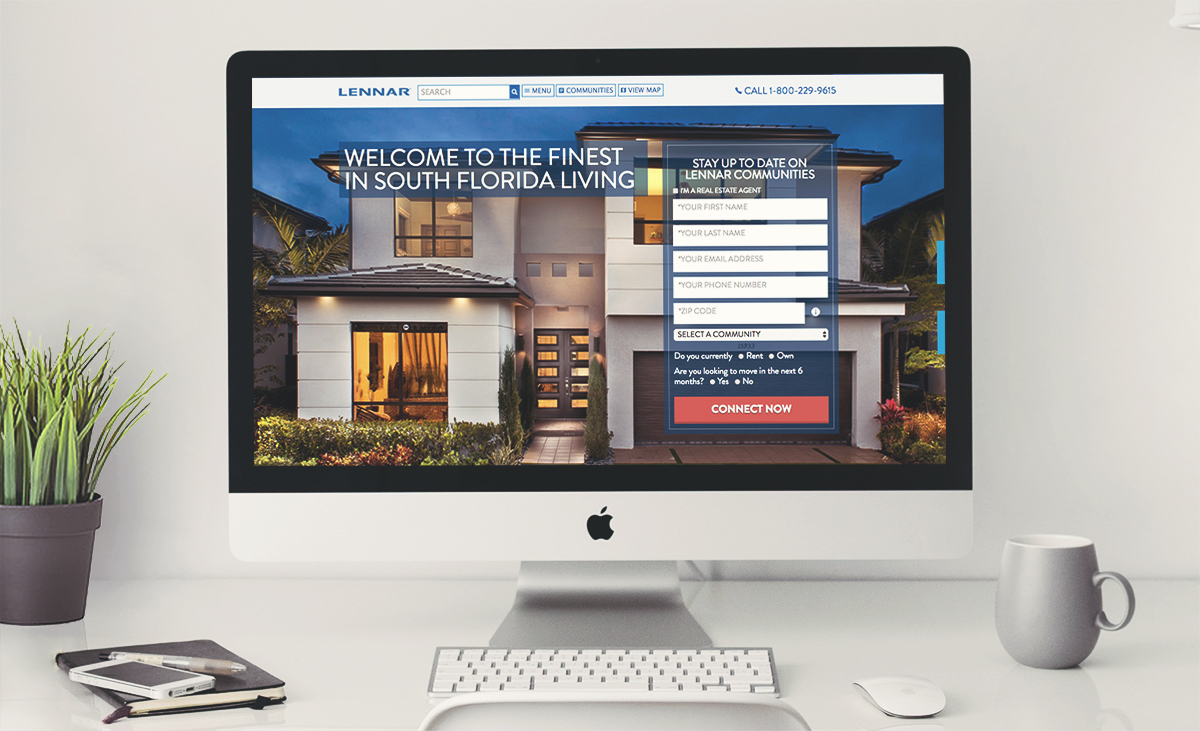 7 of 31
Website Screens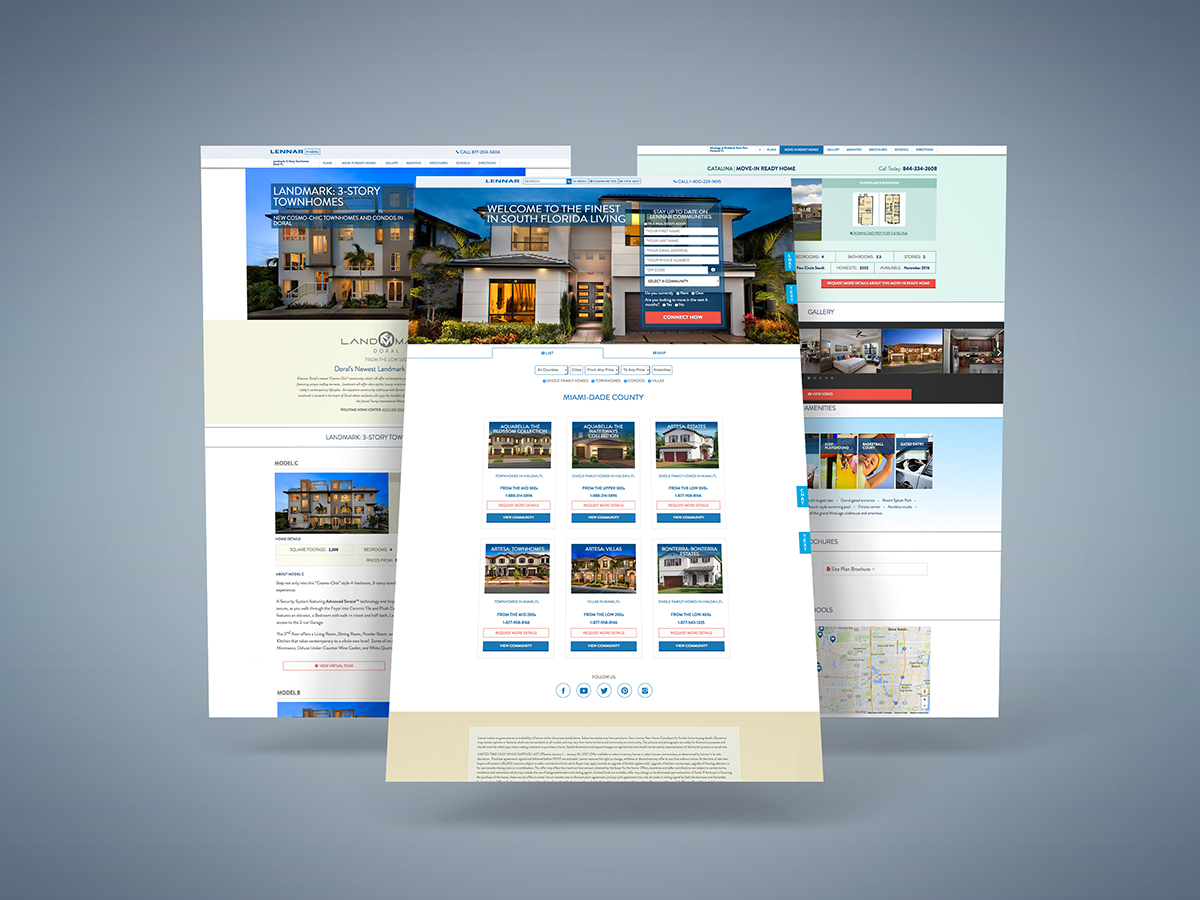 8 of 31
International Website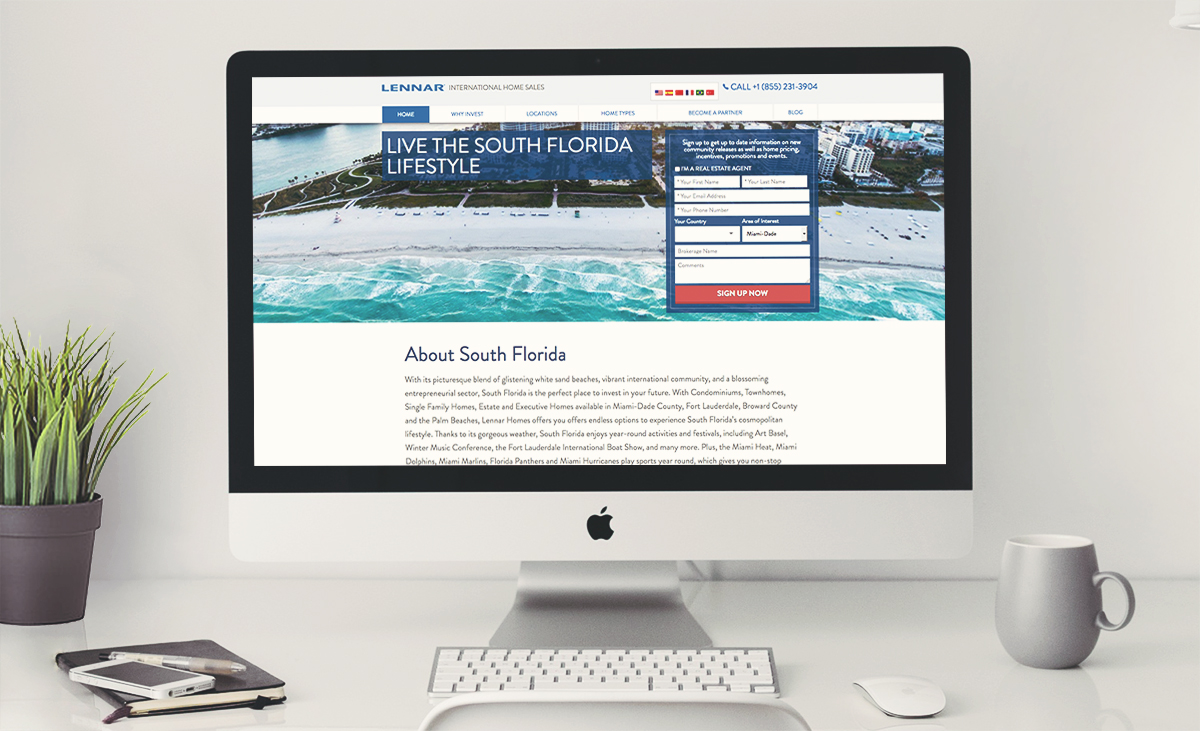 9 of 31
International Website Screens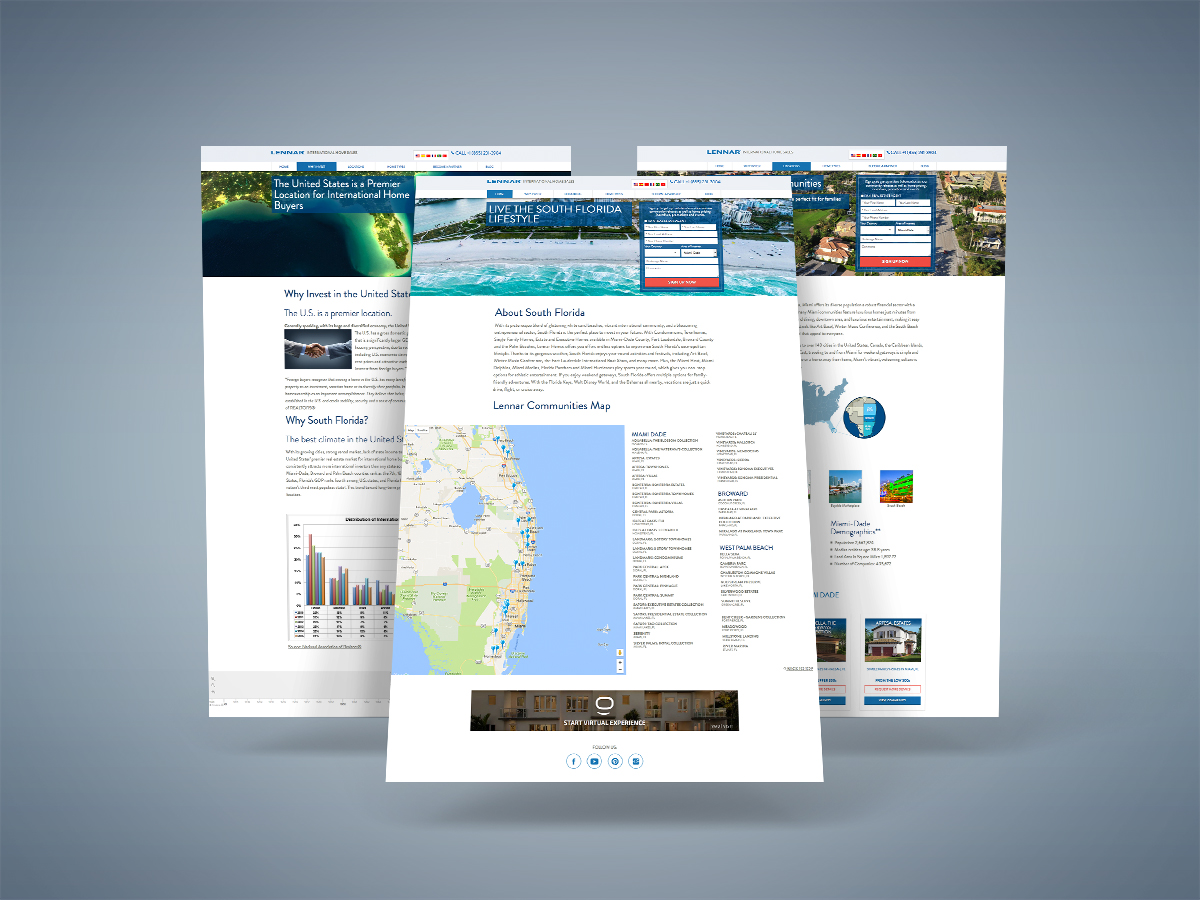 10 of 31
International Website Screens
11 of 31
Landmark Brochure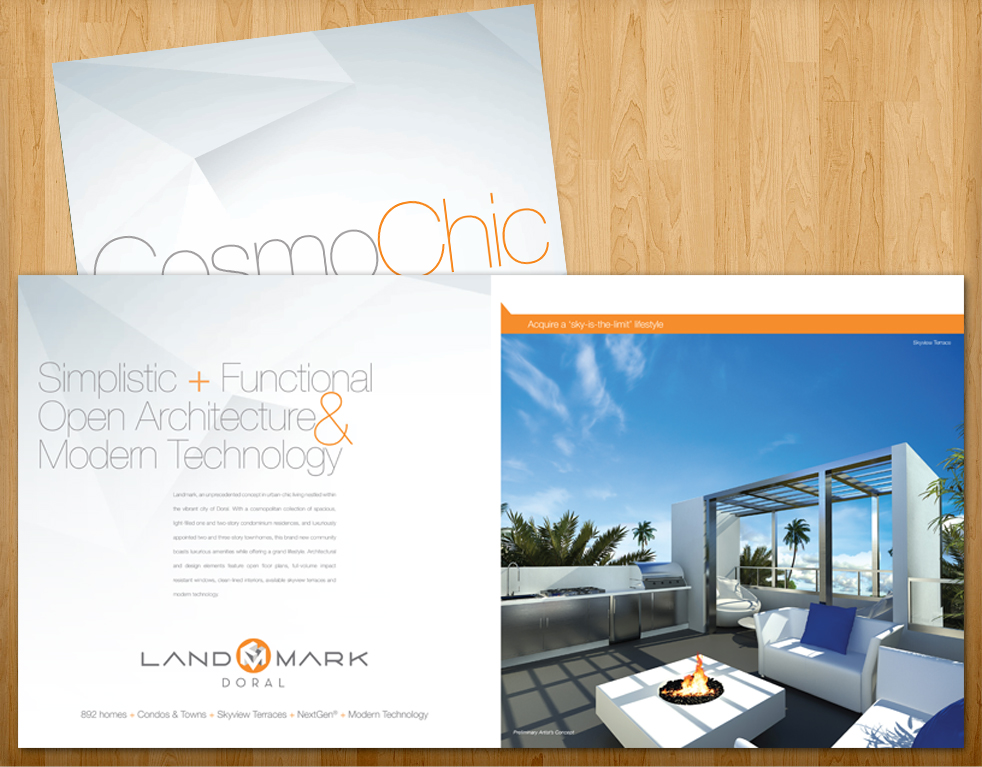 12 of 31
Landmark Brochure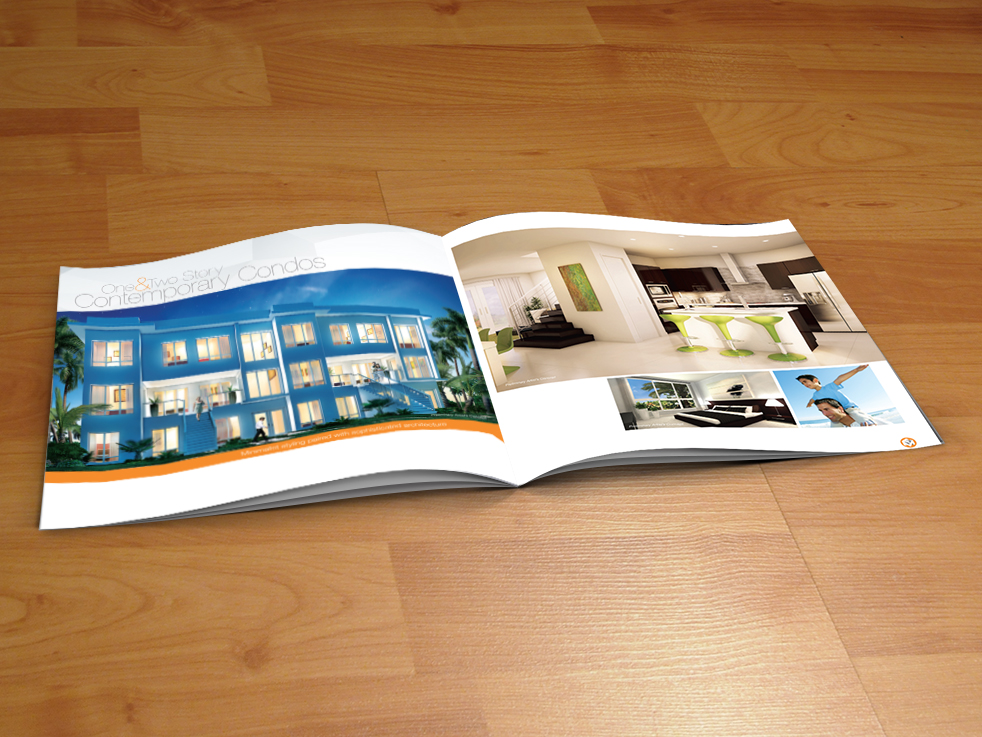 13 of 31
Landmark Brochure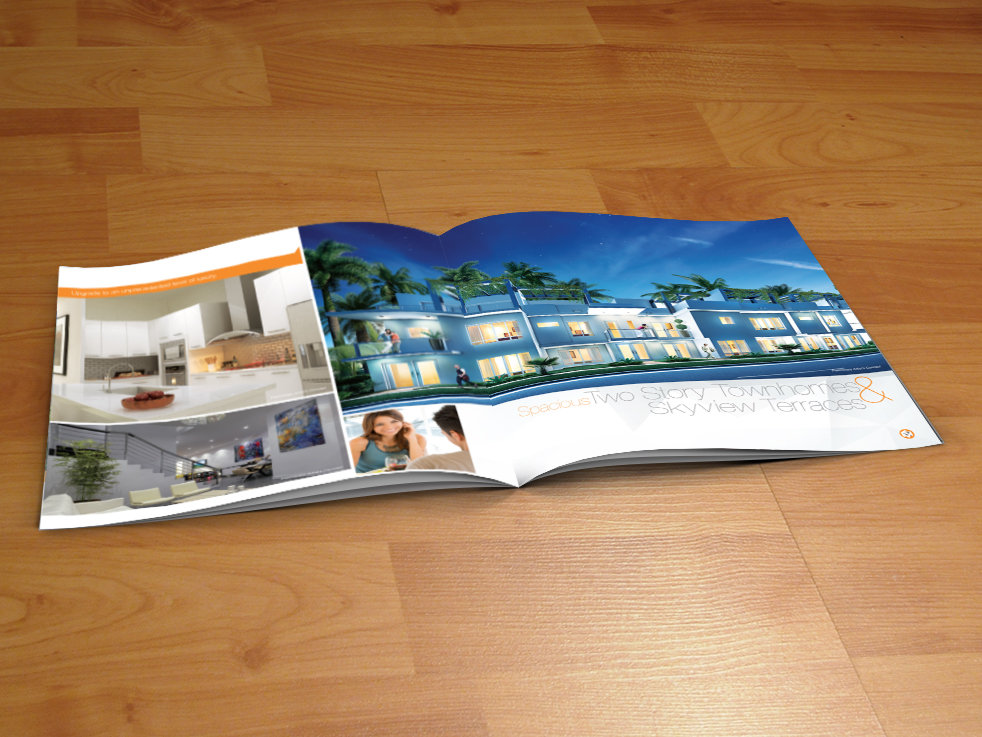 14 of 31
Landmark Brochure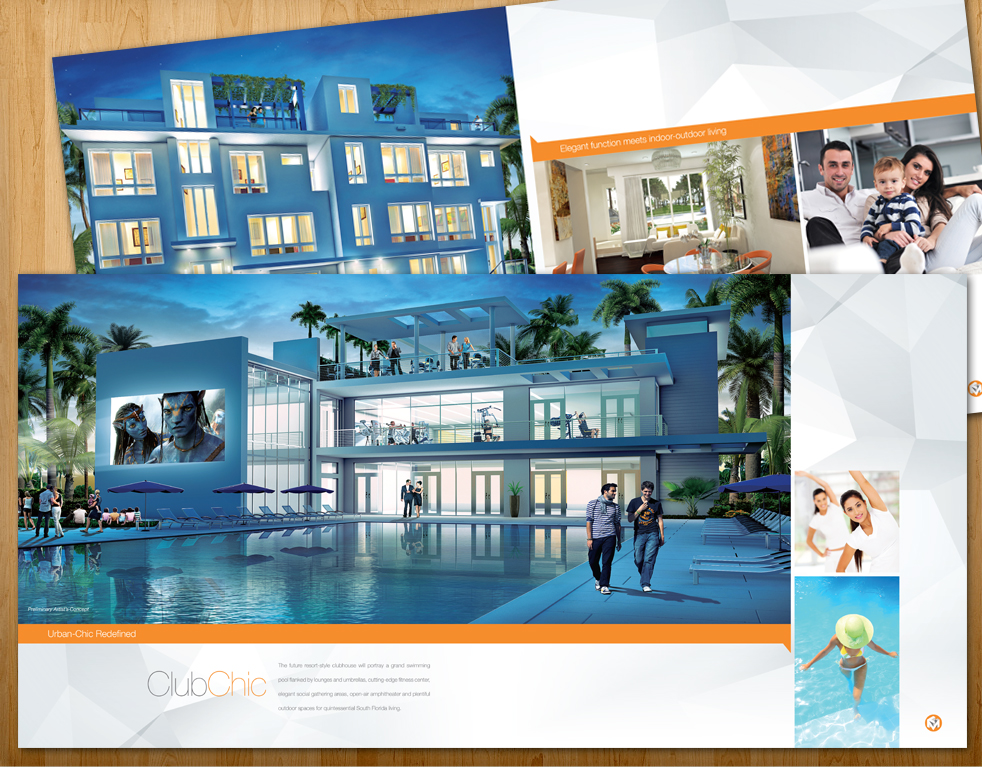 15 of 31
Direct Mail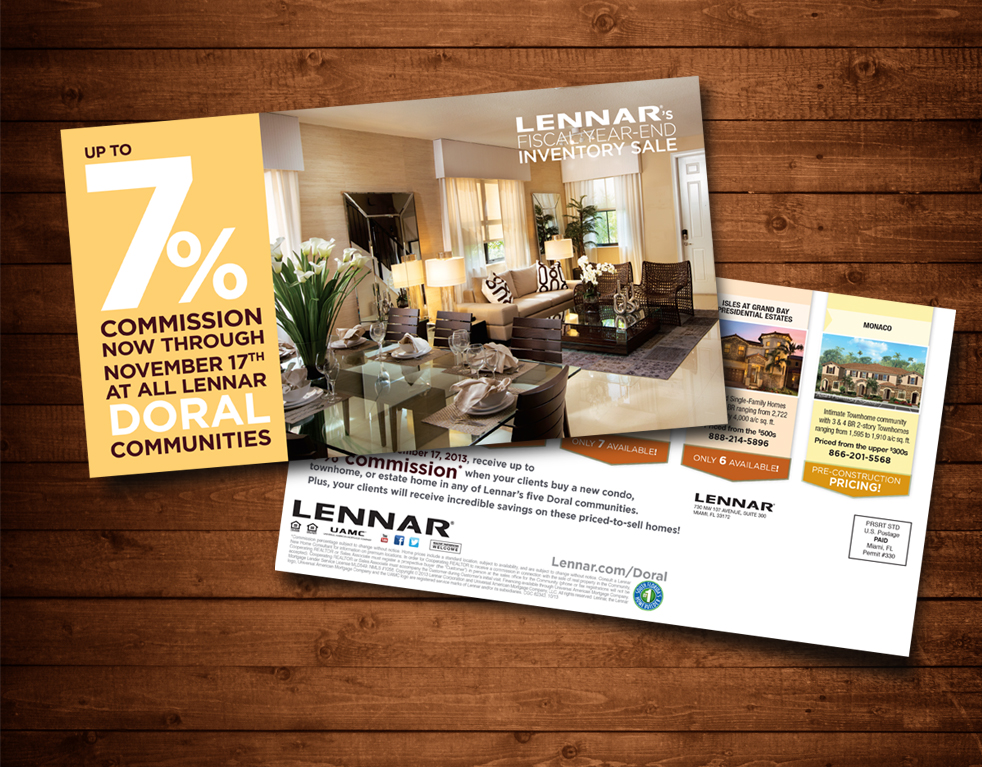 16 of 31
Direct Mailer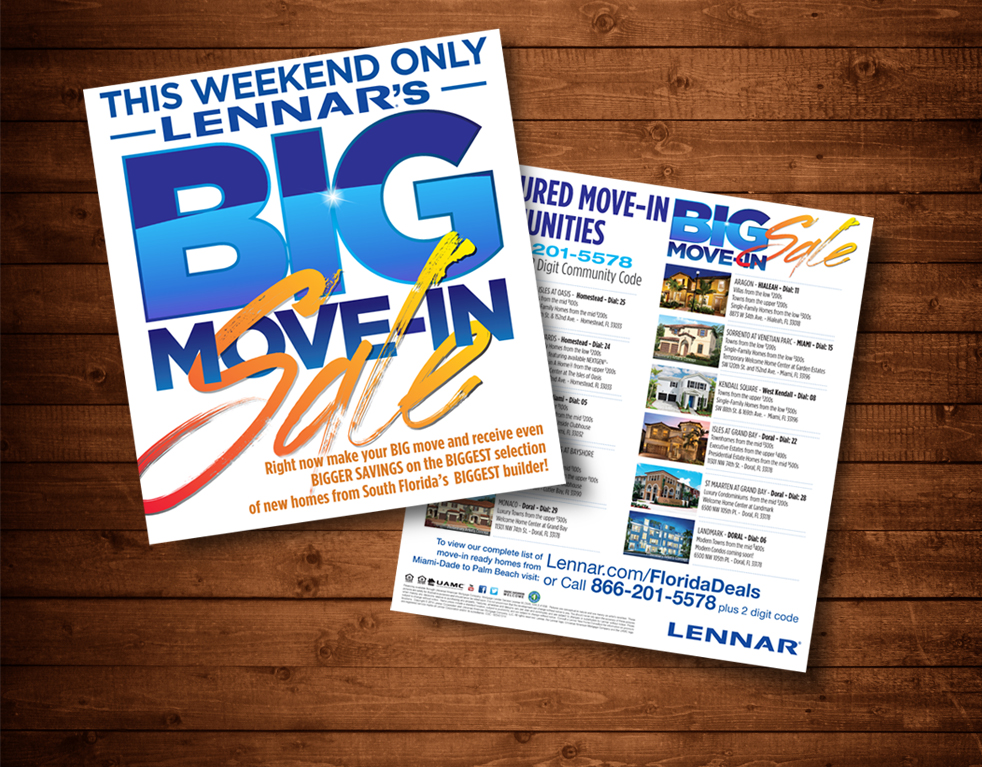 17 of 31
Direct Mailer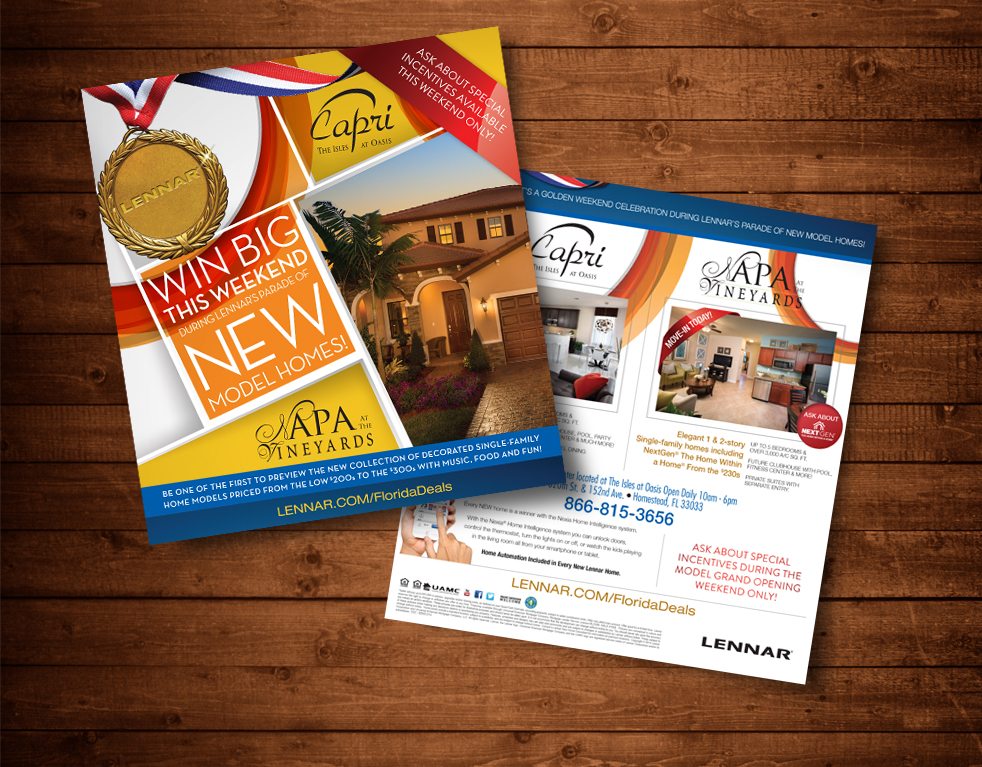 18 of 31
Magazine Advertisement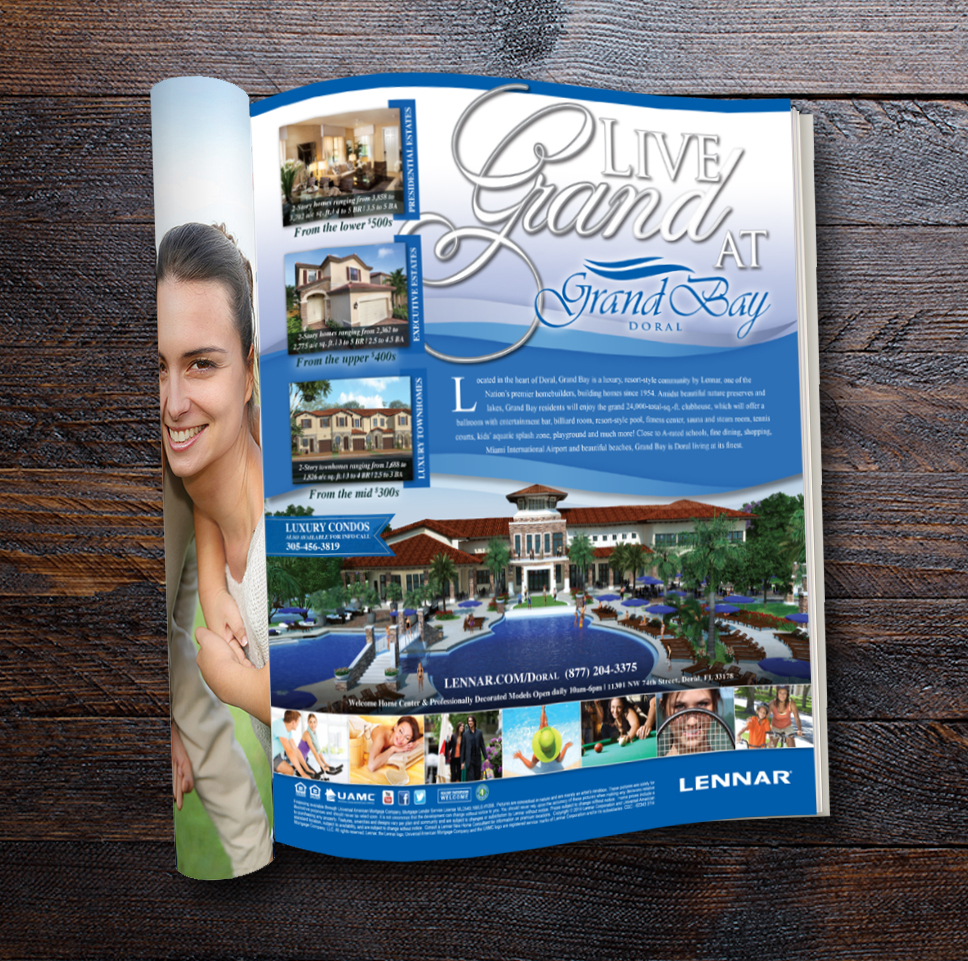 19 of 31
Miralago Brochure
20 of 31
Park Central Brochure
21 of 31
Miralago Brochure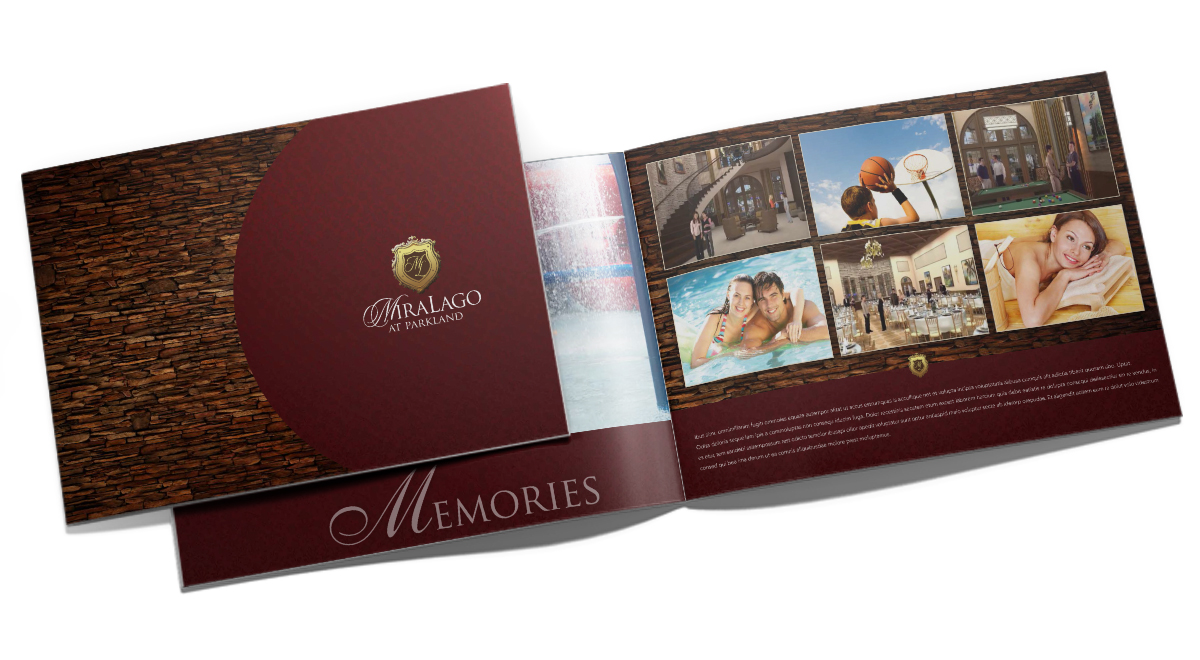 22 of 31
Park Central Brochure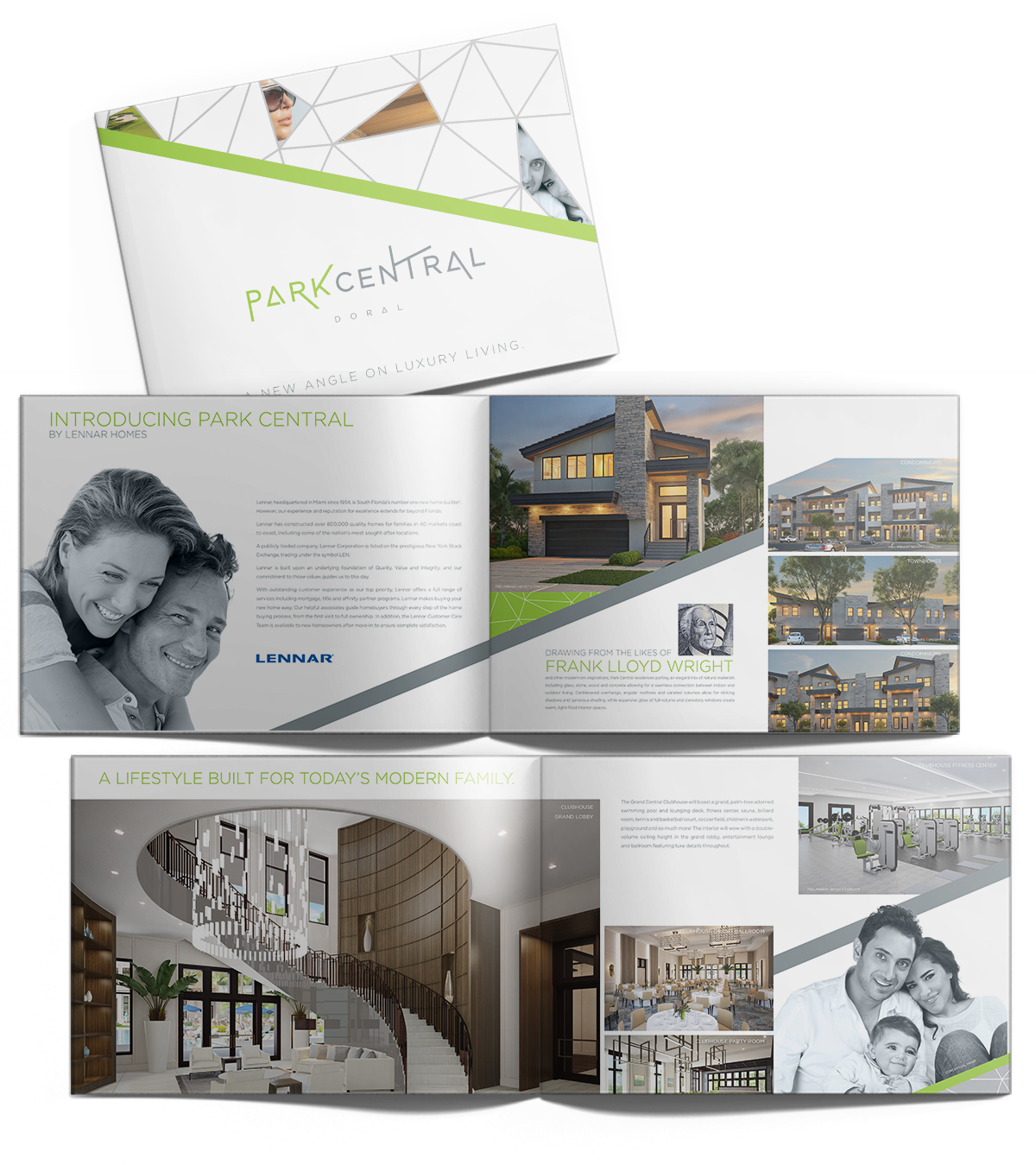 23 of 31
Cascata Brochure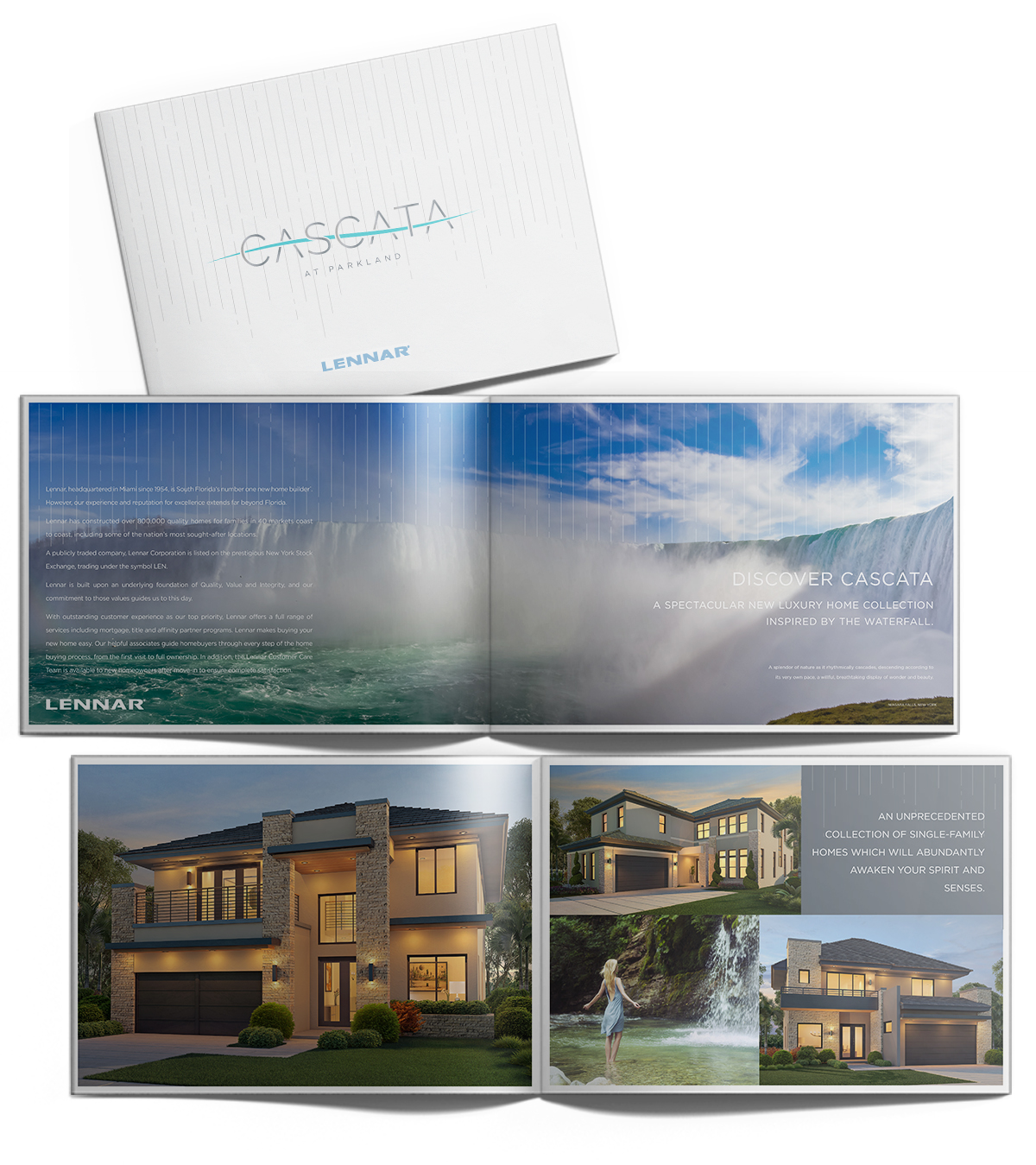 24 of 31
Billboard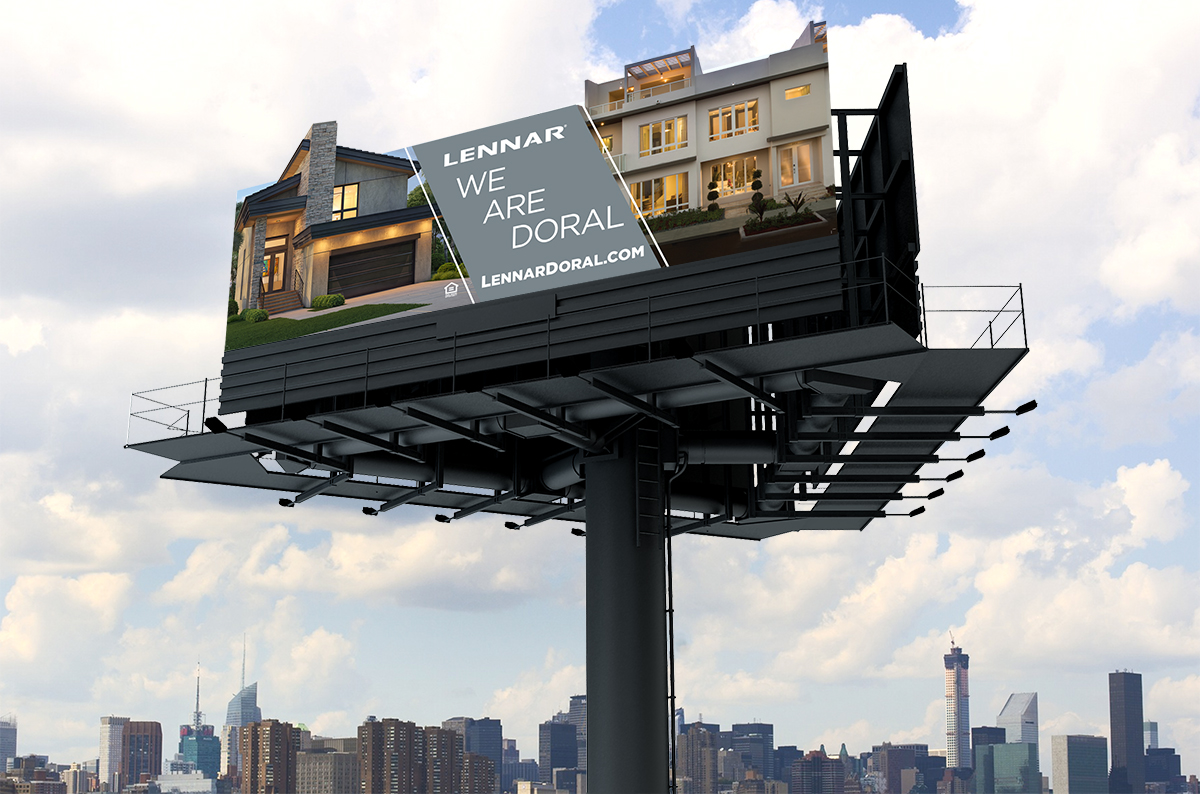 25 of 31
Newspaper Ad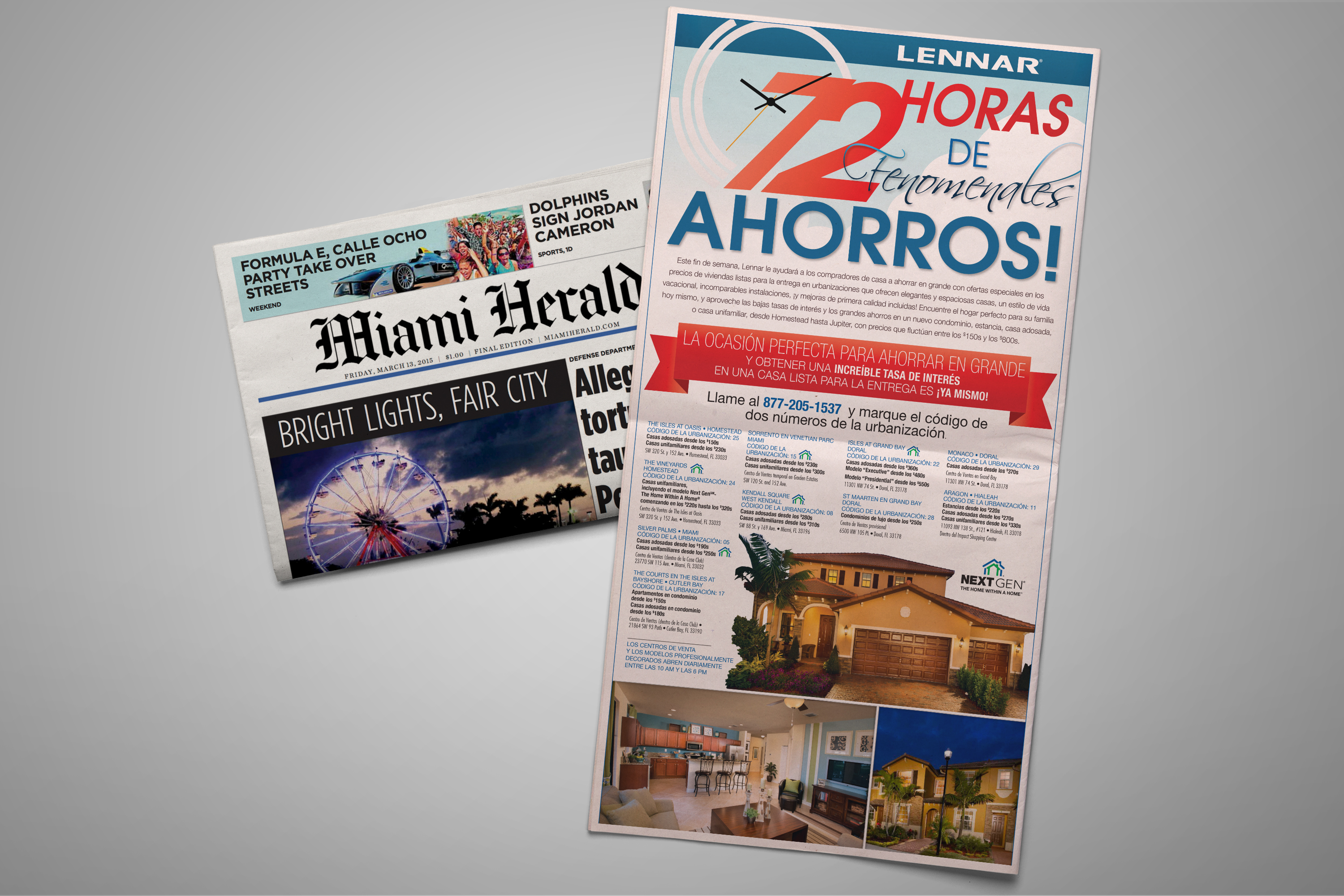 26 of 31
Newspaper Ad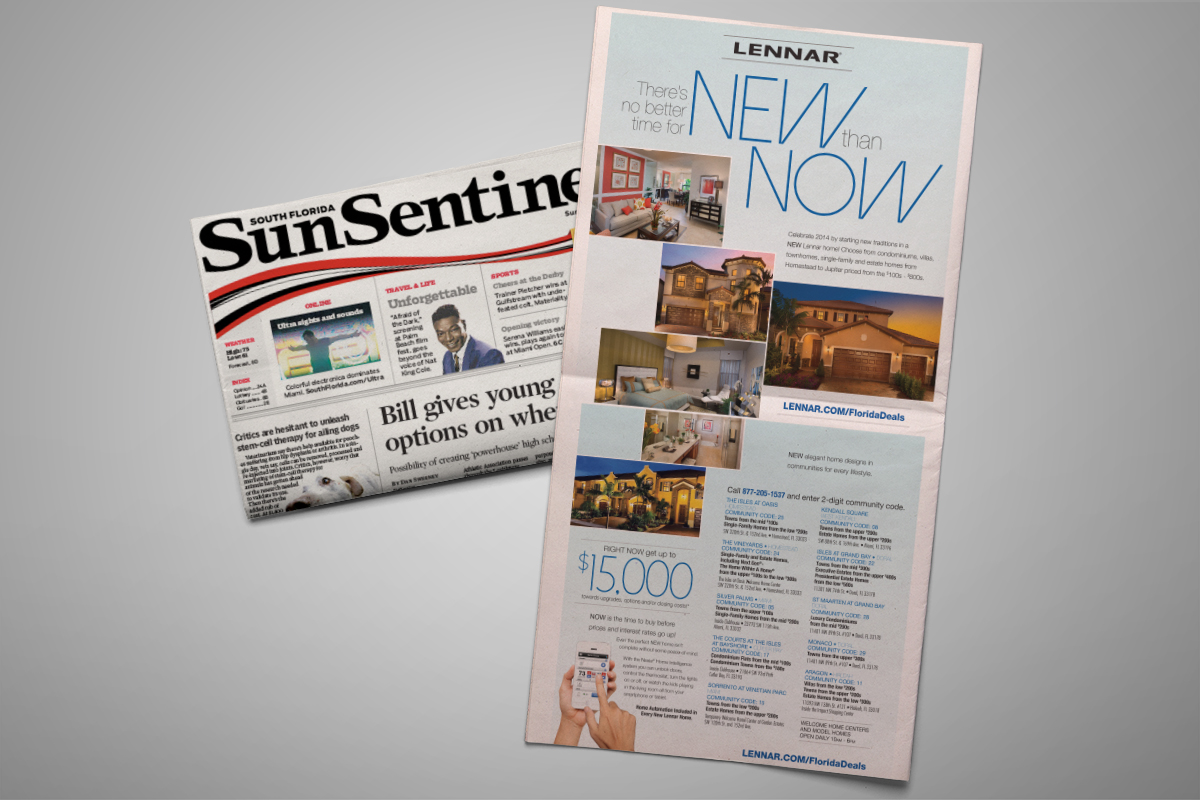 27 of 31
Newspaper Ad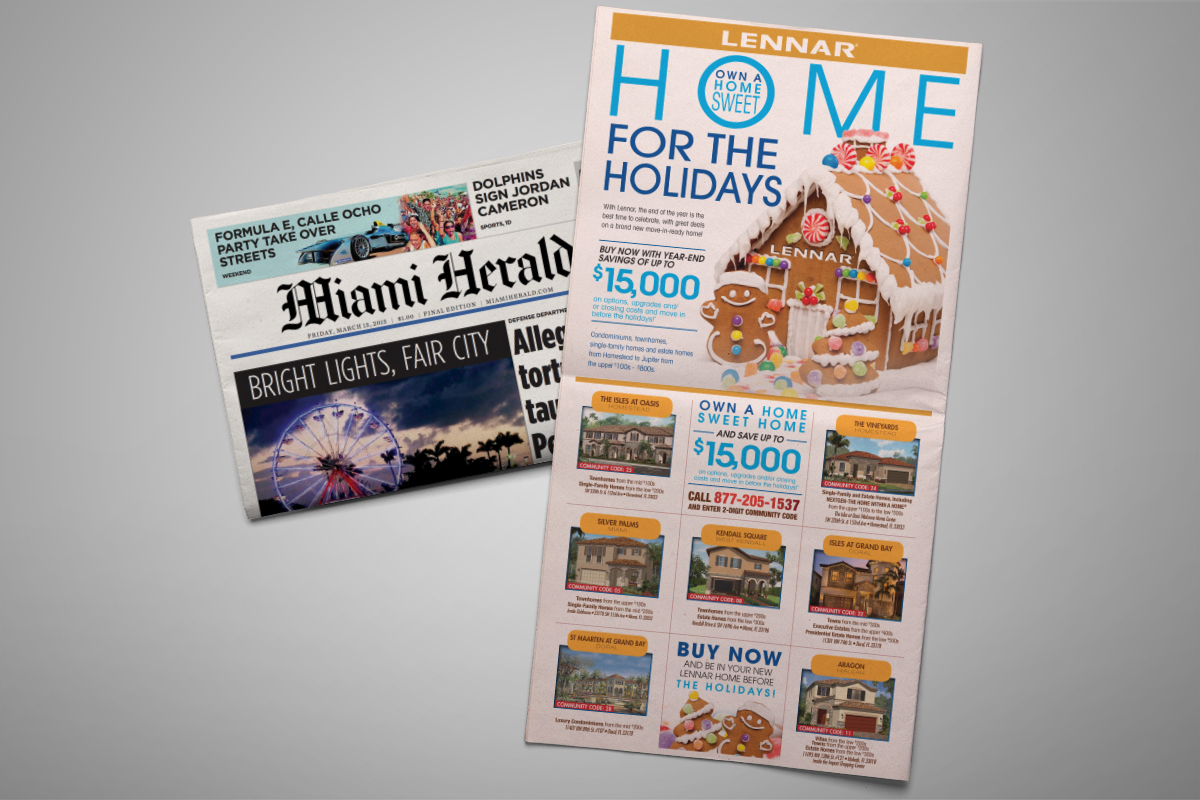 28 of 31
Newspaper Ad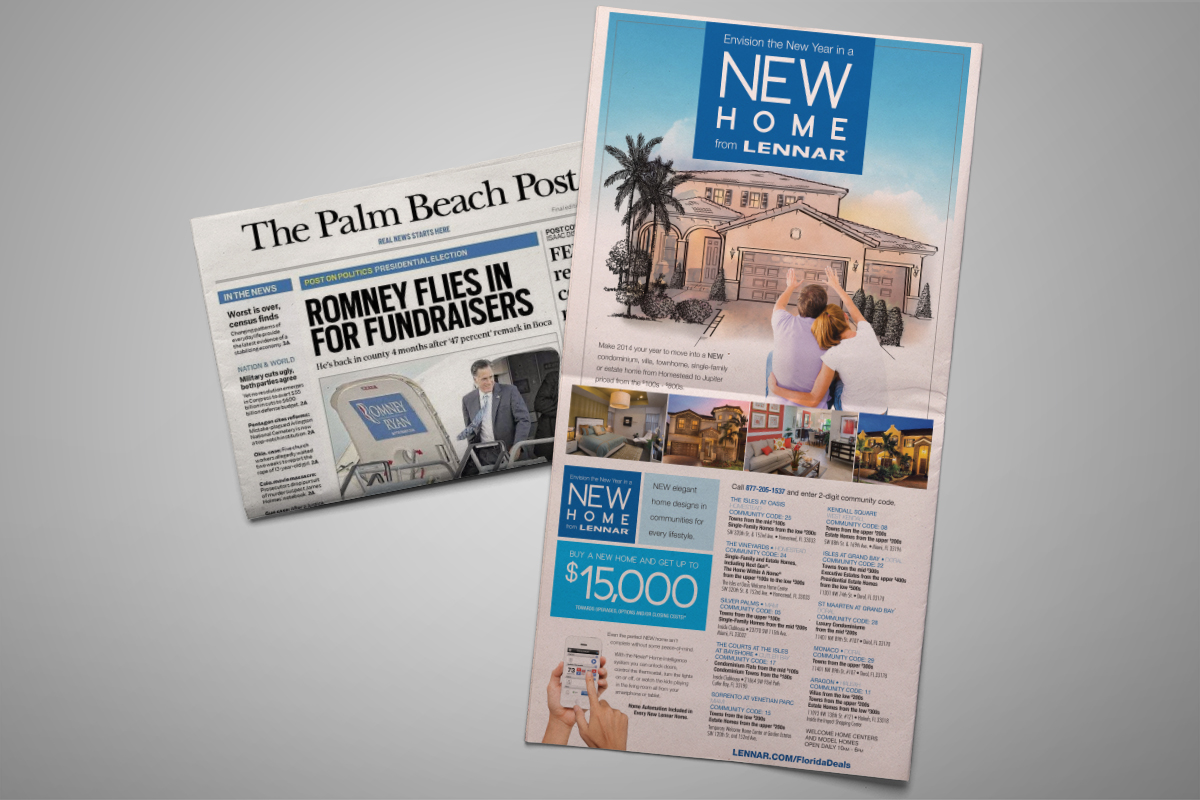 29 of 31
Newspaper Ad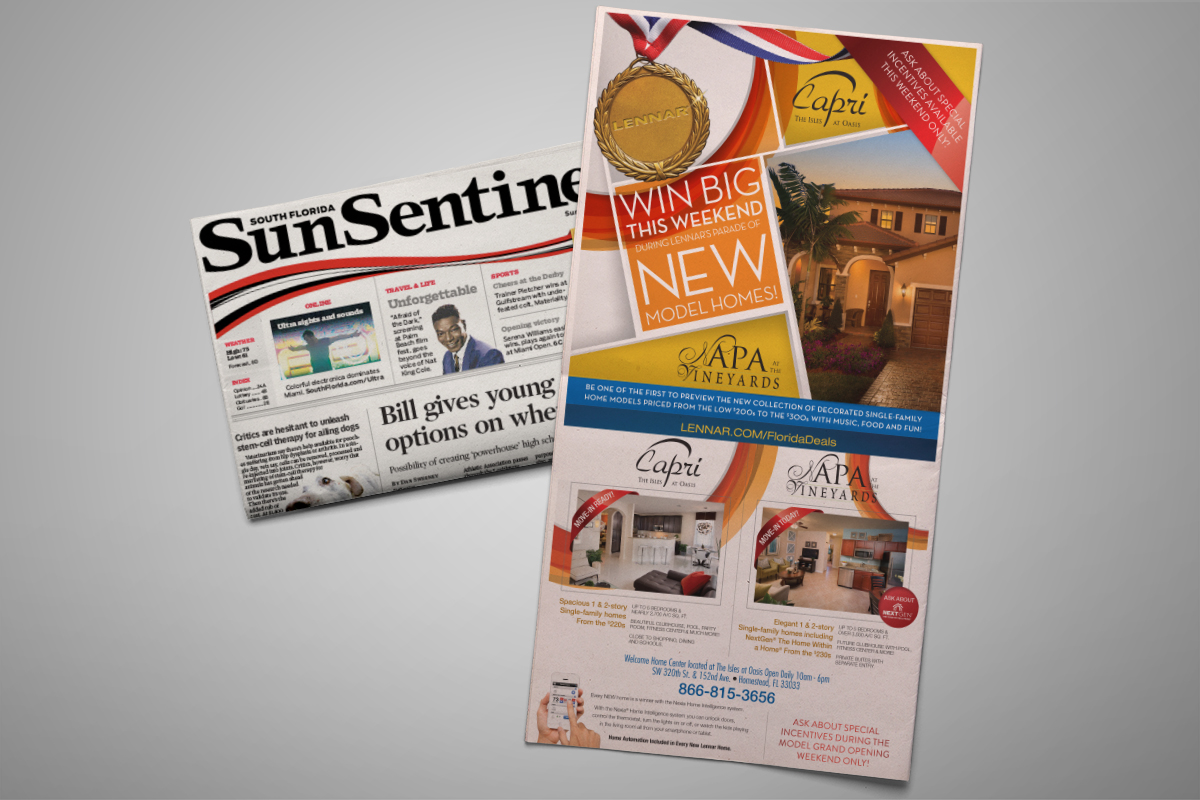 30 of 31
Billboard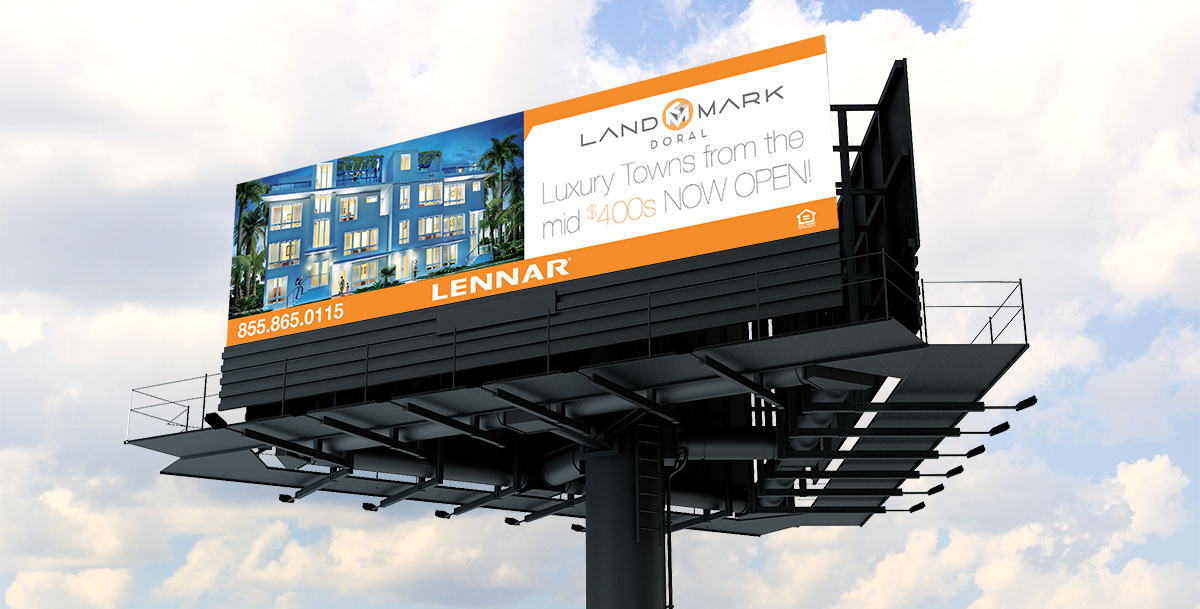 31 of 31