Peak Events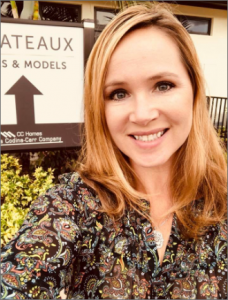 Over five years ago we spun the event side of the agency off into Peak Events which specializes in real estate consumer and broker events as well as other corporate events and private parties. Big or small, our dedicated event team takes care of every detail.
We're the first ones to arrive and the last ones to leave. We coordinate and communicate with every vendor on-site and manage every detail throughout to make sure the event is flowing nicely.
Our philosophy is to ask the right questions, in the beginning, communicate with the client throughout the planning, and take care of every detail so ALL YOU HAVE TO DO IS JUST SHOW UP!

– Gourmet Catered Food, Food Trucks
– Full Bar
– Live Entertainment, DJ, Magician, Artists
– Tents, Chairs, Carpet, Displays
– Fully trained Staff, Waiters, Registration, Model Guides
– Complete Setup and Breakdown
Shelbie Seys
561-706-0086
CEO+Realtor
Shelbie@peakeventsfl.com
Experience Matters!
* Required
Sending your data...