AB Inflatables
---
Branding, Video Production, Photography
Nautical Elegance in Biscayne Bay
Scope of Work
Branding
Video Production
Photography
Embarking on an extraordinary journey, we partnered with AB Inflatables to launch their latest yacht tender in style. To showcase the exceptional features and craftsmanship of this innovative product, we brought together a diverse team of creatives, professionals, and specialists. Set against the stunning backdrop of Biscayne Bay in Miami, we orchestrated a visually captivating experience.

Our role encompassed every facet of video production. From scriptwriting to storyboarding, directing, and meticulous production, we meticulously brought the product to life. With the help of models, a professional skier, videographers, a skilled photographer, drone operators, and micro-drone experts, we captured every detail of this remarkable yacht tender.

The result is a series of introductory videos that not only highlight the product's features but also evoke the essence of luxury and adventure. These videos embody the spirit of AB Inflatable's dedication to quality and innovation. We are proud to have been a part of this journey, unleashing the thrill and allure of AB Inflatable's latest yacht tender model in the picturesque setting of Biscayne Bay.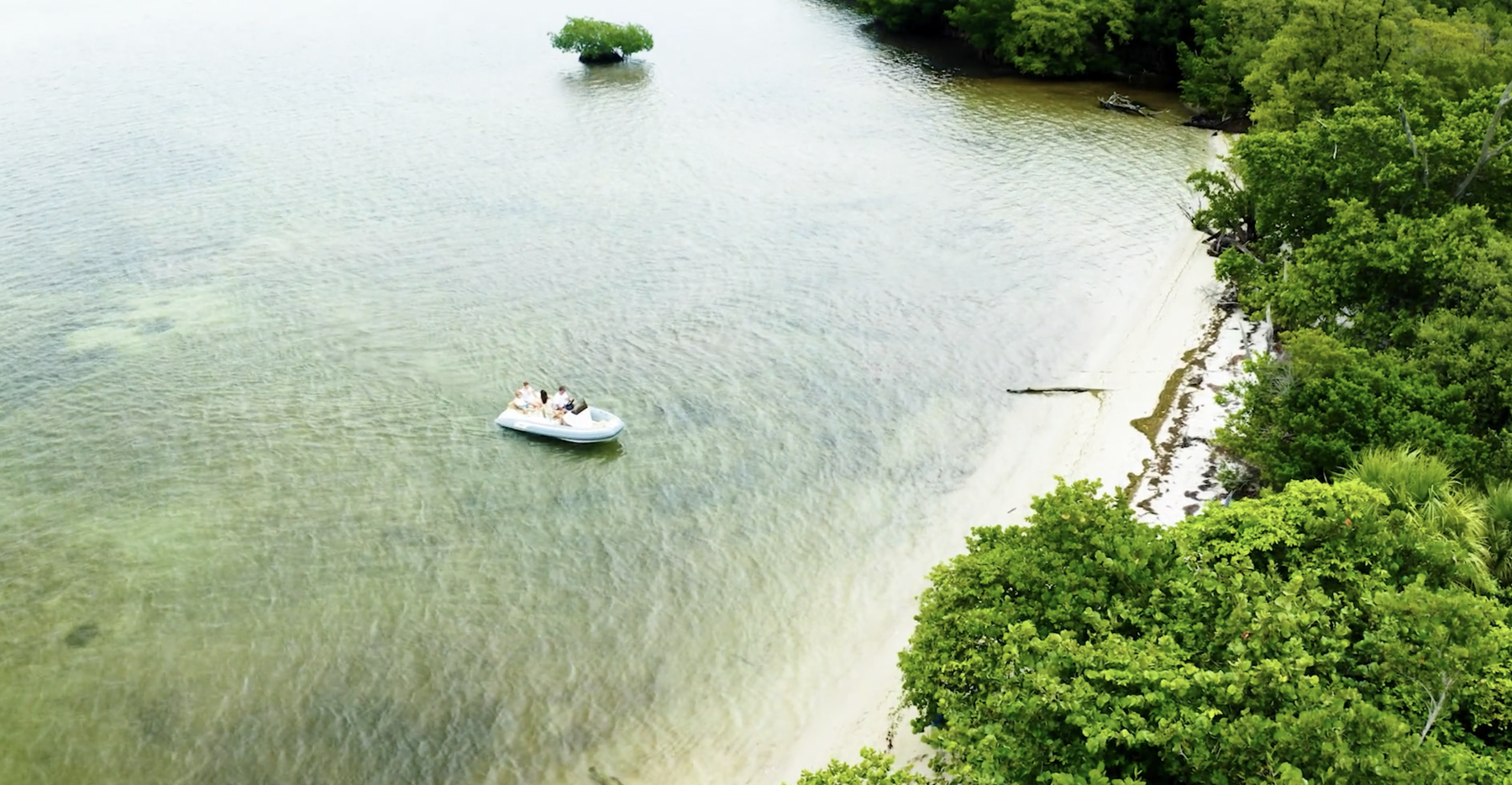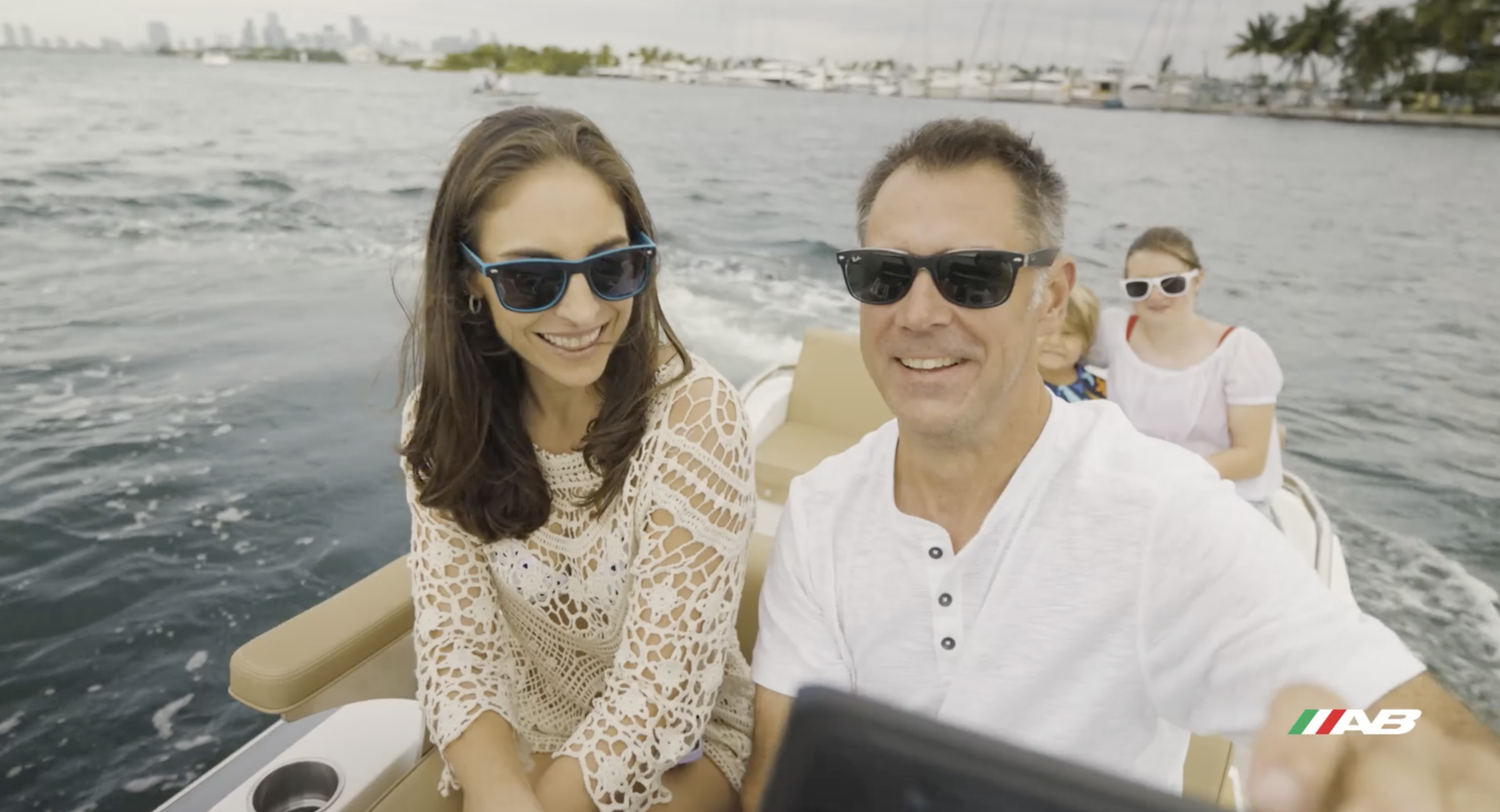 150 East Palmetto Park Rd.
Suite 800
Boca Raton, FL 33432

621 Kalamath Street
Suite 135
Denver, Colorado 80204

15476 NW 77TH CT,
Suite 318
Miami Lakes, FL 33016
lest's Chat
Privacy Policy: By filling out and submitting this form, you are giving consent to receive communication from Peak Seven in the form of email, text, phone, and mail. Your data will only be used by Peak Seven. We will take all the steps reasonably necessary to ensure that your data is treated securely and that no transfer of your Personal Data will take place to an organization outside of Peak Seven's companies. We use cookies and similar tracking technologies to track the activity on our Service and we hold certain information. No method of transmission over the Internet or method of electronic storage is one hundred percent secure. We strive to use all commercially acceptable means to protect your Personal Data. You may unsubscribe at any time.
---