Avenir
---
Branding, Web Dev, Video Production, Photography, Signage, Events, Ad Campaign, Merchandise
One Destination Infinite Possibilities
Scope of Work
Branding
Web Dev
Video Production
Photography
Signage
Events
Ad Campaign
Merchandise
Avenir, the master planned community in Palm Beach Gardens, is a distinctive and sought-after destination that generates leads through a bespoke website design and strategic digital marketing.
Living Luxury in Palm Beach Gardens
Recognizing the unique features and allure of Avenir, our agency crafted a custom website that showcased the community's visionary planning, exceptional amenities, and an unmatched lifestyle. With immersive visuals, seamless user experience, and intuitive navigation, the website captivated visitors and left a lasting impression. Simultaneously, our strategic digital marketing campaigns targeted the ideal audience through carefully tailored strategies such as search engine optimization, social media engagement, and targeted advertisements. By delivering compelling messaging, captivating imagery, and effective lead generation techniques, we generated a steady stream of qualified leads for Avenir.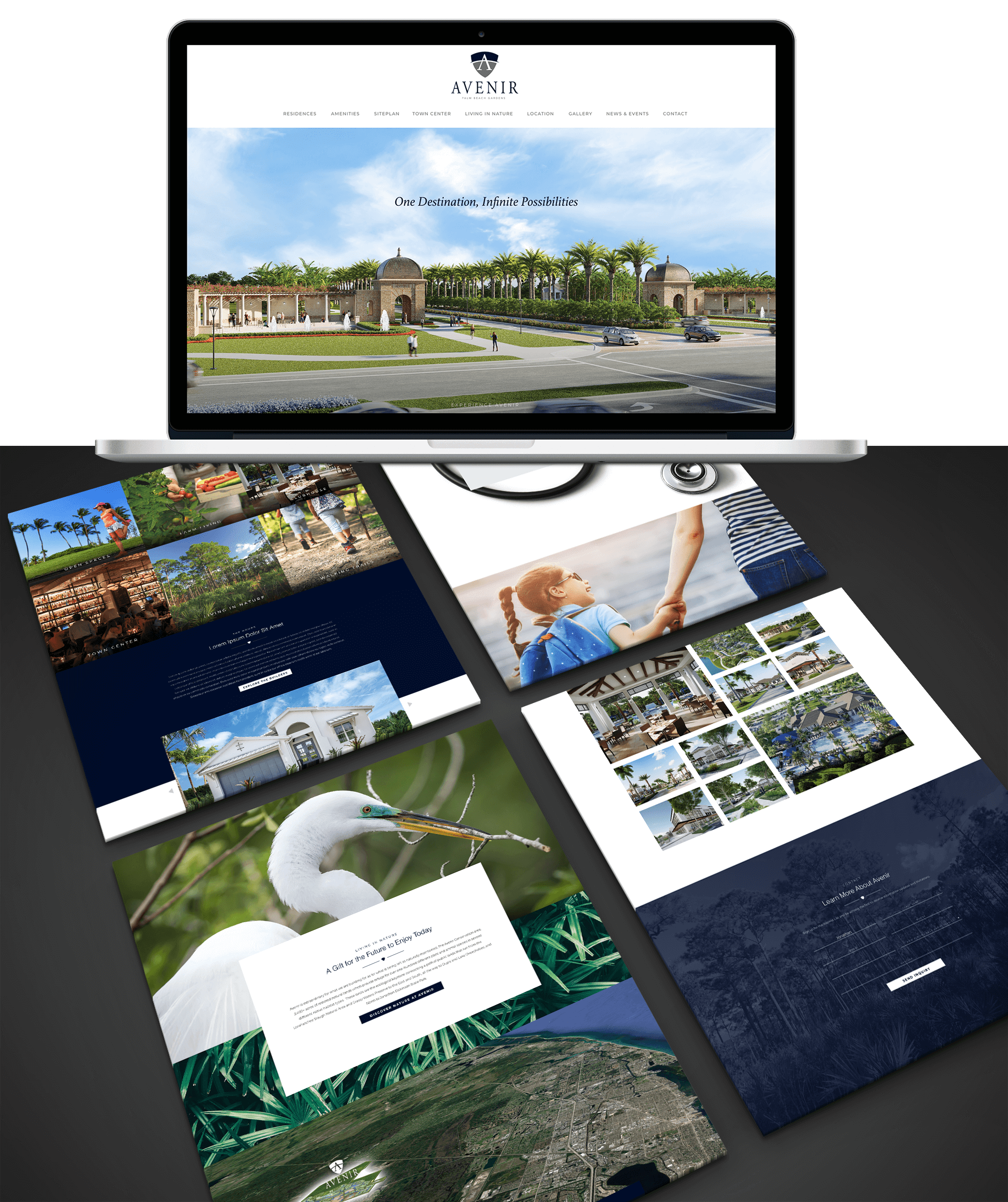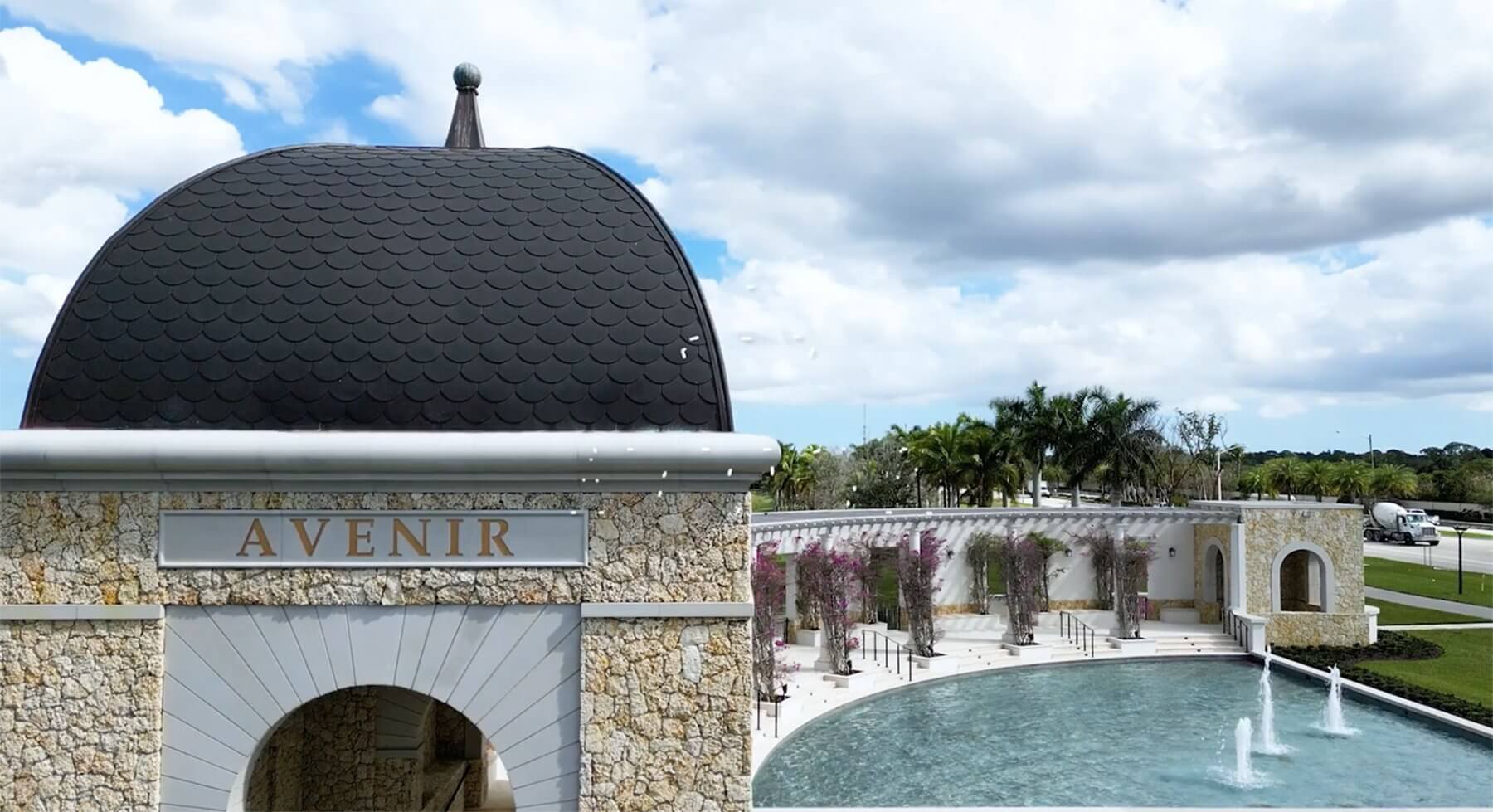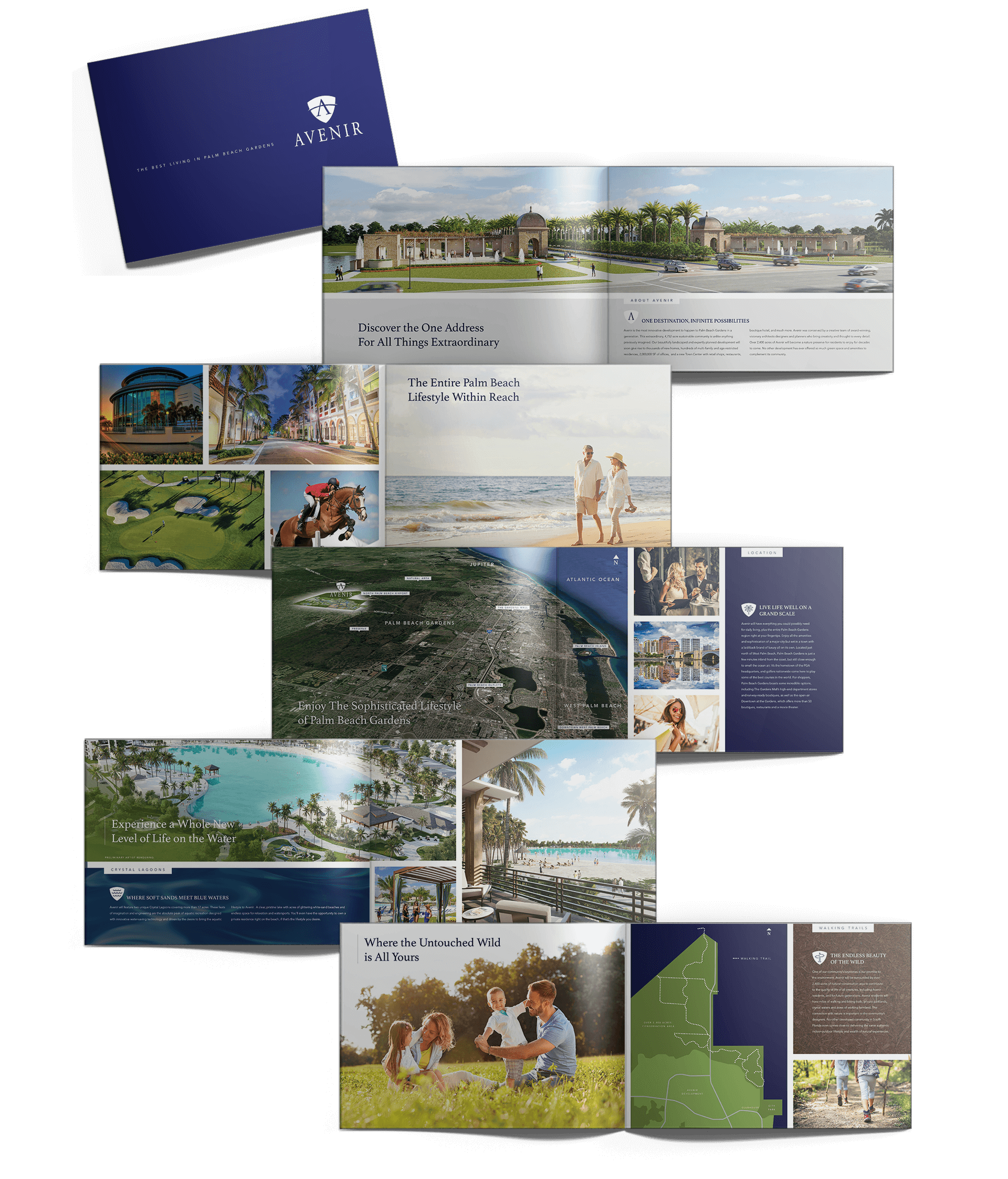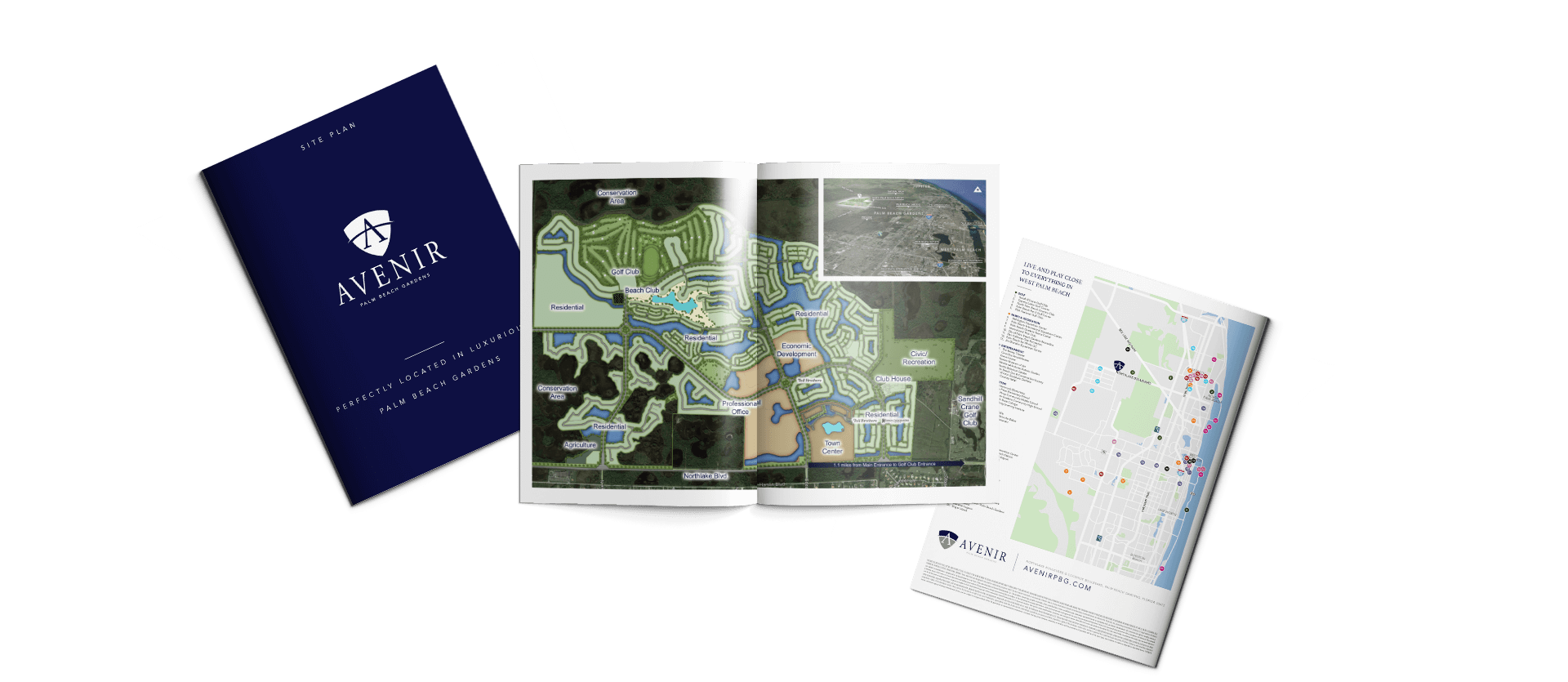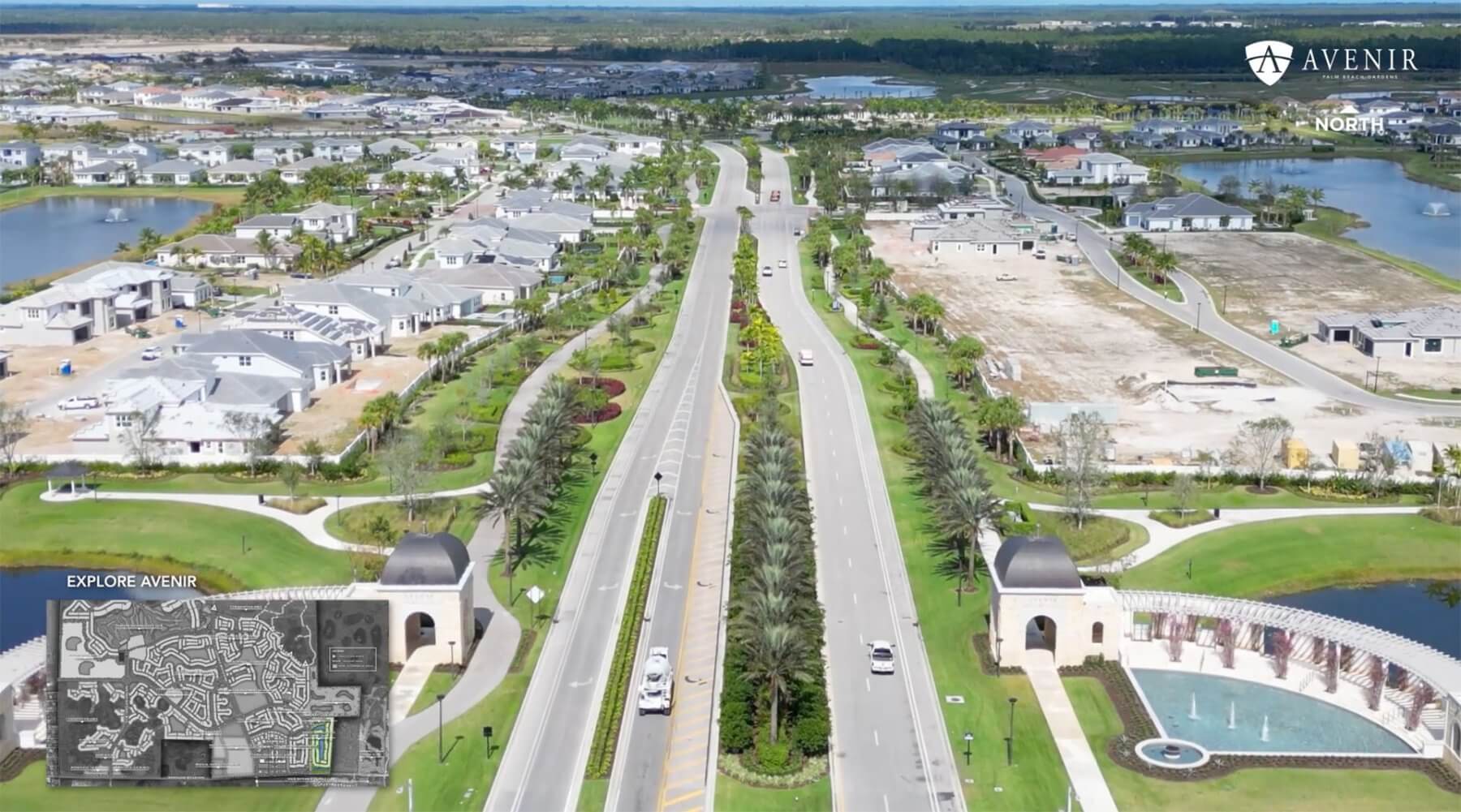 150 East Palmetto Park Rd.
Suite 800
Boca Raton, FL 33432

621 Kalamath Street
Suite 135
Denver, Colorado 80204

15476 NW 77TH CT,
Suite 318
Miami Lakes, FL 33016
lest's Chat
Privacy Policy: By filling out and submitting this form, you are giving consent to receive communication from Peak Seven in the form of email, text, phone, and mail. Your data will only be used by Peak Seven. We will take all the steps reasonably necessary to ensure that your data is treated securely and that no transfer of your Personal Data will take place to an organization outside of Peak Seven's companies. We use cookies and similar tracking technologies to track the activity on our Service and we hold certain information. No method of transmission over the Internet or method of electronic storage is one hundred percent secure. We strive to use all commercially acceptable means to protect your Personal Data. You may unsubscribe at any time.
---