CC Homes
---
Branding, Web Dev, Video Production, Photography, Signage, Events, Ad Campaign, Merchandise
Elite builders require elite creative
Scope of Work
Branding
Web Dev
Video Production
Photography
Signage
Events
Ad Campaign
Merchandise
Peak Seven took on the exciting challenge of marketing CC Homes, a prominent South Florida new homebuilder known for their exclusive communities and exceptional craftsmanship.
Building beautiful homes is our business
Our agency embarked on a mission to showcase CC Homes as the pinnacle of luxury and sophistication in the region's real estate market. Through bold and meticulously designed marketing campaigns, we effectively conveyed the essence of CC Homes' high-end communities, emphasizing their luxurious finishes and unparalleled attention to detail. We strategically positioned CC Homes as the premier new luxury home builder in South Florida, highlighting their commitment to excellence and superior quality. By combining compelling visuals, persuasive messaging, and a strong brand presence, we elevated CC Homes above the competition and ensured their distinction in the discerning homebuyer's mind. With Peak Seven at their side, CC Homes emerged as a symbol of opulence and refined living, attracting those seeking the epitome of luxury in their dream homes.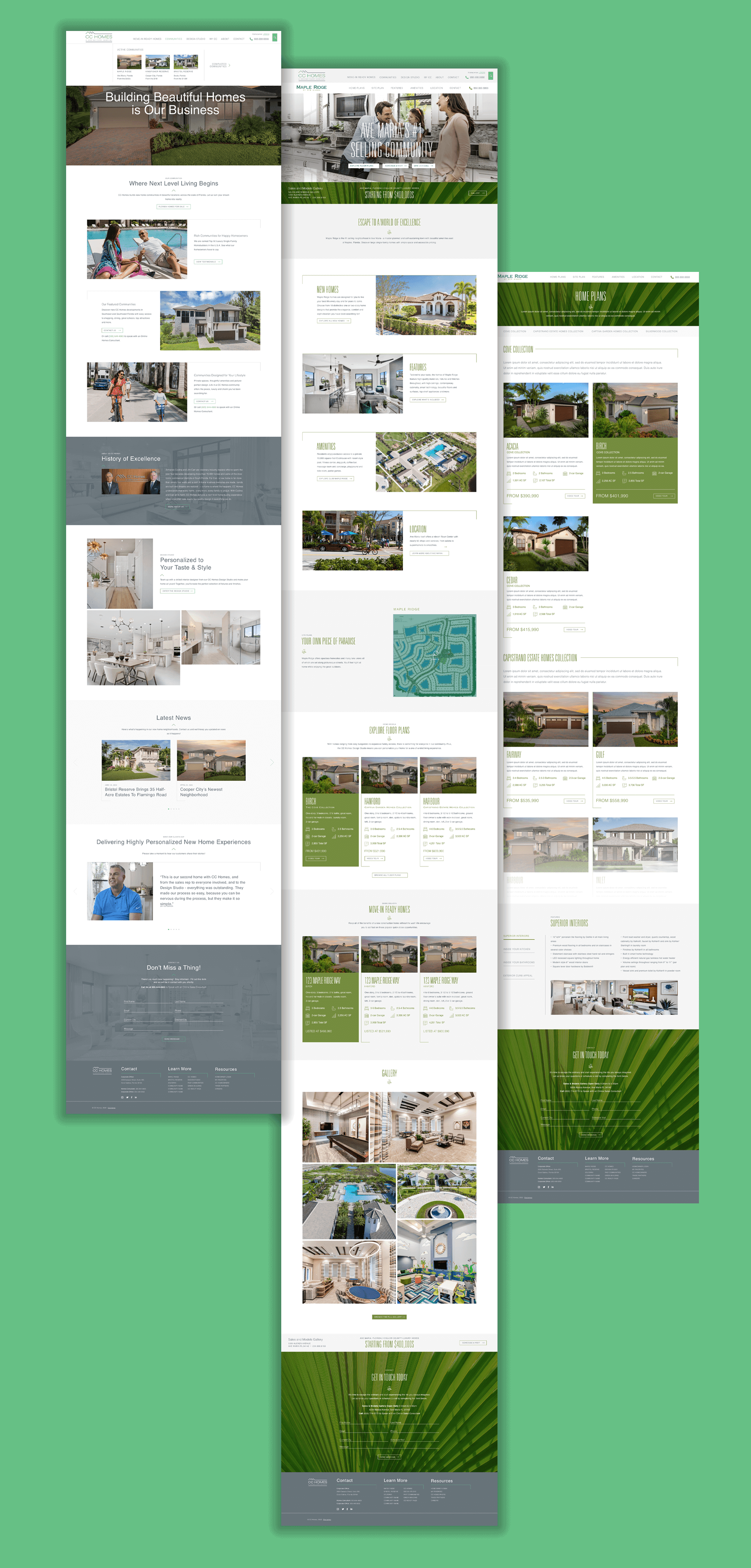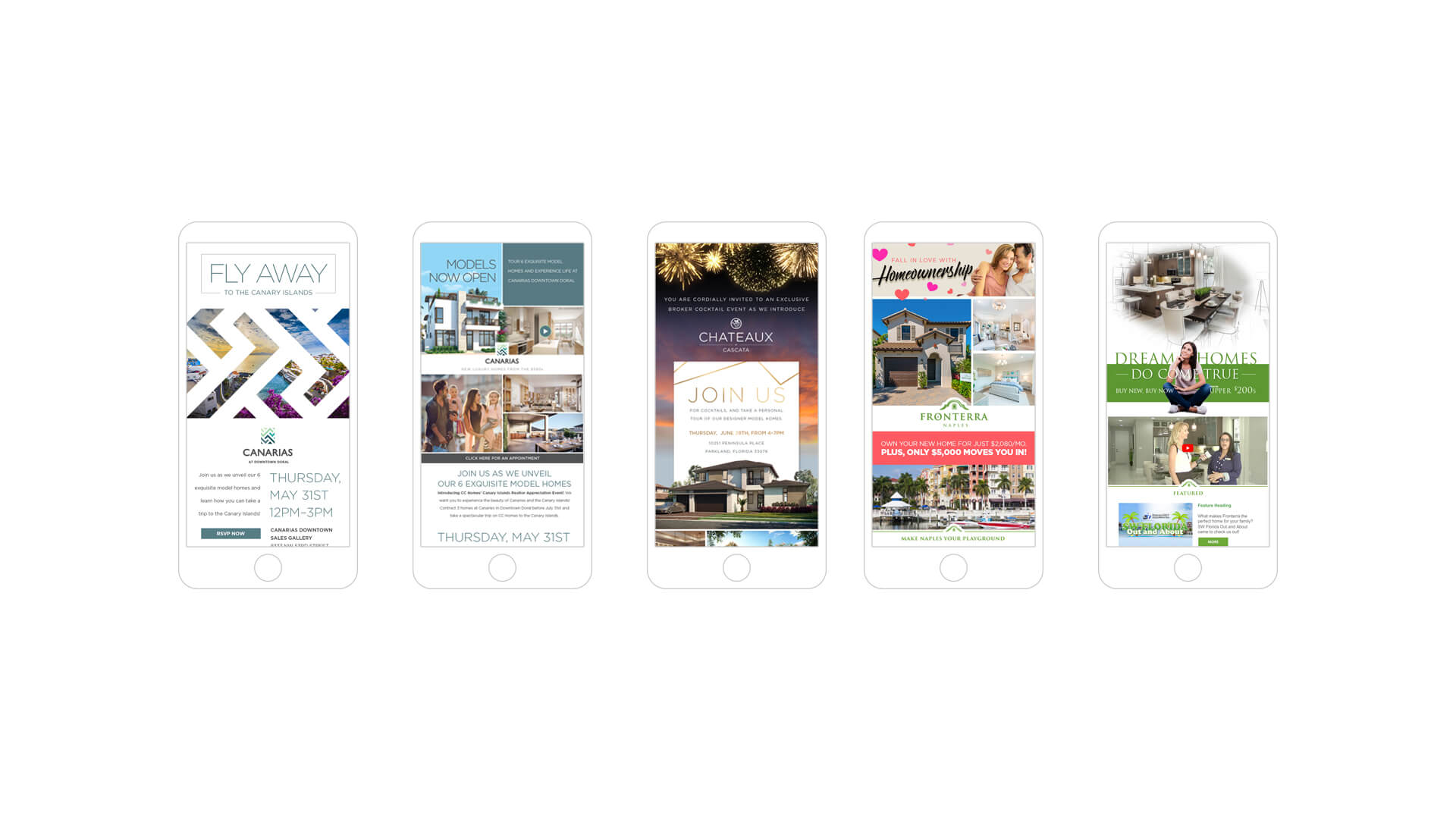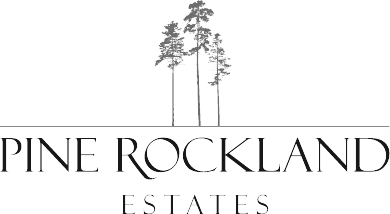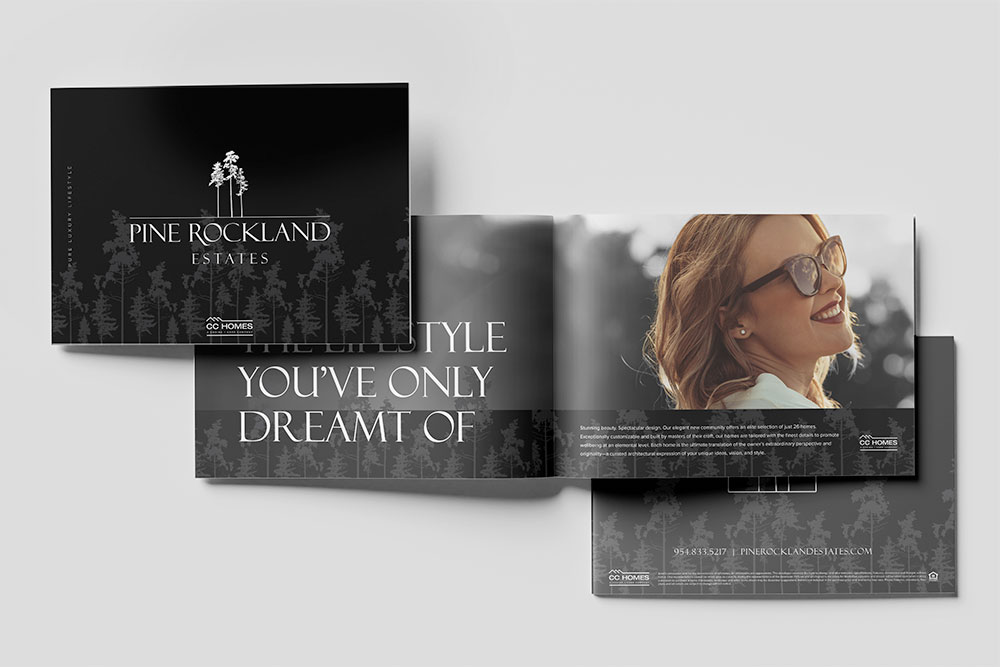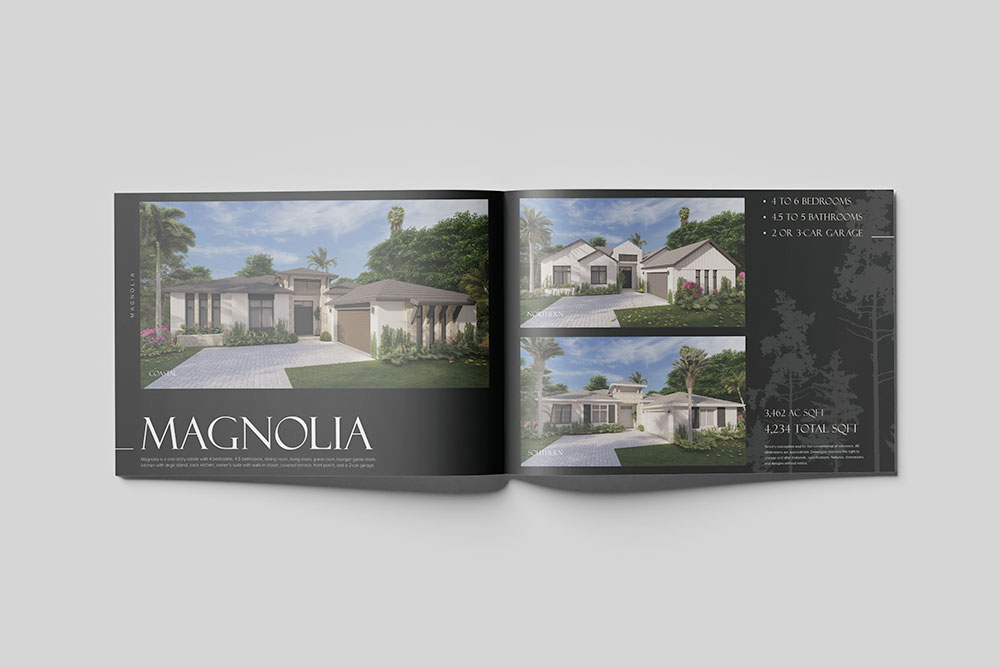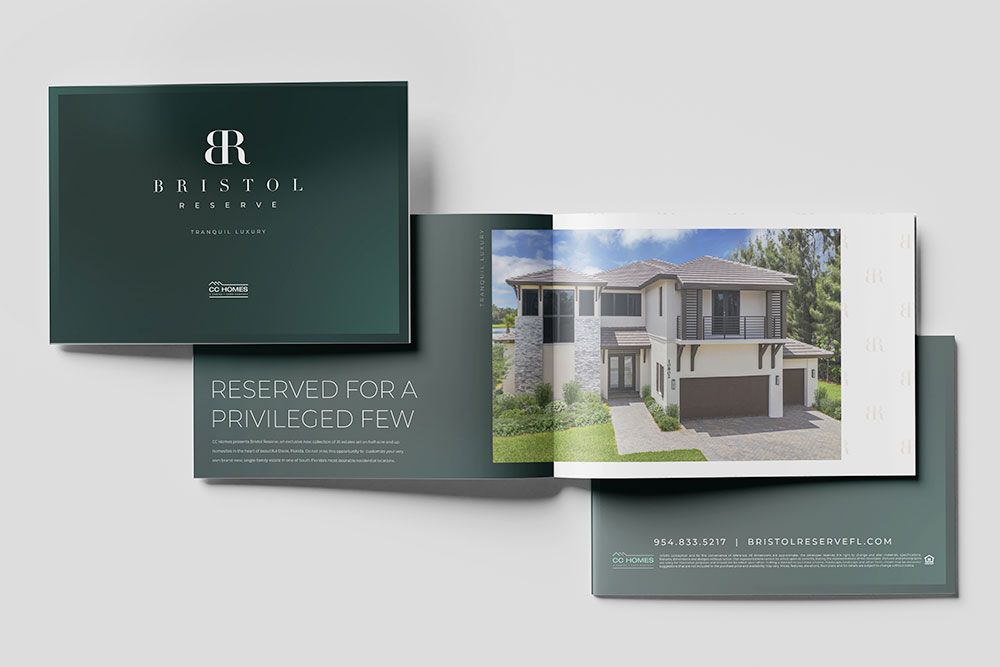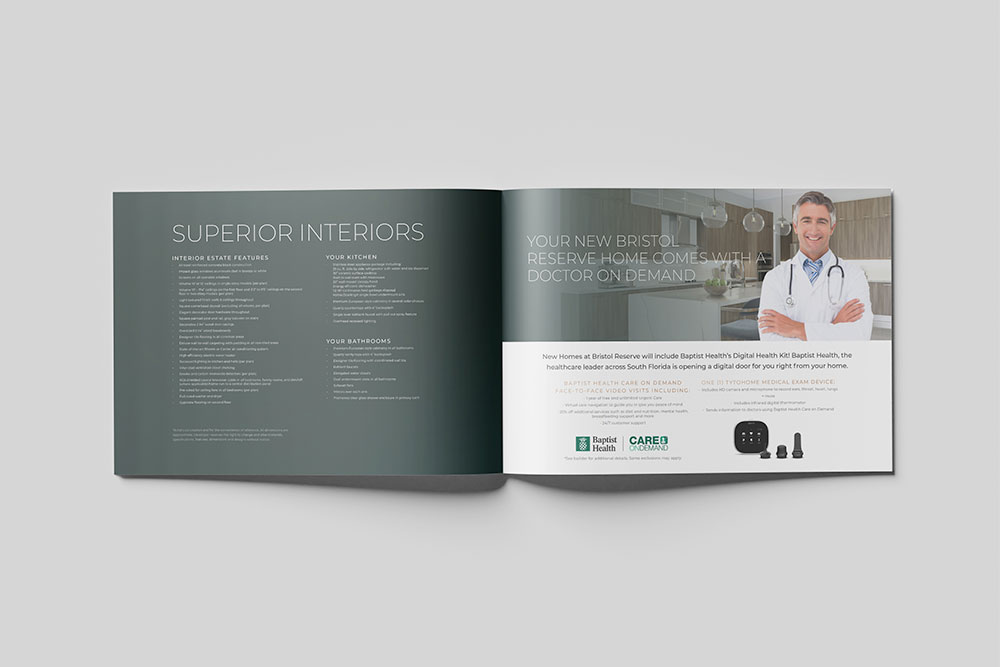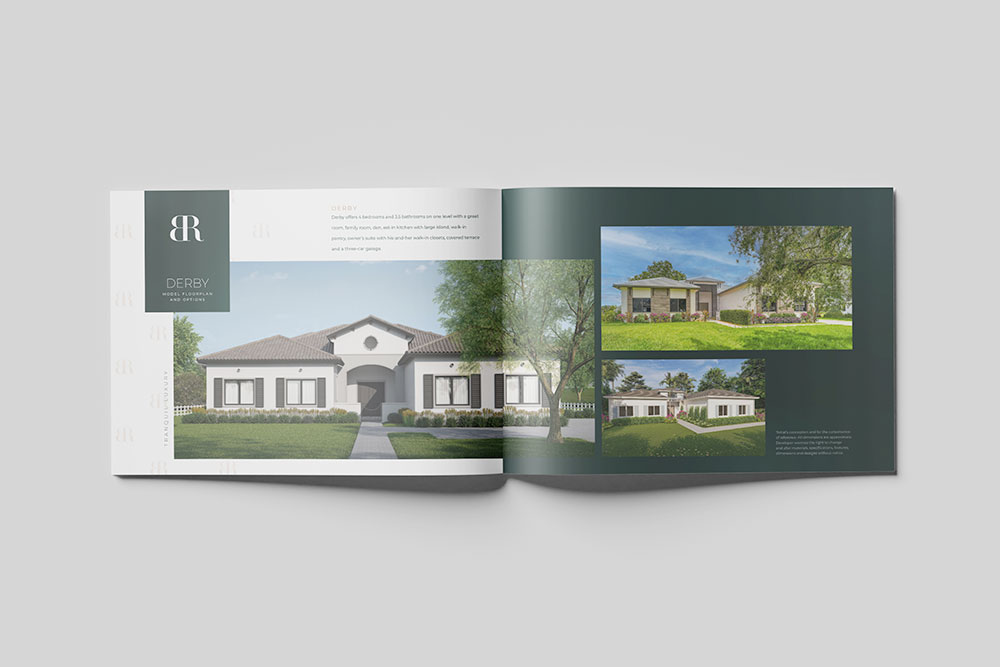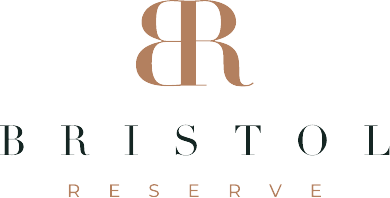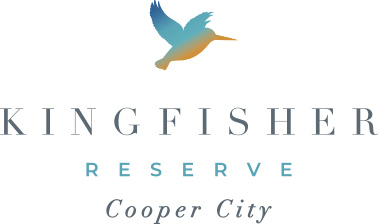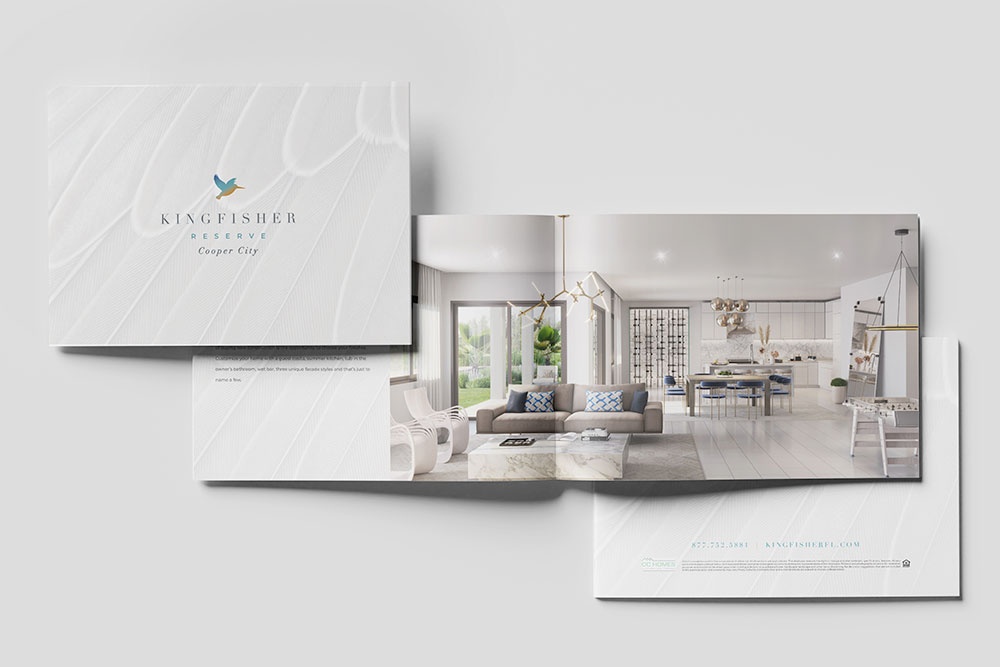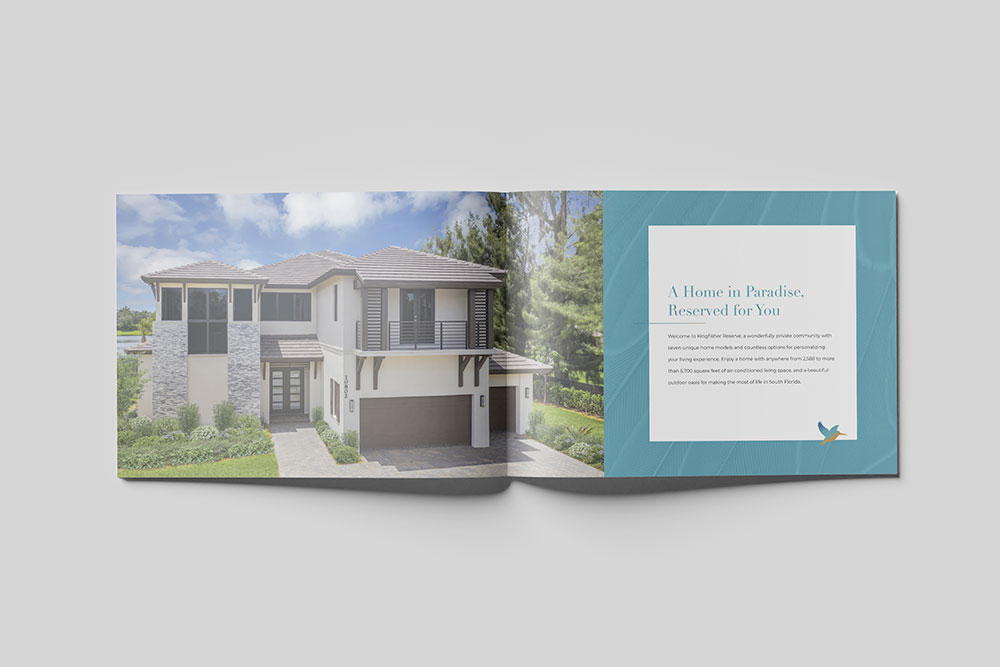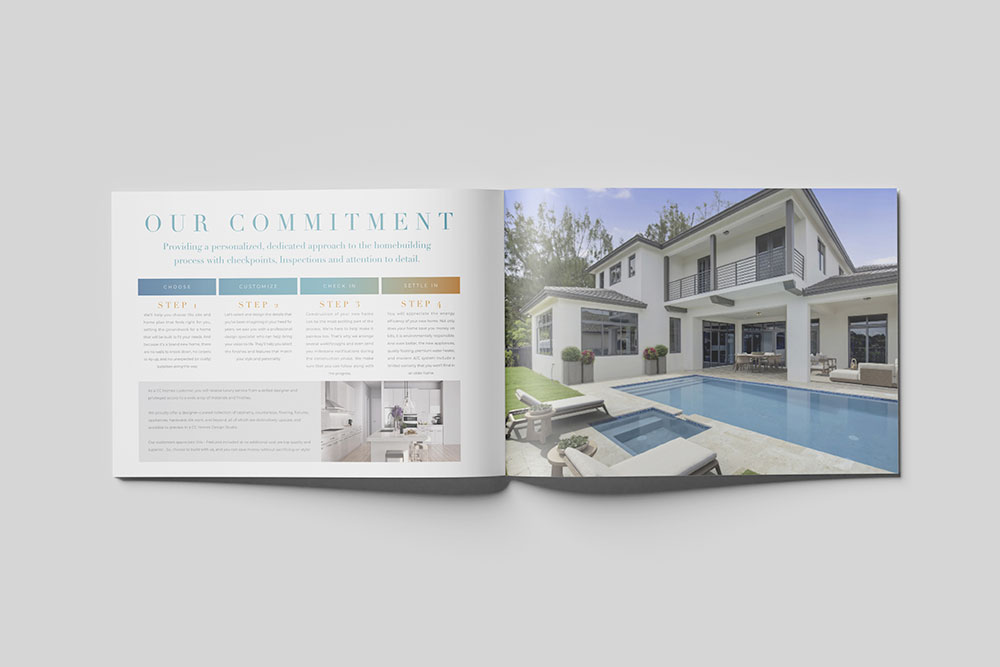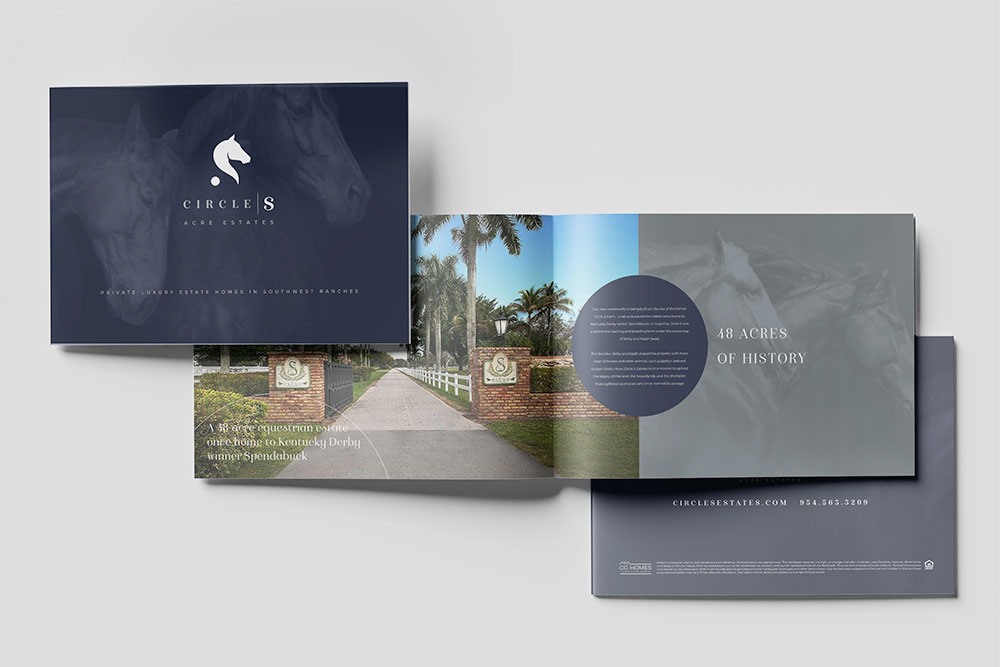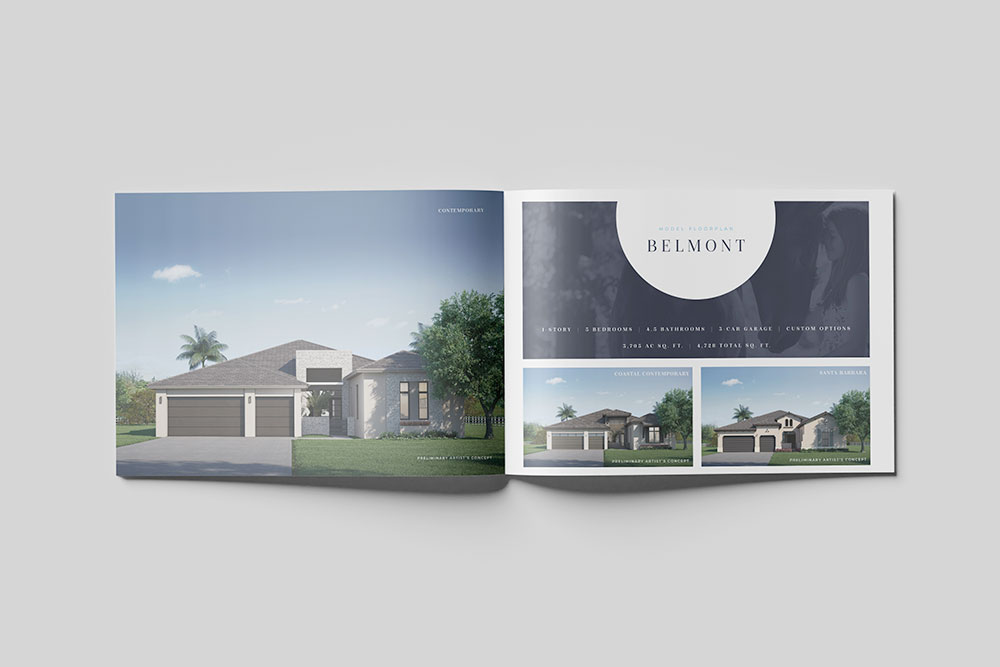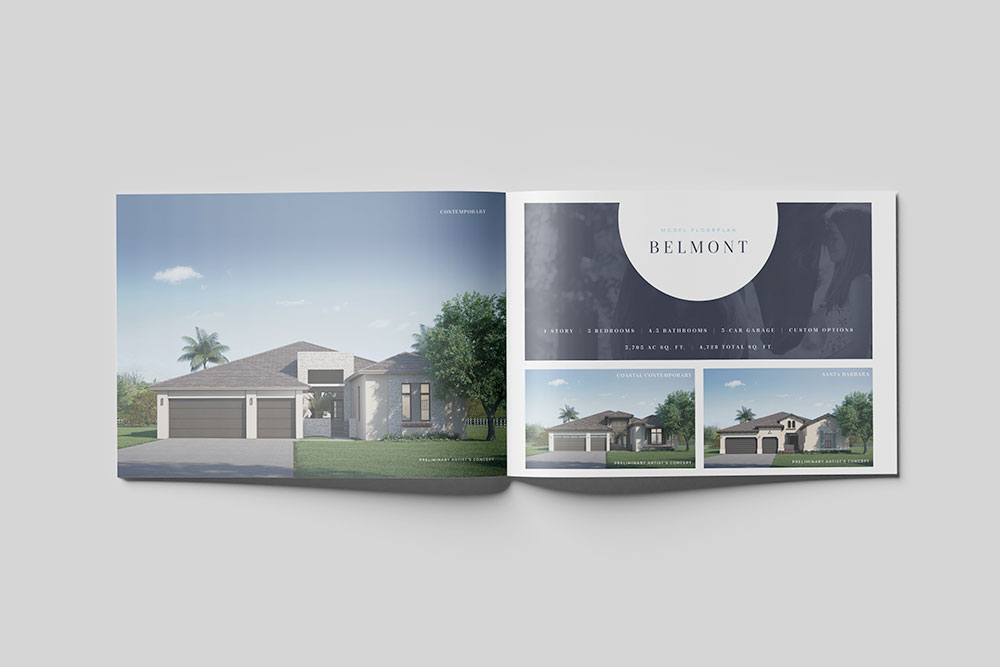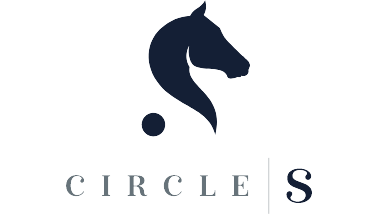 150 East Palmetto Park Rd.
Suite 800
Boca Raton, FL 33432

621 Kalamath Street
Suite 135
Denver, Colorado 80204

15476 NW 77TH CT,
Suite 318
Miami Lakes, FL 33016
lest's Chat
Privacy Policy: By filling out and submitting this form, you are giving consent to receive communication from Peak Seven in the form of email, text, phone, and mail. Your data will only be used by Peak Seven. We will take all the steps reasonably necessary to ensure that your data is treated securely and that no transfer of your Personal Data will take place to an organization outside of Peak Seven's companies. We use cookies and similar tracking technologies to track the activity on our Service and we hold certain information. No method of transmission over the Internet or method of electronic storage is one hundred percent secure. We strive to use all commercially acceptable means to protect your Personal Data. You may unsubscribe at any time.
---