Online Fitness
---
Branding, Web Dev, Video Production, Photography, Signage, Events, Ad Campaign, Merchandise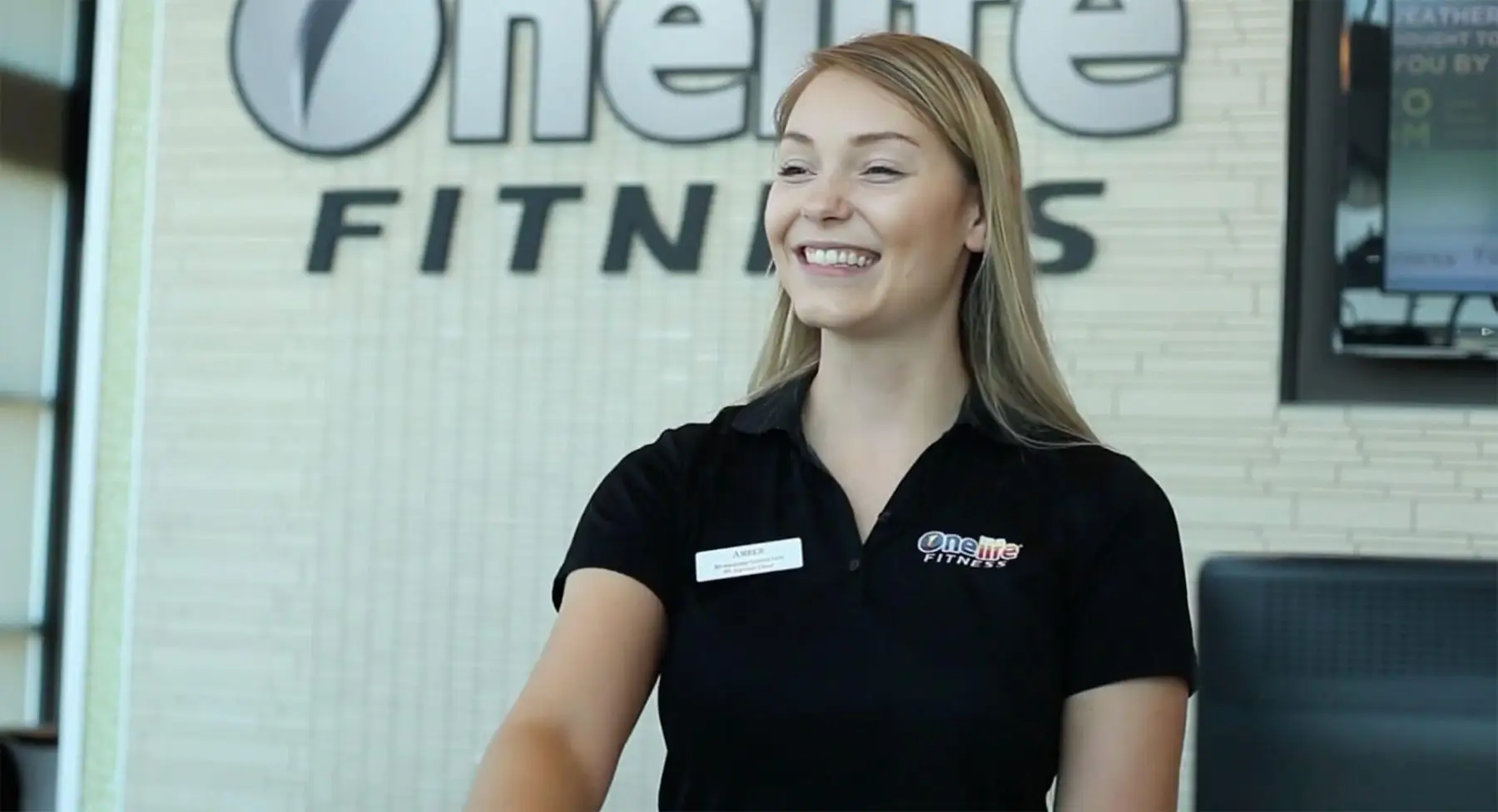 A Bright Spot in theSearch for Legal Counsel
Scope of Work
Branding
Web Dev
Video Production
Photography
Signage
Events
Ad Campaign
Merchandise
Through our partnership with OneLife Fitness, Peak Seven Agency implemented a transformative website redesign and an impactful relaunch of their digital marketing strategies, resulting in a significant increase in market share and membership growth.
You have Onelife, Live it.
With a deep understanding of the fitness industry and consumer trends, our agency crafted a visually stunning and user-centric website showcasing the unique offerings and amenities of OneLife Fitness. Leveraging data-driven insights, we developed targeted digital marketing campaigns that effectively reached and engaged the desired audience. By employing innovative tactics such as personalized content, social media integration, and compelling call-to-actions, we successfully generated heightened brand awareness and motivated prospective members to take action. Our agency's strategic approach, combined with our expertise in optimizing online experiences, ultimately drove a substantial boost in membership for OneLife Fitness, solidifying their position as a leading chain of workout facilities.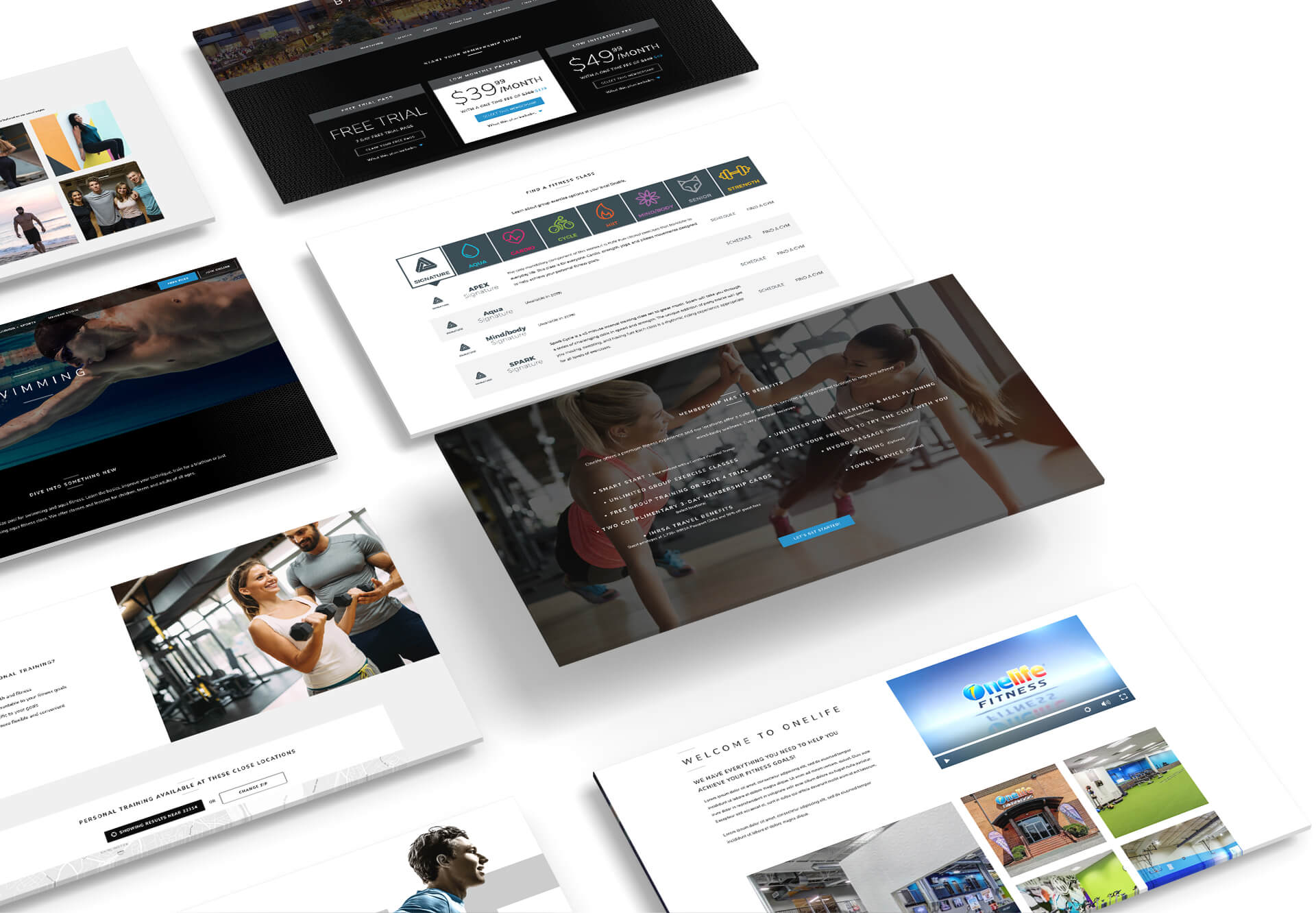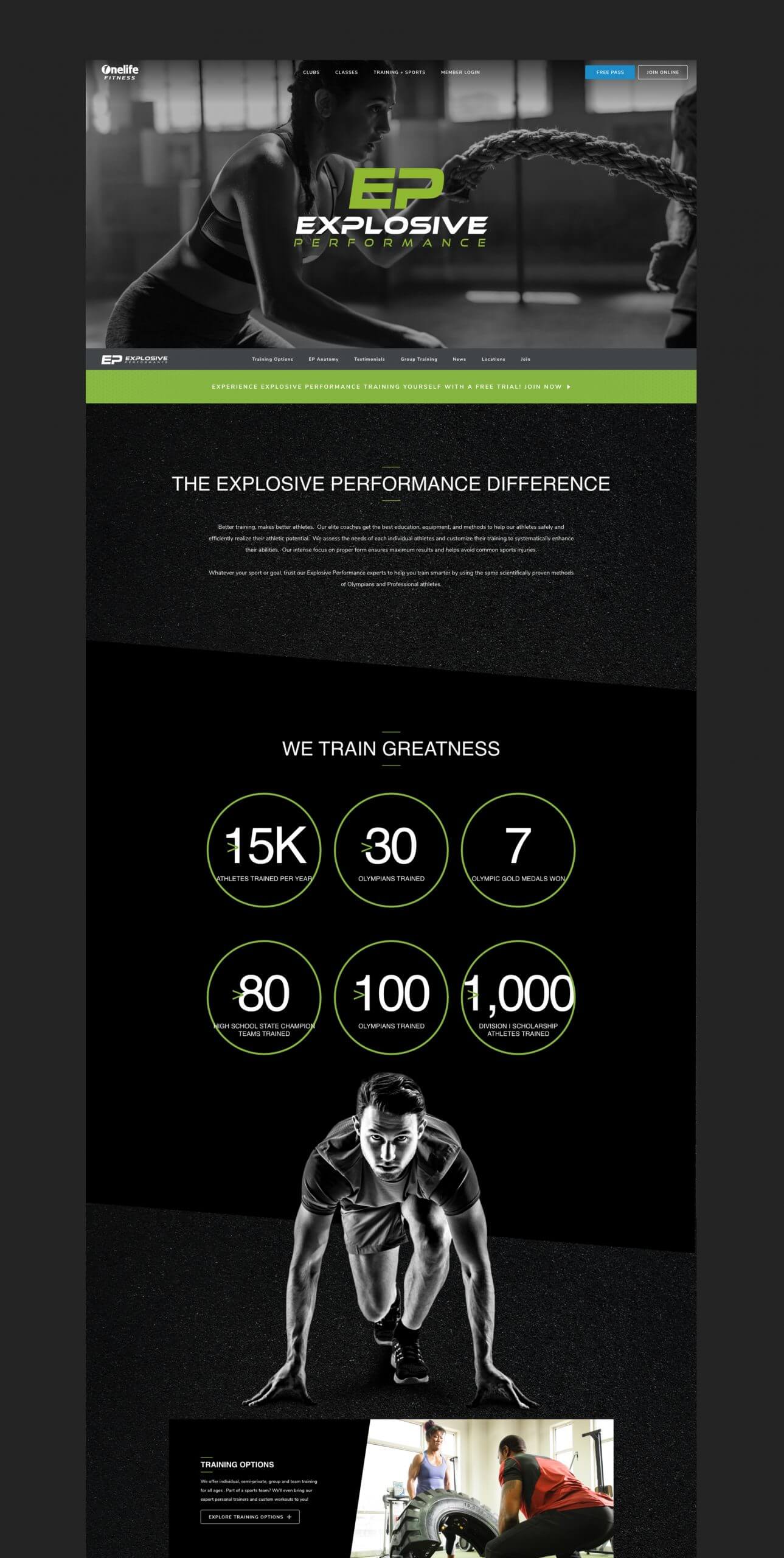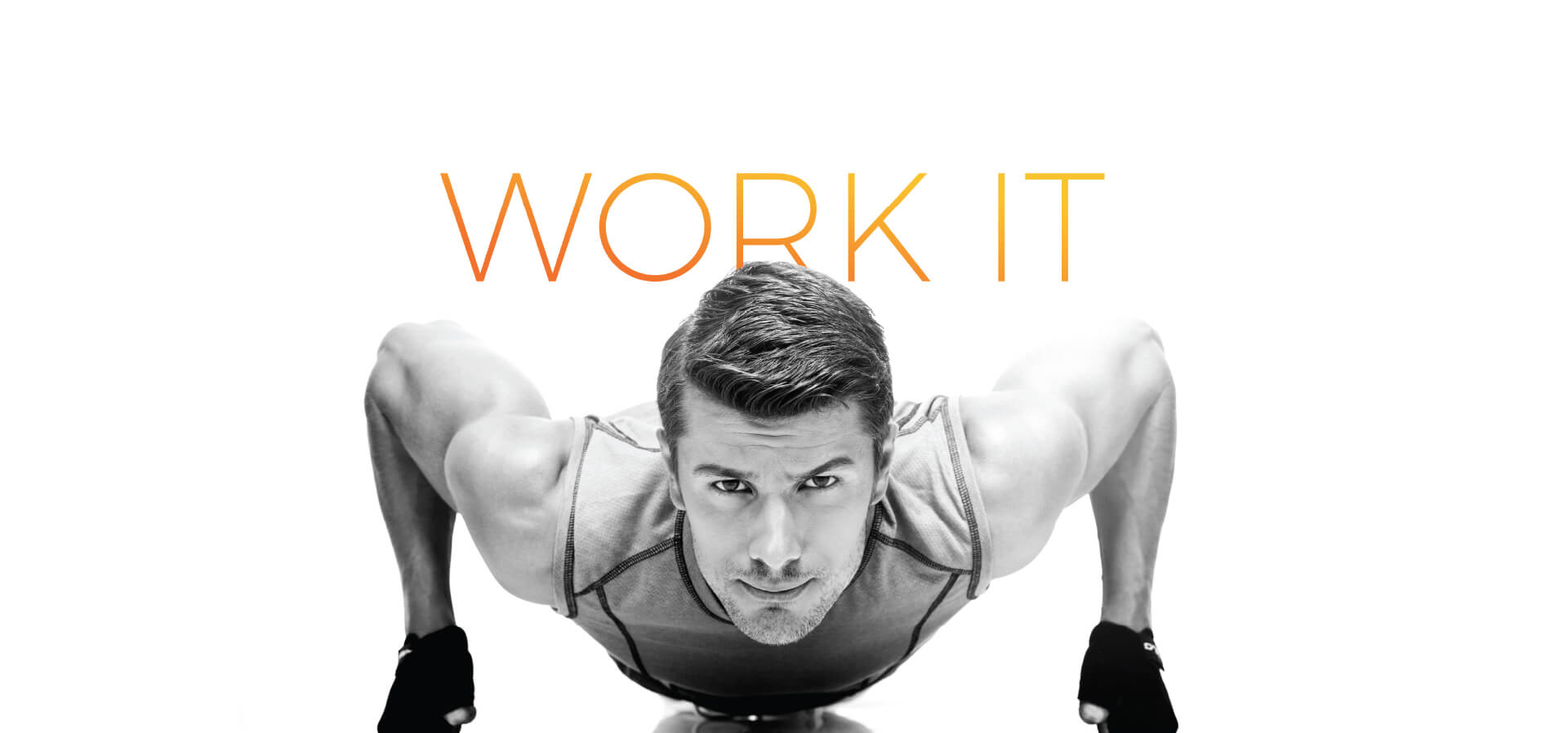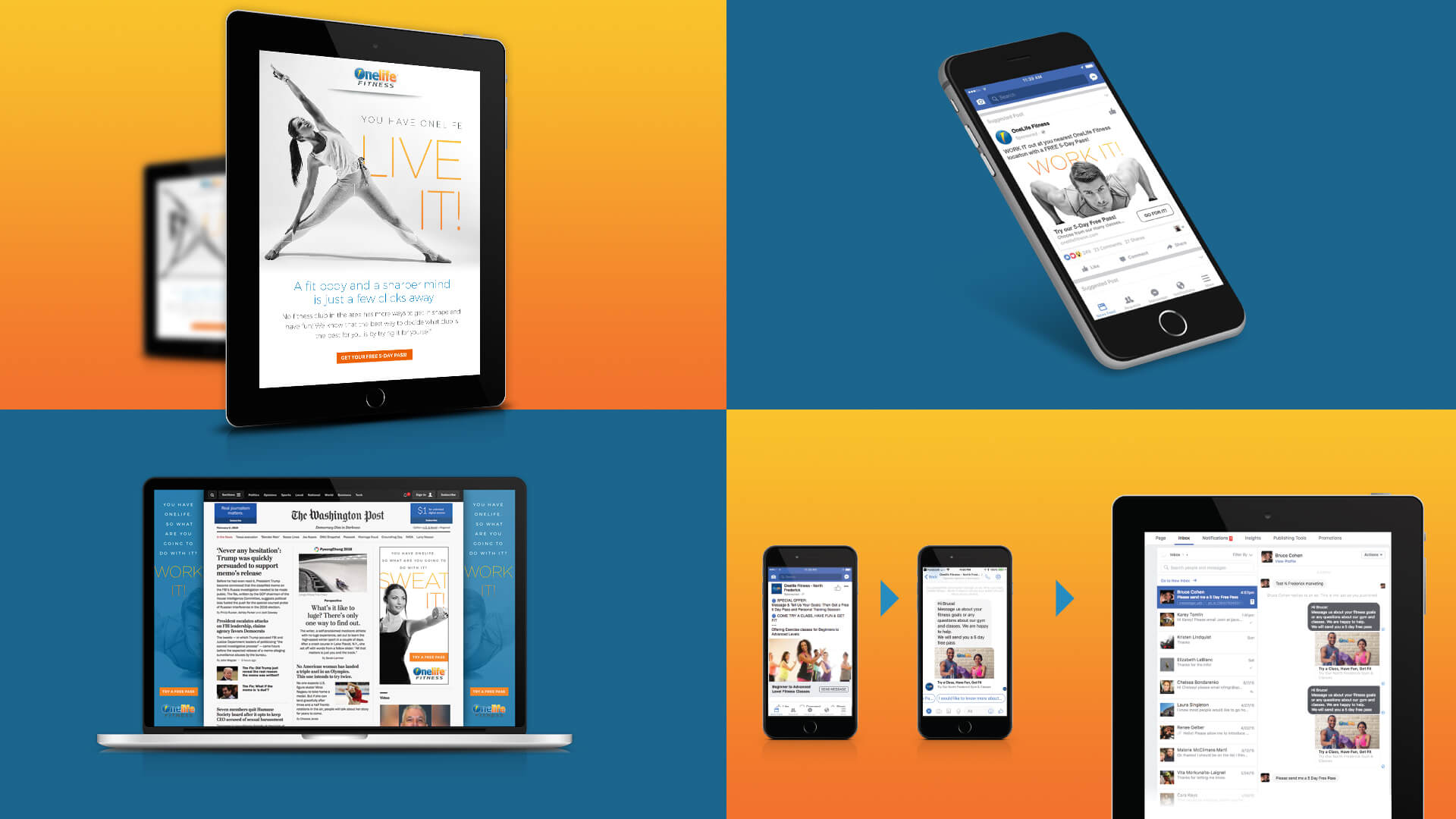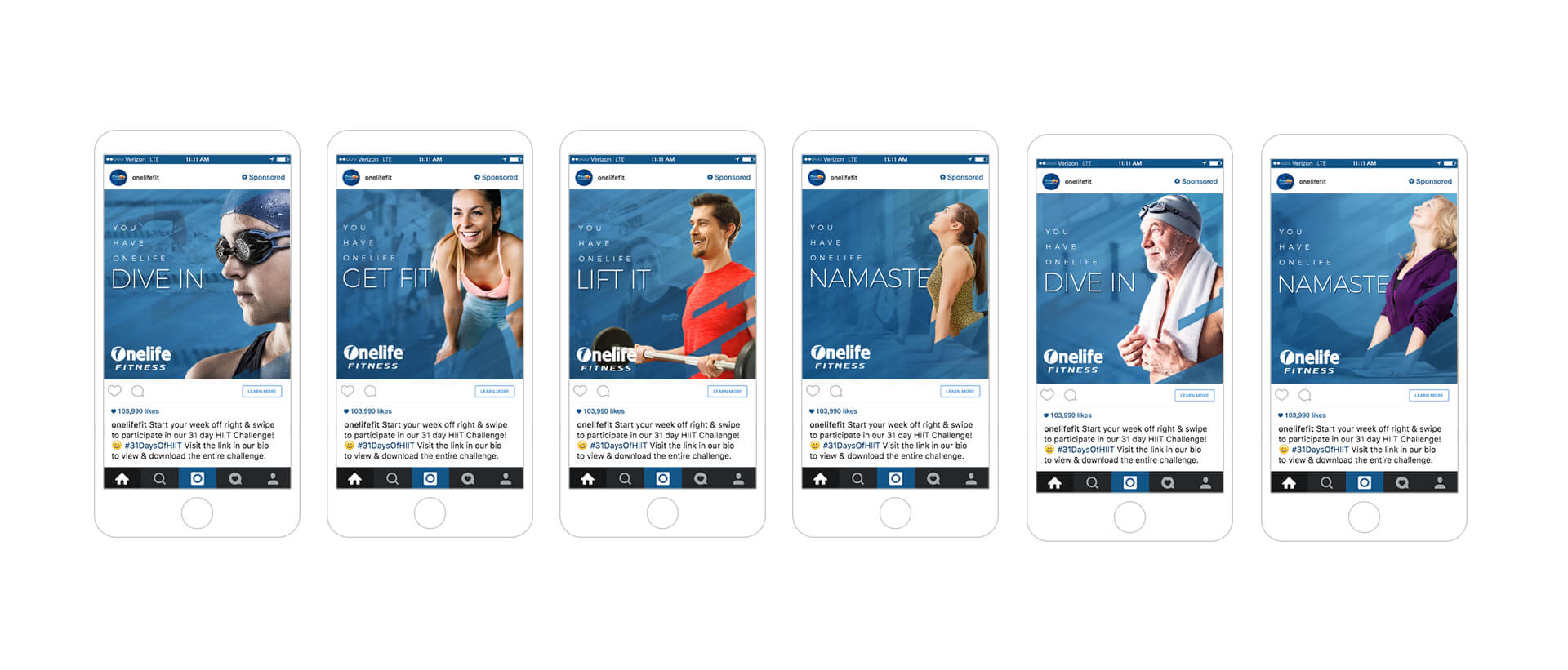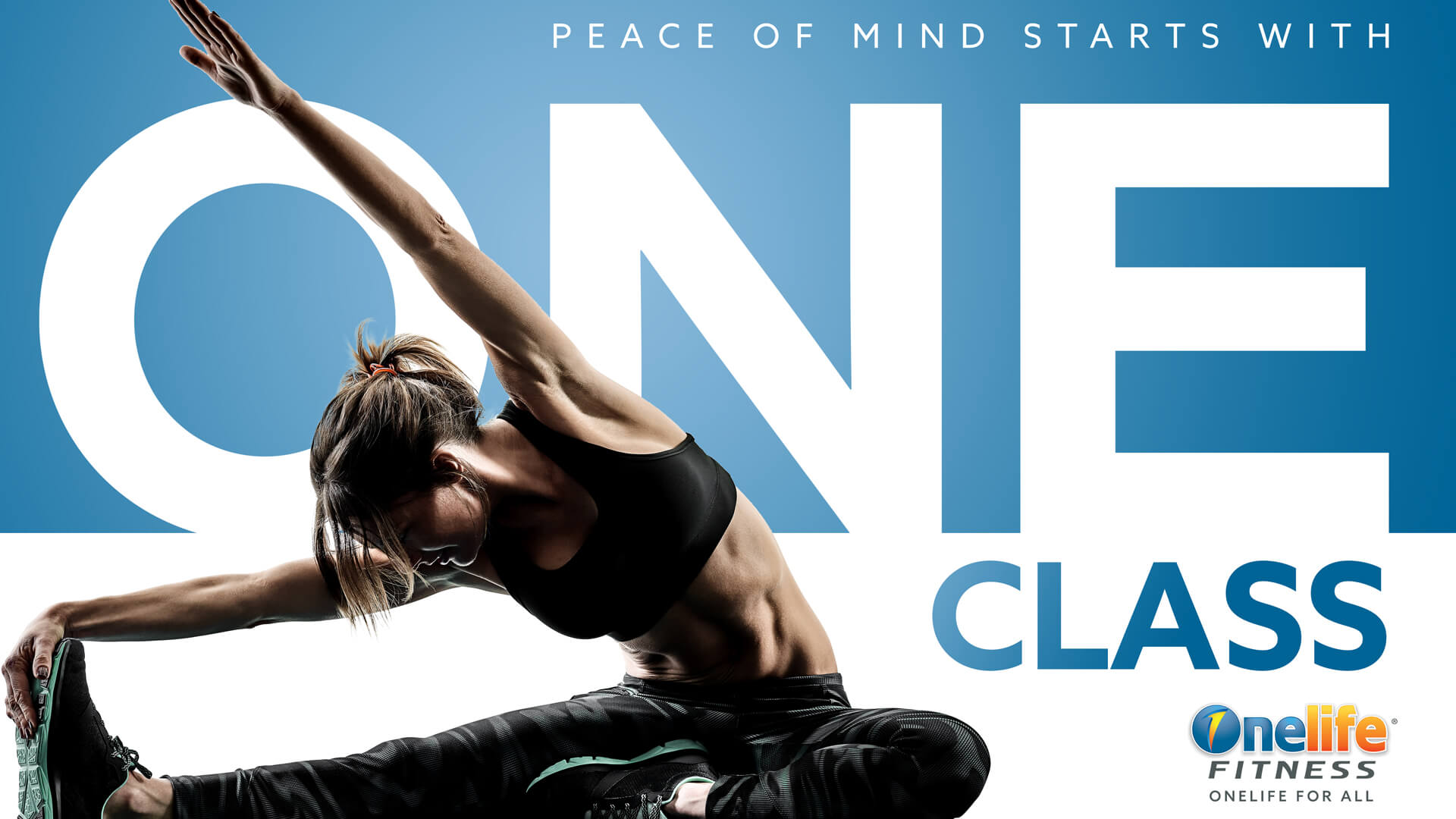 150 East Palmetto Park Rd.
Suite 800
Boca Raton, FL 33432

621 Kalamath Street
Suite 135
Denver, Colorado 80204

15476 NW 77TH CT,
Suite 318
Miami Lakes, FL 33016
lest's Chat
Privacy Policy: By filling out and submitting this form, you are giving consent to receive communication from Peak Seven in the form of email, text, phone, and mail. Your data will only be used by Peak Seven. We will take all the steps reasonably necessary to ensure that your data is treated securely and that no transfer of your Personal Data will take place to an organization outside of Peak Seven's companies. We use cookies and similar tracking technologies to track the activity on our Service and we hold certain information. No method of transmission over the Internet or method of electronic storage is one hundred percent secure. We strive to use all commercially acceptable means to protect your Personal Data. You may unsubscribe at any time.
---