Renegade Fitness
---
Branding, Web Dev, Video Production, Photography, Signage, Events, Ad Campaign, Merchandise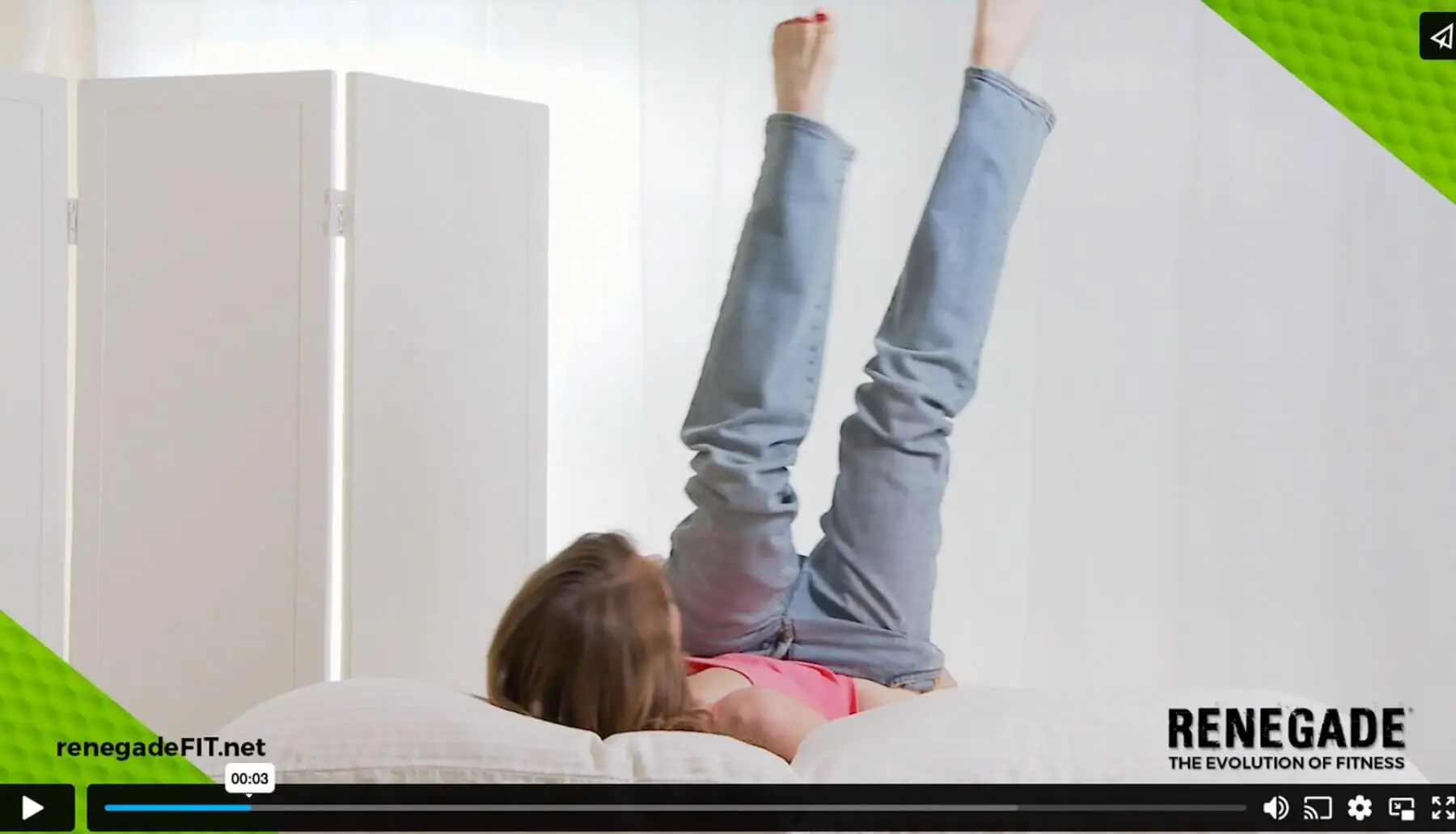 Edgy gym requires edgy ideas
Scope of Work
Branding
Web Dev
Video Production
Photography
Signage
Events
Ad Campaign
Merchandise
Peak Seven embraced the challenge presented by Renegade Fitness when they sought our expertise in crafting their advertising campaigns.
Not just a gym, a movement
What set their campaigns apart was the clear directive to deviate from the conventional "one-size-fits-all" gym approach. Renegade Fitness aimed to establish itself as a destination exclusively for those who were truly committed to intense and rigorous workouts. With an edgy and provocative messaging strategy, we subtly conveyed the notion that choosing another gym could be seen as a compromise for serious bodybuilders. Through creative executions, we effectively communicated the idea that Renegade Fitness was the ultimate choice for individuals who wanted to push their limits and achieve exceptional results. The campaigns exuded an air of exclusivity and determination, resonating with a specific audience seeking a hardcore fitness experience. By boldly differentiating Renegade Fitness from the mainstream gyms, we positioned them as the go-to destination for those unafraid to embrace the challenge and unleash their full potential.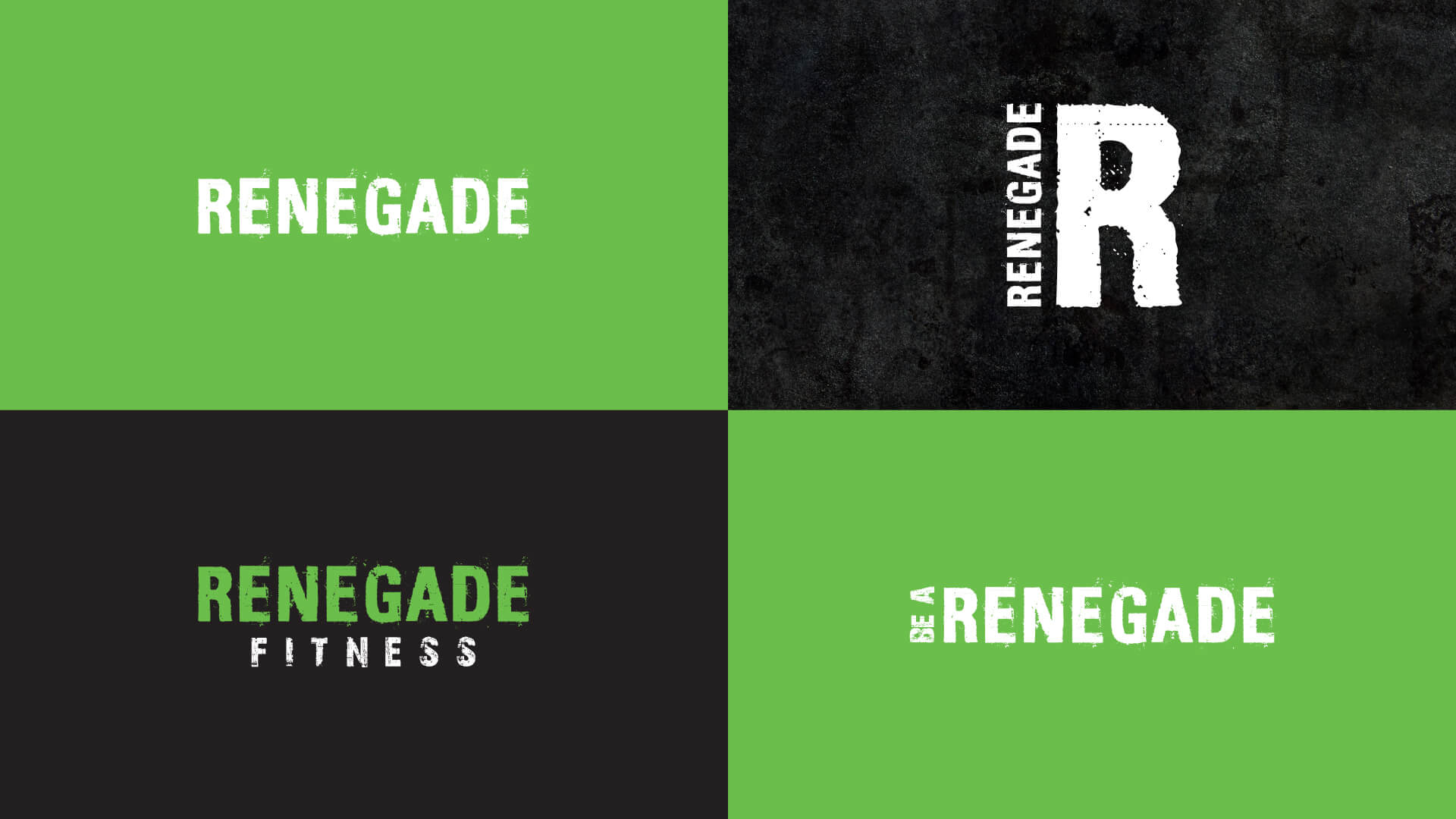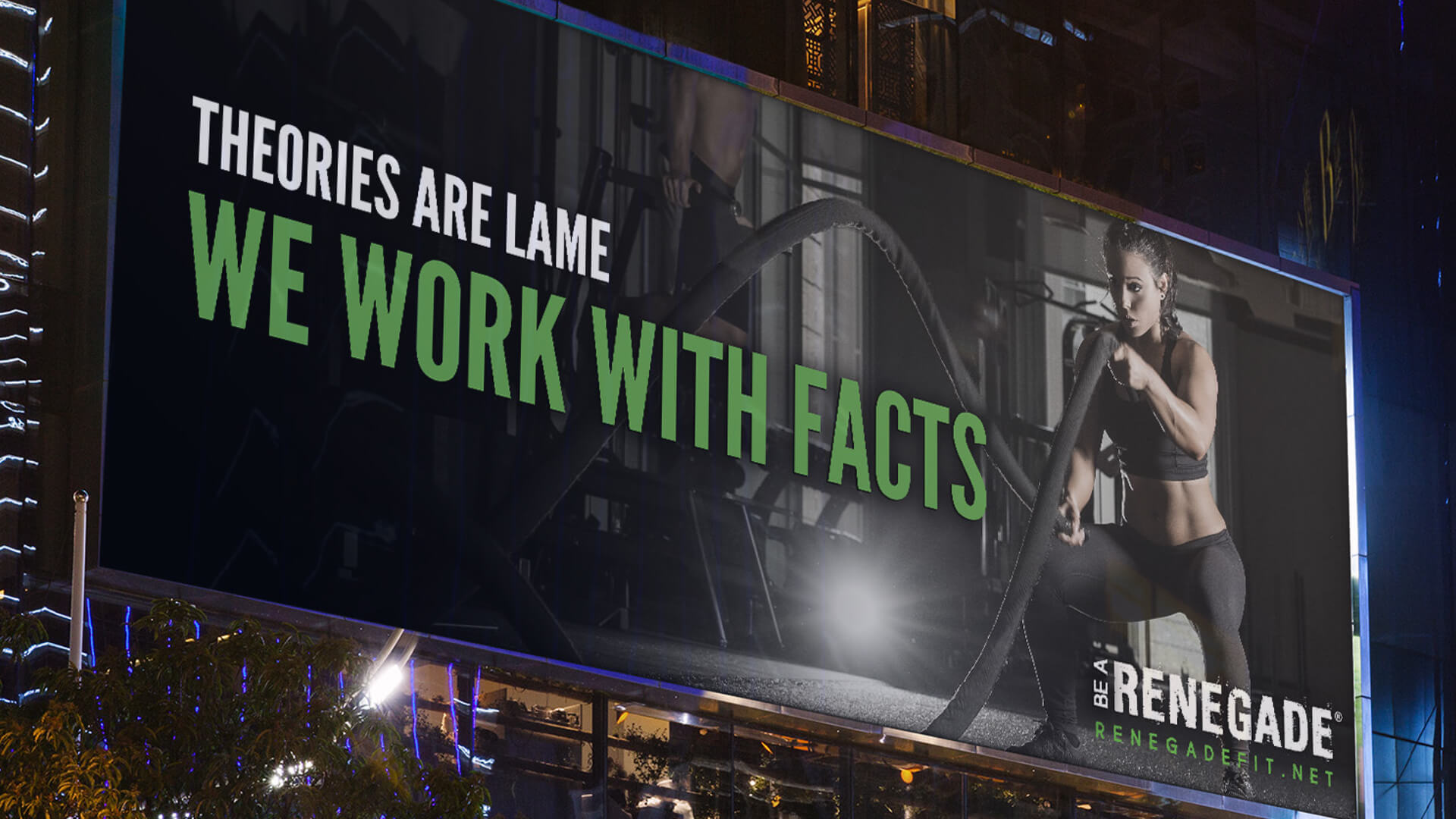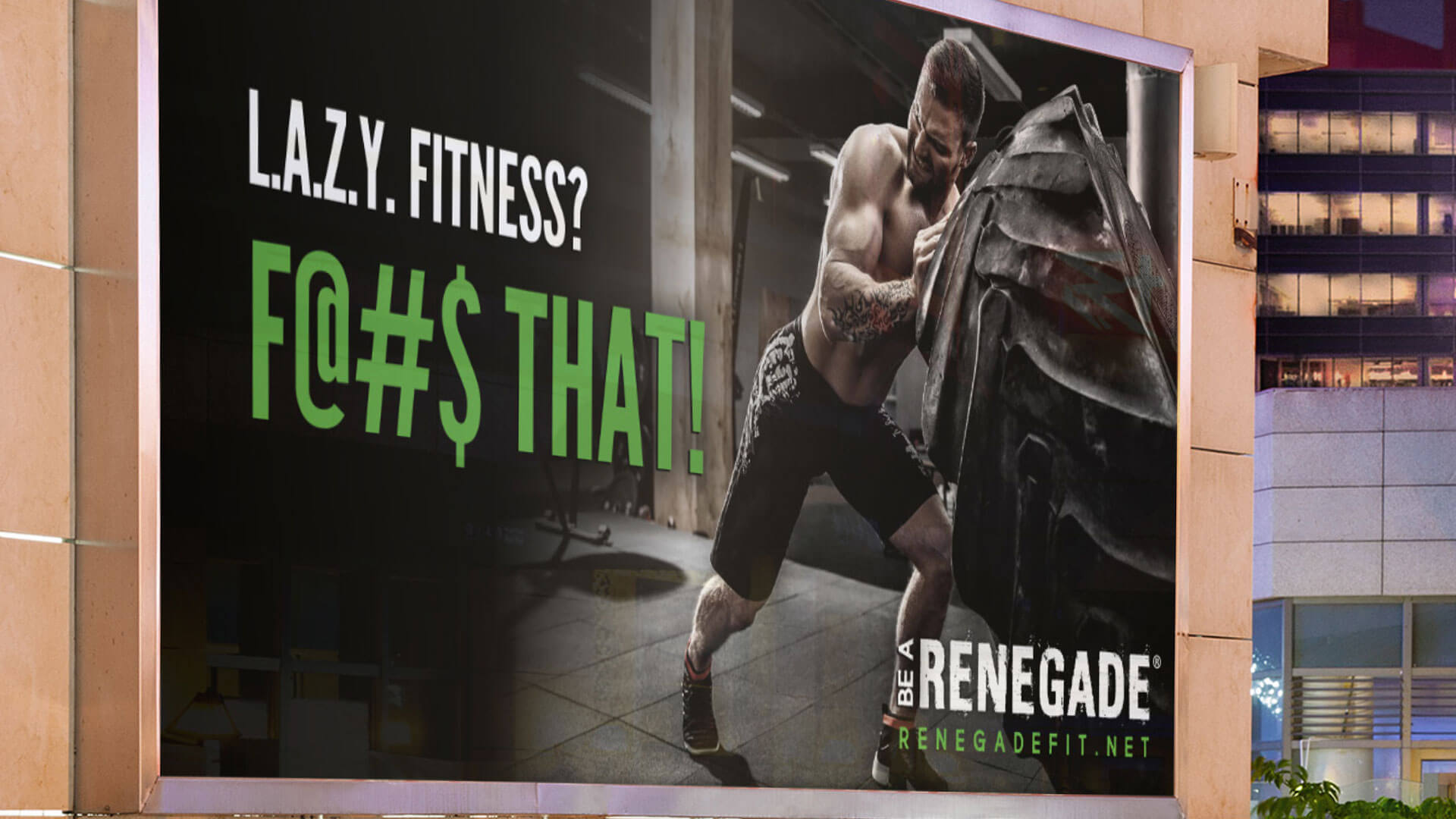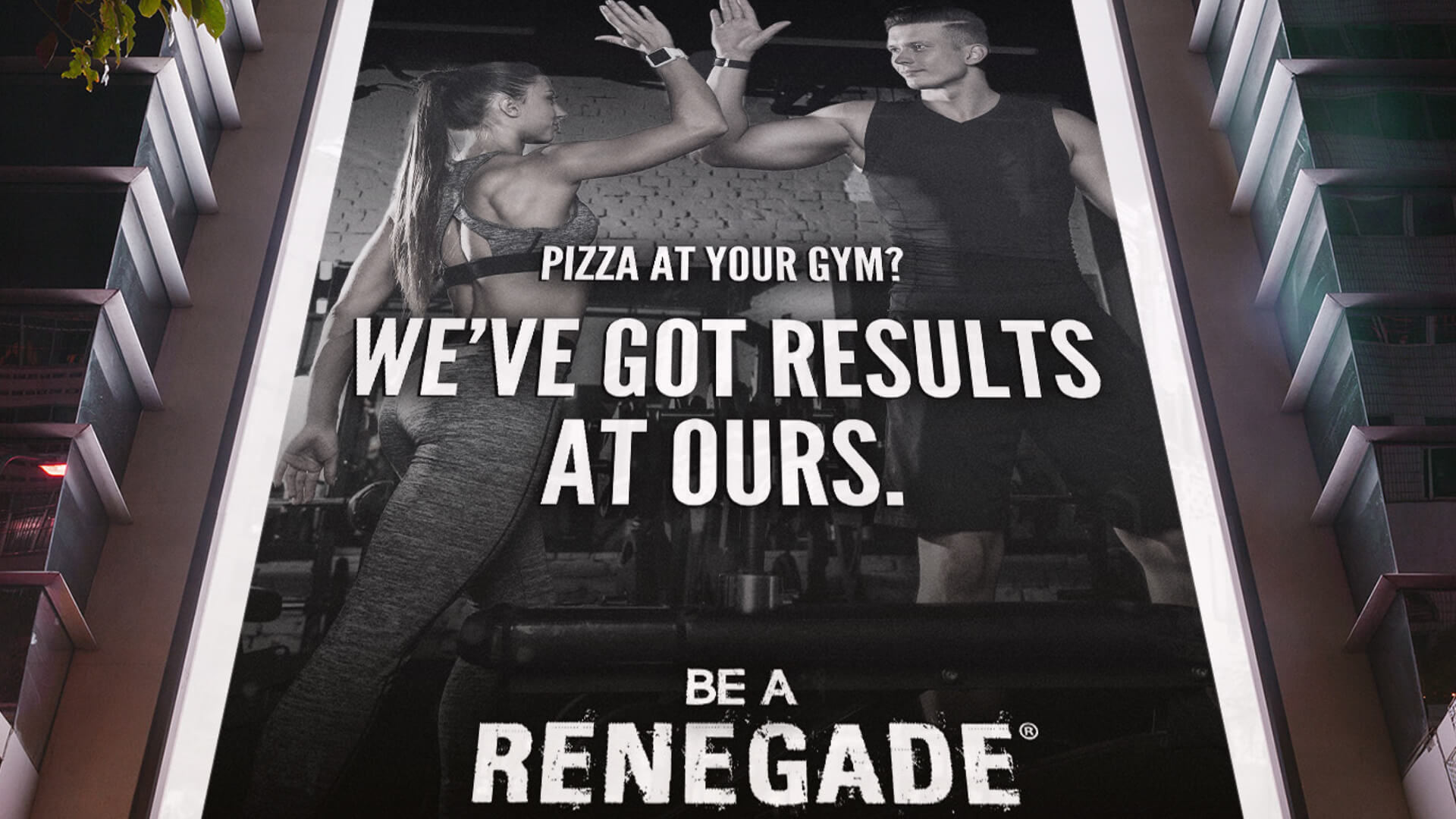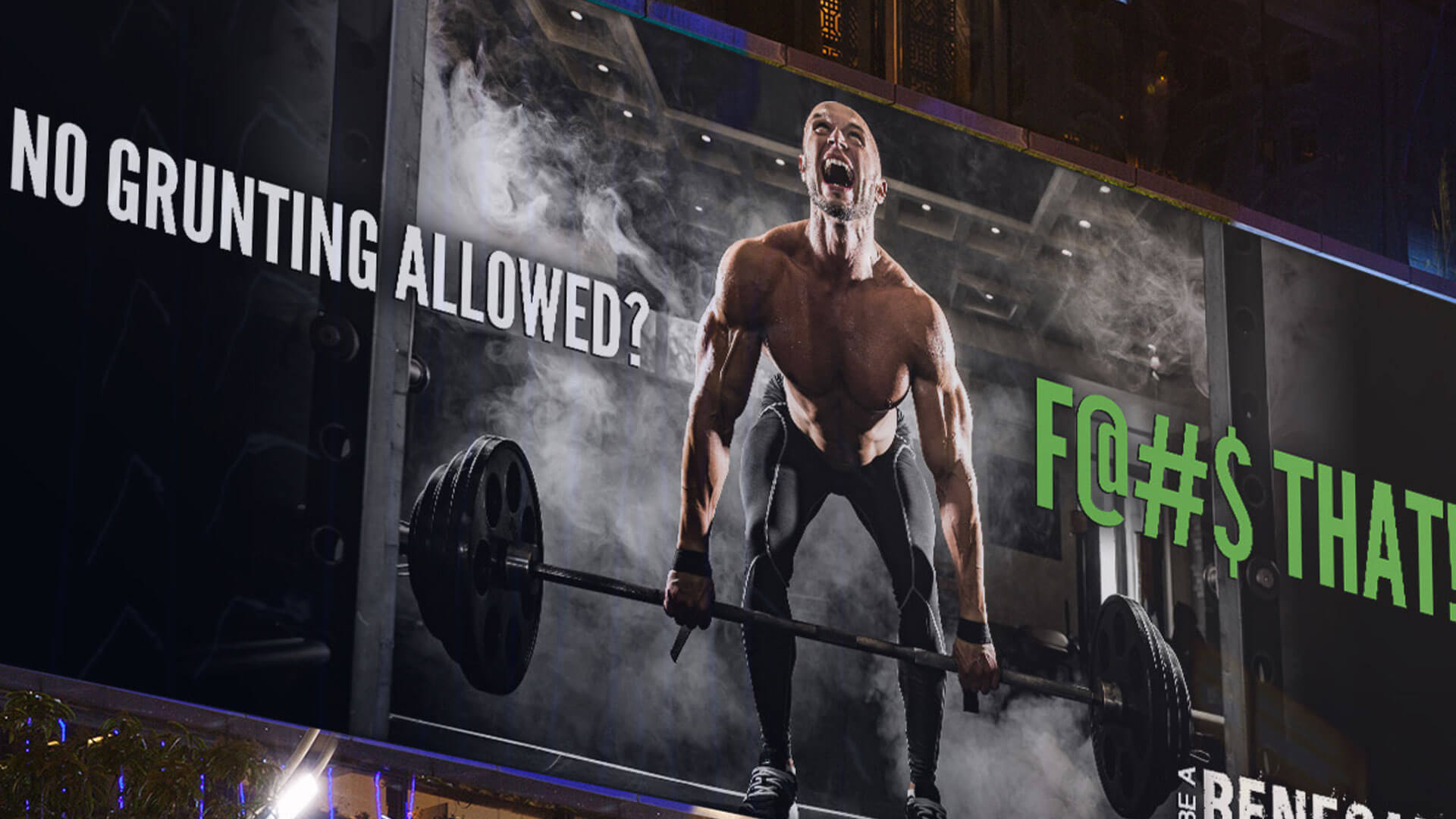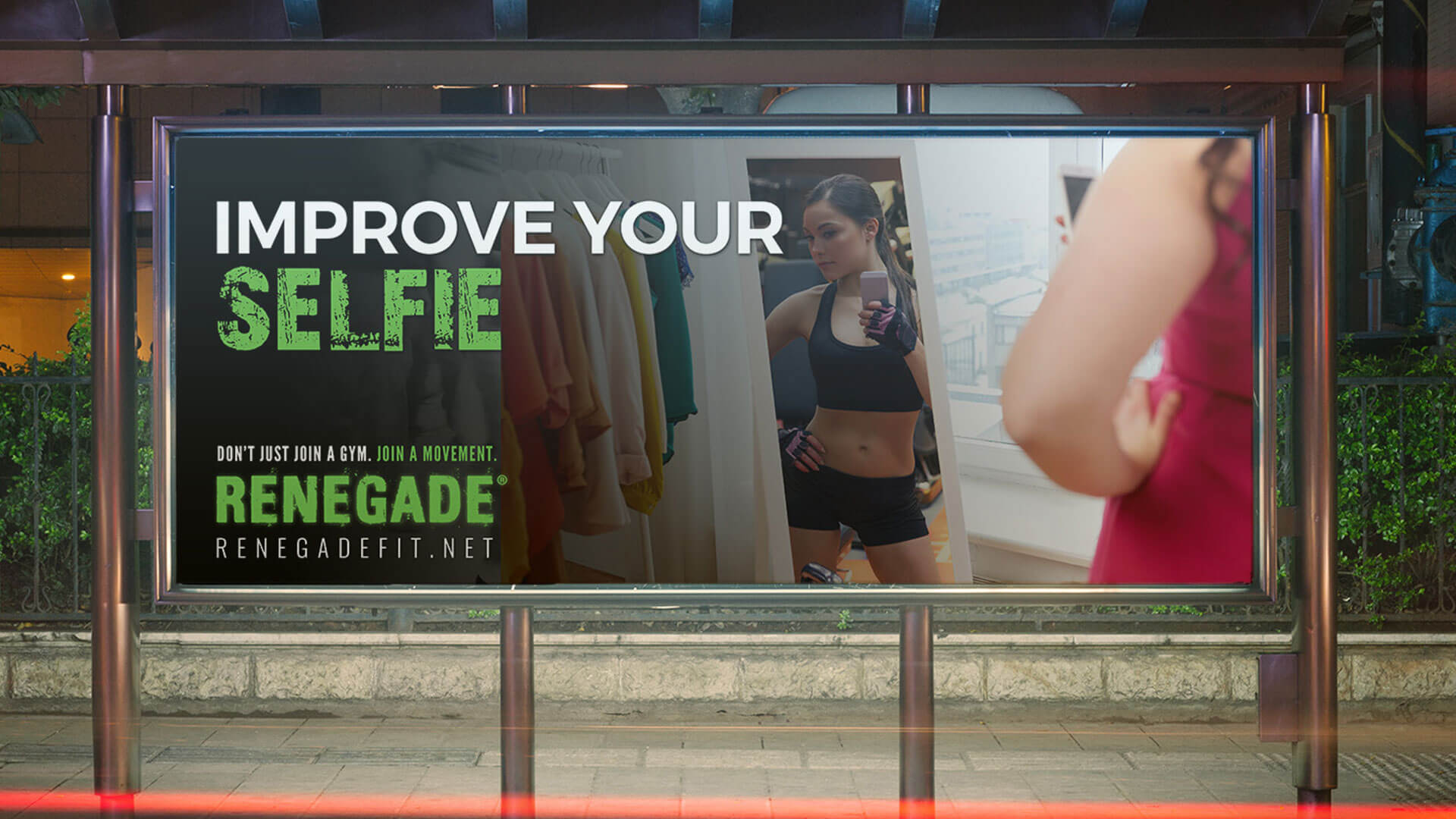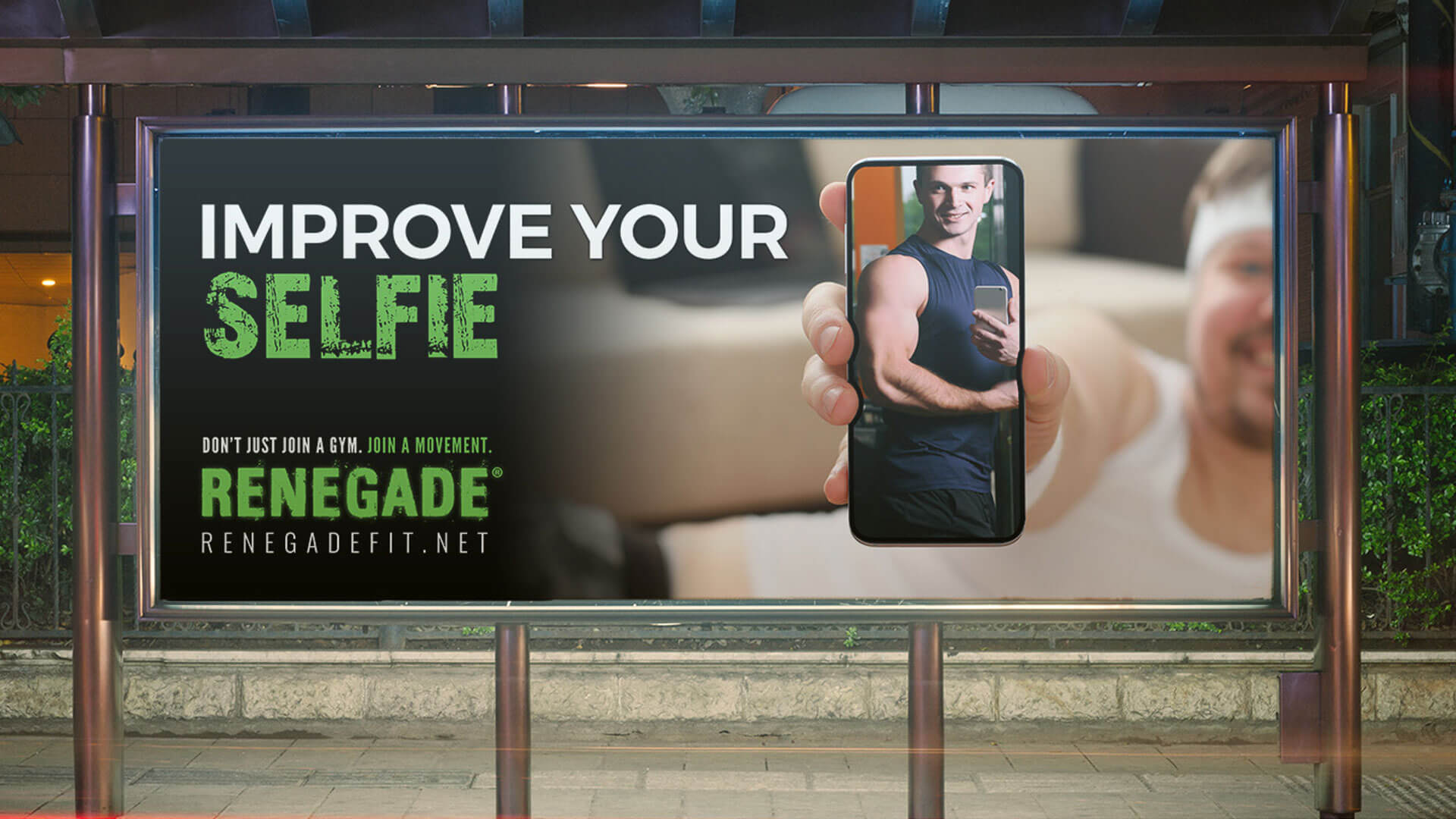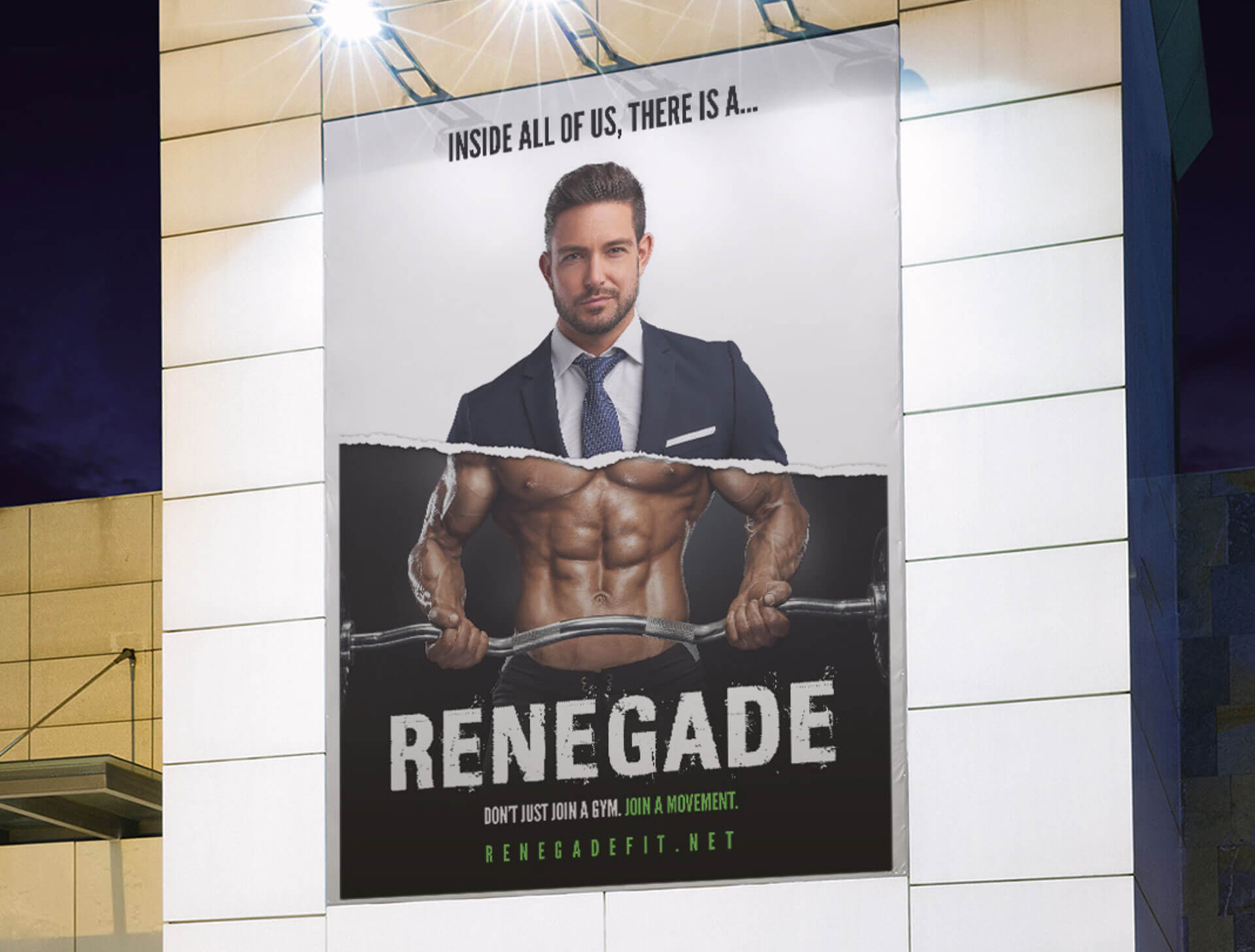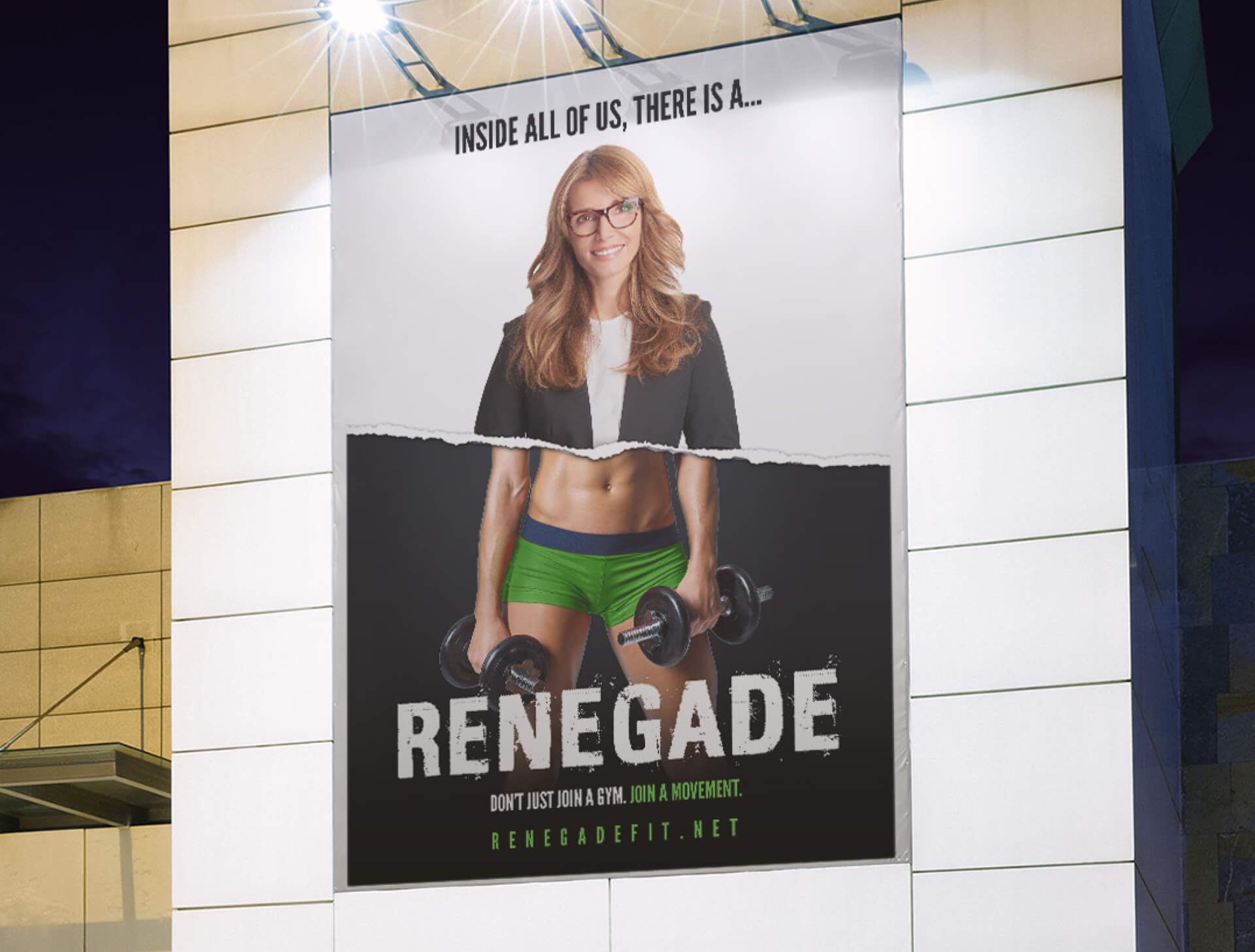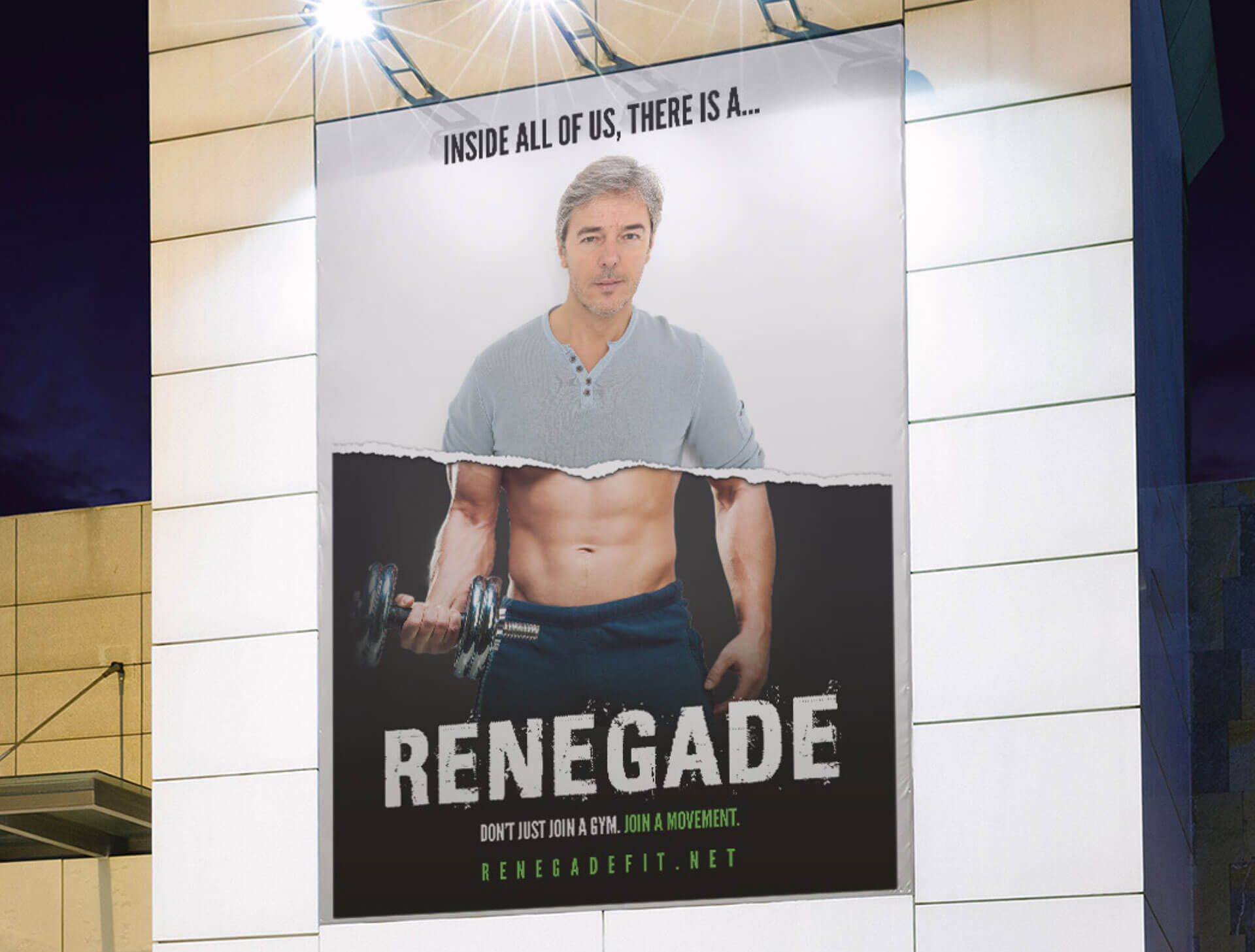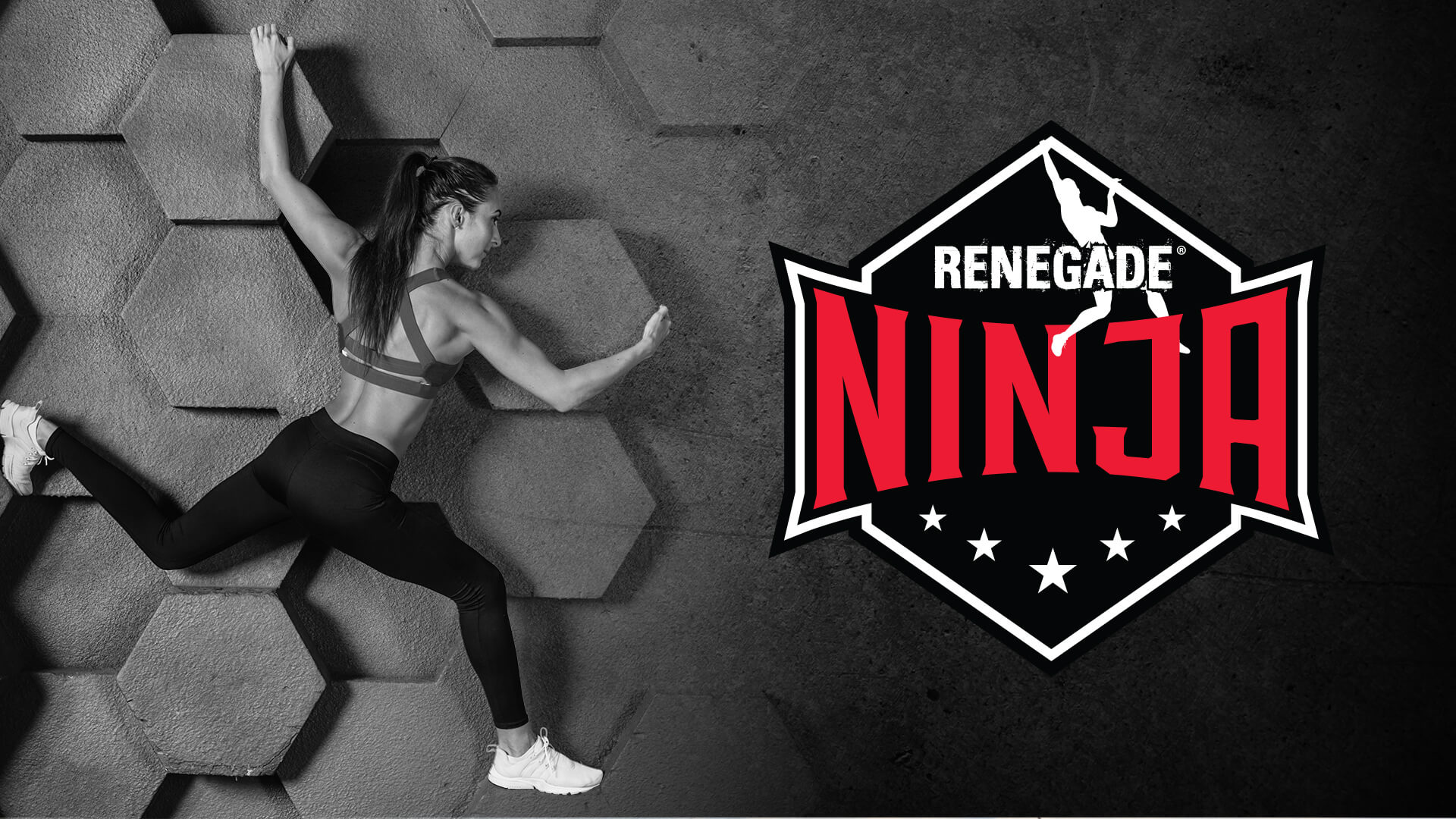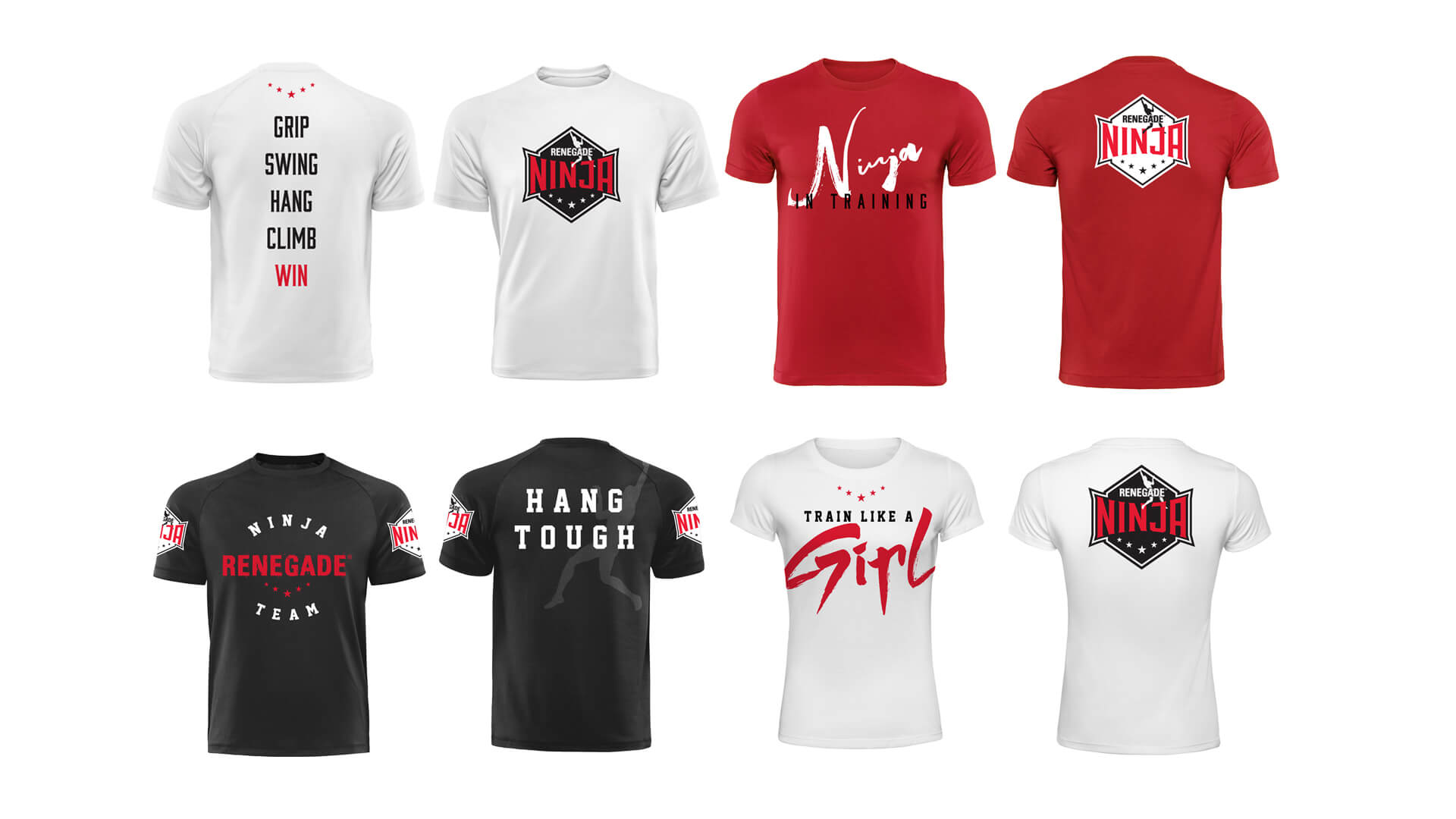 150 East Palmetto Park Rd.
Suite 800
Boca Raton, FL 33432

621 Kalamath Street
Suite 135
Denver, Colorado 80204

15476 NW 77TH CT,
Suite 318
Miami Lakes, FL 33016
lest's Chat
Privacy Policy: By filling out and submitting this form, you are giving consent to receive communication from Peak Seven in the form of email, text, phone, and mail. Your data will only be used by Peak Seven. We will take all the steps reasonably necessary to ensure that your data is treated securely and that no transfer of your Personal Data will take place to an organization outside of Peak Seven's companies. We use cookies and similar tracking technologies to track the activity on our Service and we hold certain information. No method of transmission over the Internet or method of electronic storage is one hundred percent secure. We strive to use all commercially acceptable means to protect your Personal Data. You may unsubscribe at any time.
---