Willstrong
---
Branding, Web Dev, Video Production, Photography, Signage, Events, Ad Campaign, Merchandise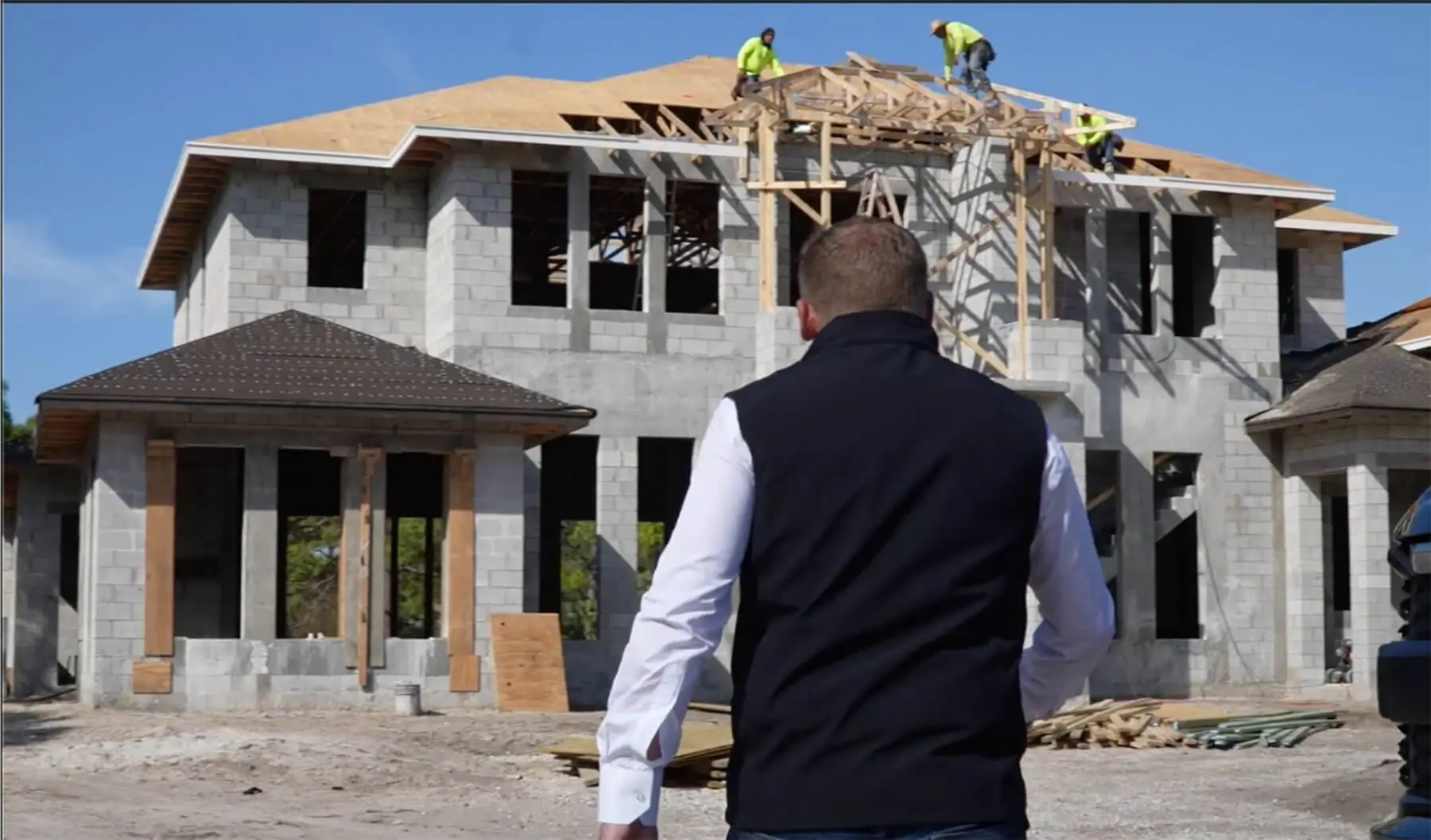 Integrated Solutions for a landmark builder
Scope of Work
Branding
Web Dev
Video Production
Photography
Signage
Events
Ad Campaign
Merchandise
When Willstrong, a new custom homebuilder formed by a collaboration of industry-leading executives, approached Peak Seven, we embarked on a mission to establish a powerful and distinctive presence that exuded reliability and trust.
Born to build the impossible
Despite being a new company, the exceptional track records of the partners provided a solid foundation for our creative endeavors. Through a strategic blend of branding, messaging, and visual elements, we successfully crafted a strong and memorable identity for Willstrong. We carefully honed their brand positioning to emphasize the collective expertise and success of the executive team, instilling confidence in potential clients. By leveraging their rich history of accomplishments, we showcased Willstrong as a trusted and reliable partner in the custom homebuilding industry.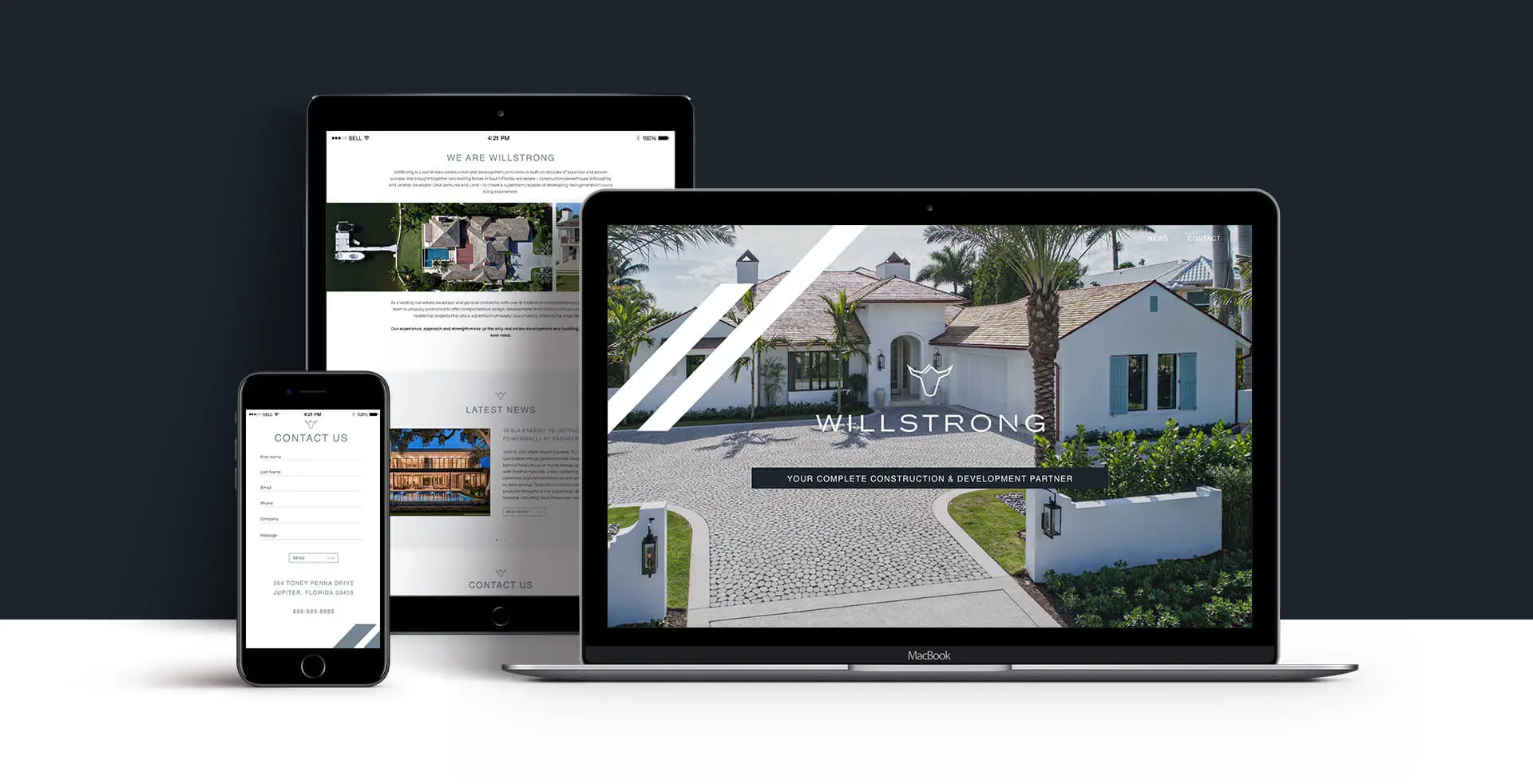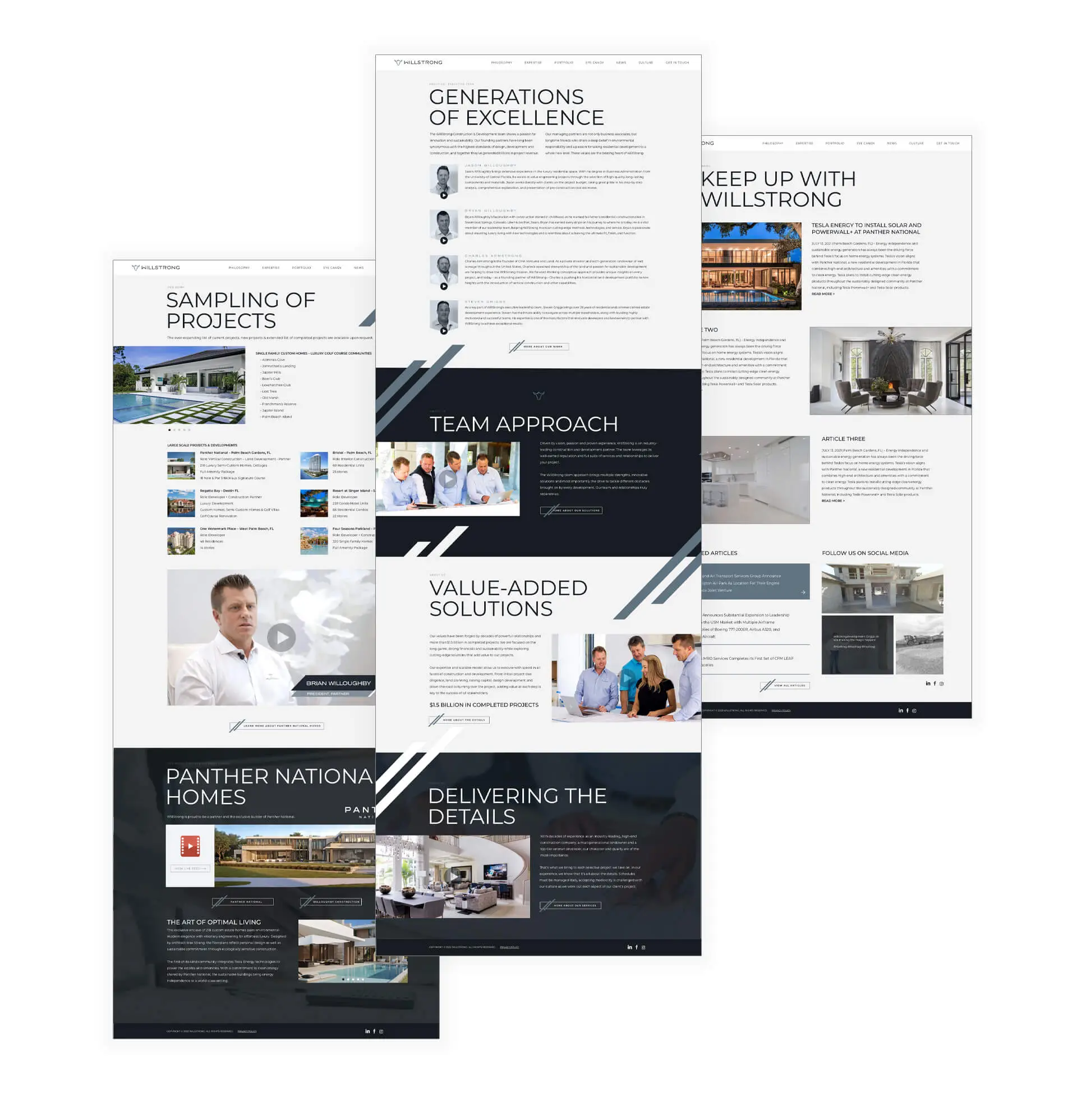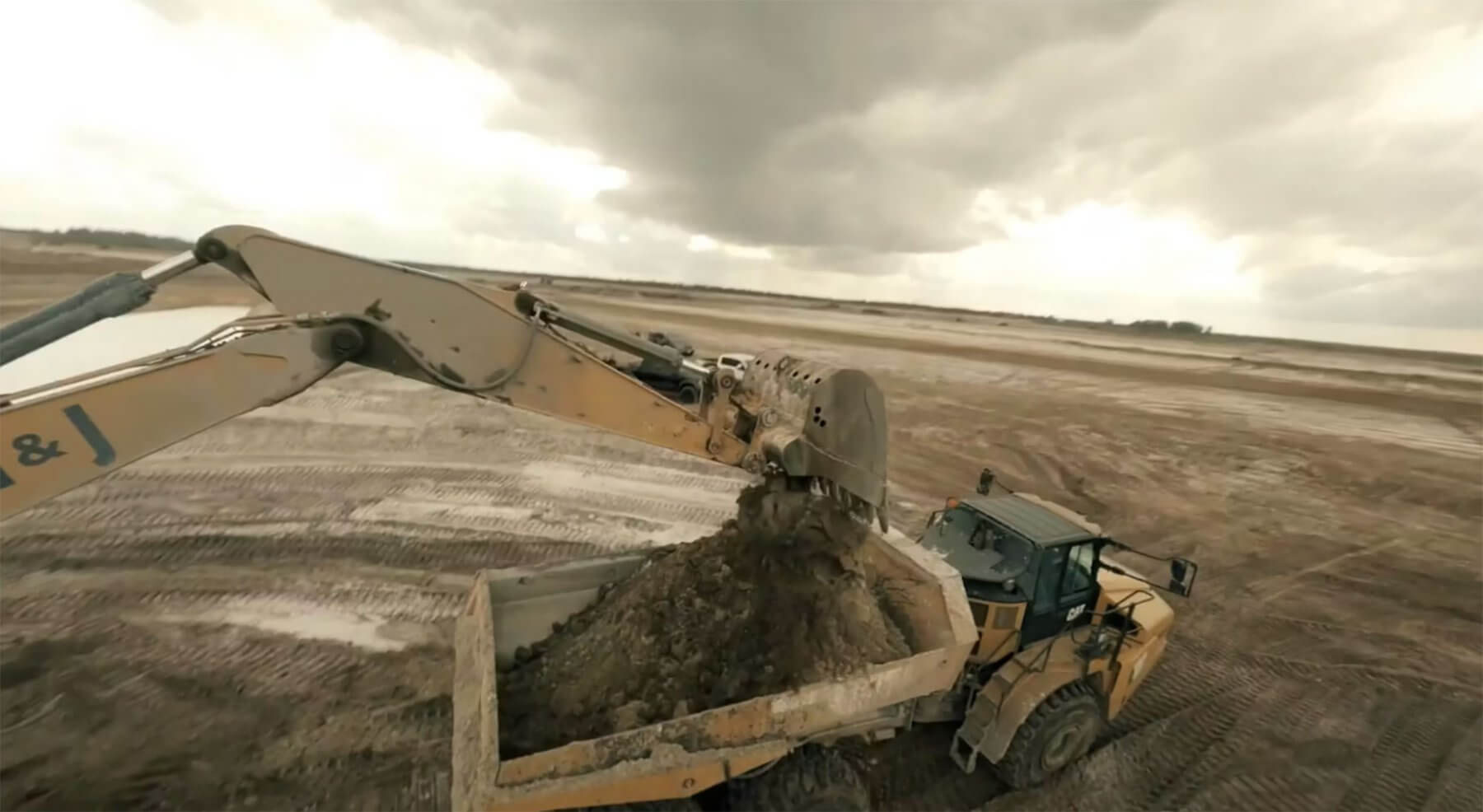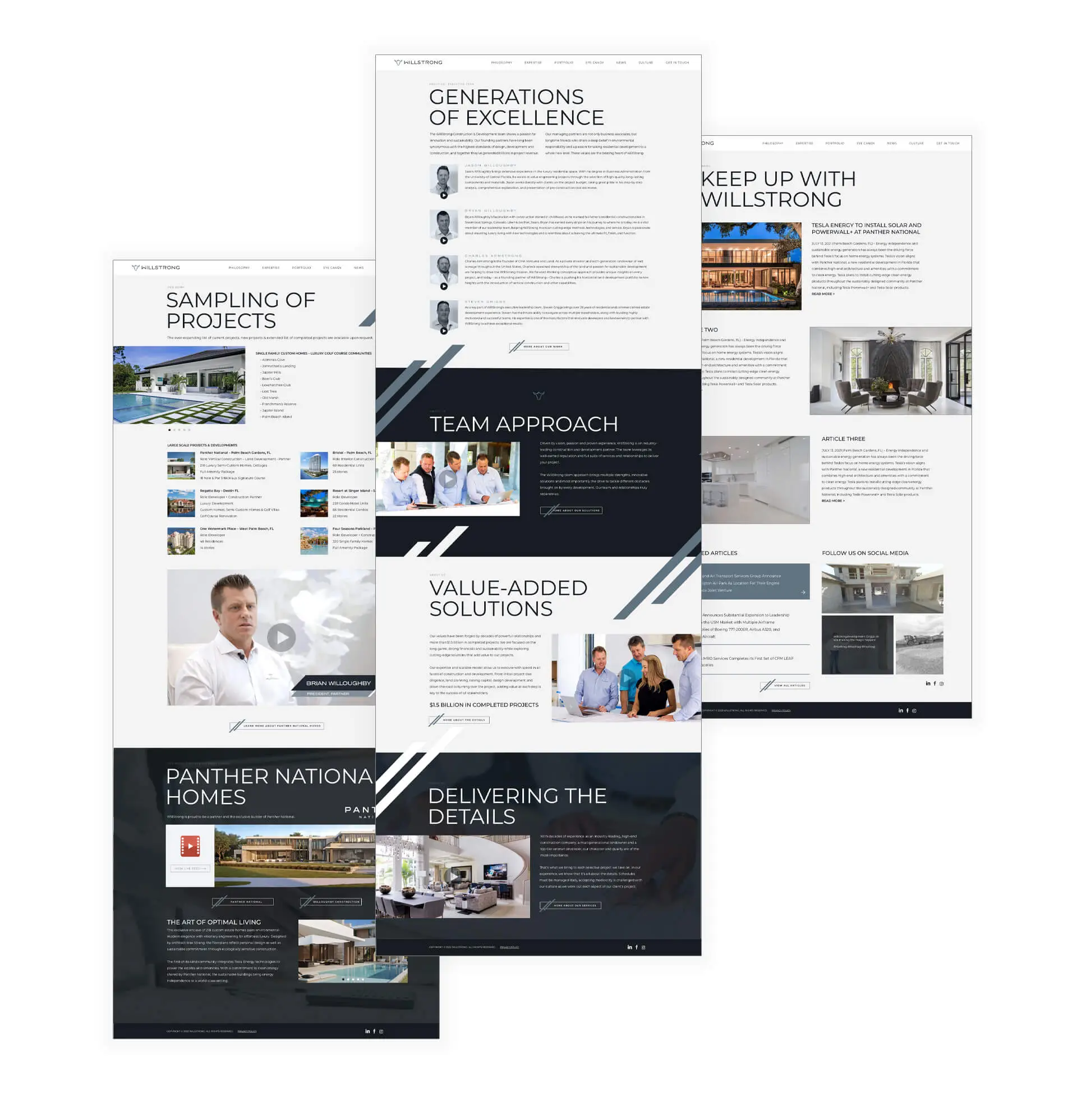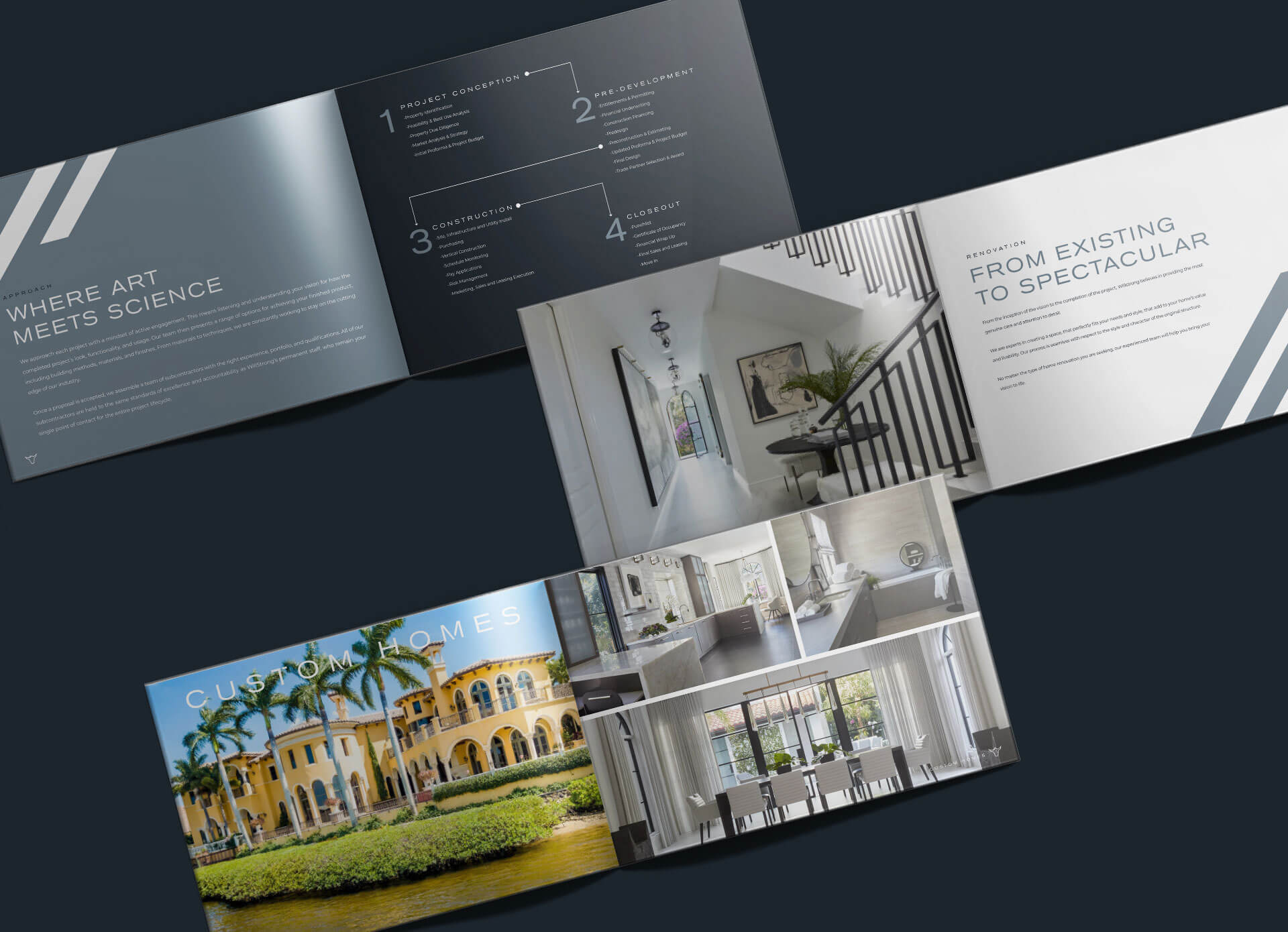 150 East Palmetto Park Rd.
Suite 800
Boca Raton, FL 33432

621 Kalamath Street
Suite 135
Denver, Colorado 80204

15476 NW 77TH CT,
Suite 318
Miami Lakes, FL 33016
lest's Chat
Privacy Policy: By filling out and submitting this form, you are giving consent to receive communication from Peak Seven in the form of email, text, phone, and mail. Your data will only be used by Peak Seven. We will take all the steps reasonably necessary to ensure that your data is treated securely and that no transfer of your Personal Data will take place to an organization outside of Peak Seven's companies. We use cookies and similar tracking technologies to track the activity on our Service and we hold certain information. No method of transmission over the Internet or method of electronic storage is one hundred percent secure. We strive to use all commercially acceptable means to protect your Personal Data. You may unsubscribe at any time.
---