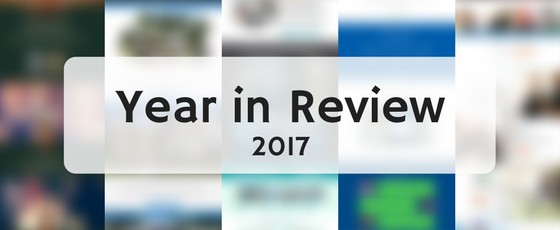 Year In Review: 2017 Website Redesigns Edition
Written By Darren Seys - January 11, 2018
The world of advertising is ever-growing and ever-changing. As it changes, so do we. Peak Seven Advertising is always moving forward and is always dedicated to the successes of our clients. For our Year In Review, let's delve into the website projects that made 2017 such a successful year for Peak Seven and and even more successful year for our clients!
The internet is a creature of pure power and harnessing that power is key to finding your client's online market. كازينو اونلاين This year, PeakSeven created, designed, redesigned and launched more than a few beautiful new websites for our clients and it is our pleasure to share them with you.
Top 5 Peak Seven Website Redesigns
HillBilly Bourbon is one of our favorite clients. We completely reimagined the architecture of the previous website in order to show-off just how amazing their product is. We kept in mind the core message of the brand, Born Country Raised Outdoors. Take a look at the transformation here hillbillybourbon.com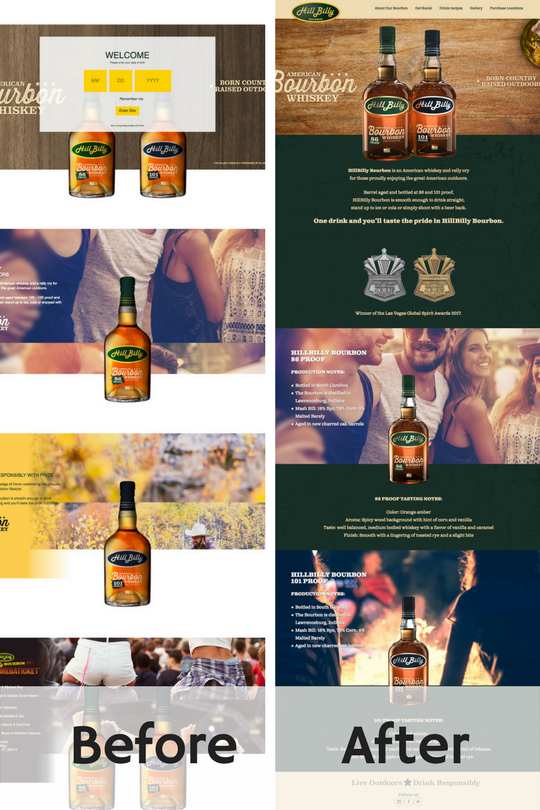 The primary reason for Kennedy Homes' website redesign was to improve conversion rates, while reflecting the prestige and heritage of the brand. With this as our goal, we set out to put the consumer's information at the forefront of the website, making it easy to use and a joy to explore. Take a look for yourself here: kennedyhomesllc.com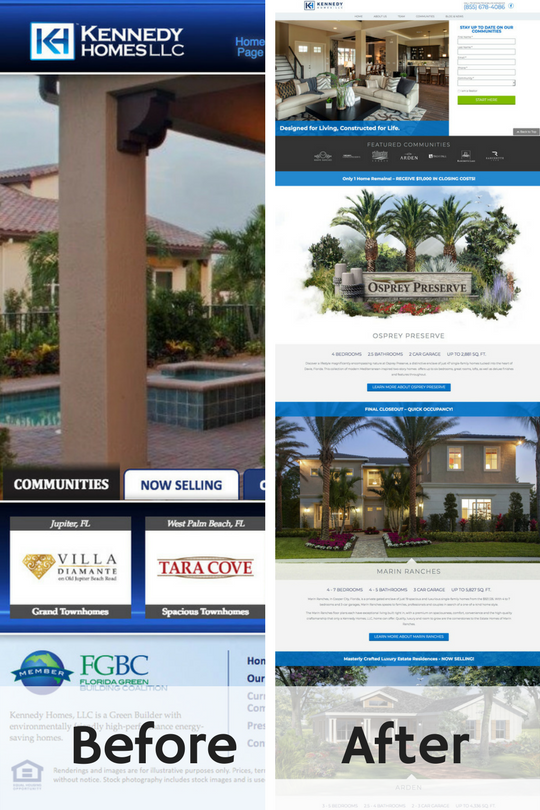 Before contacting PeakSeven, Aquatic Systems' website left much to be desired in terms of design and usability. It became imperative that we fix this website for the better and the result was magnificent. Check out how user-friendly and useful our take on aquaticsystems.com is.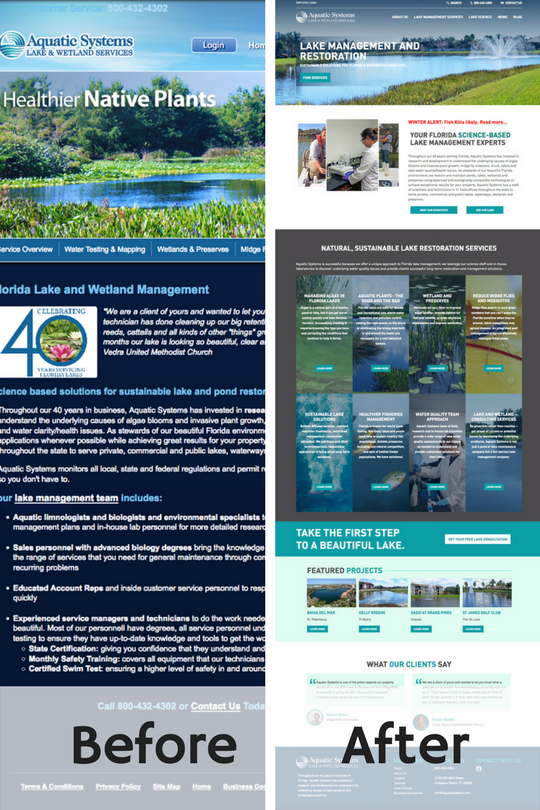 Nupointfunding.com was a fun website to design. The characters and illustrations used bring a certain joy to the site that only PeakSeven can provide. راهن على كرة القدم Not only does this site look great, but it is "markedly better" than what they had before.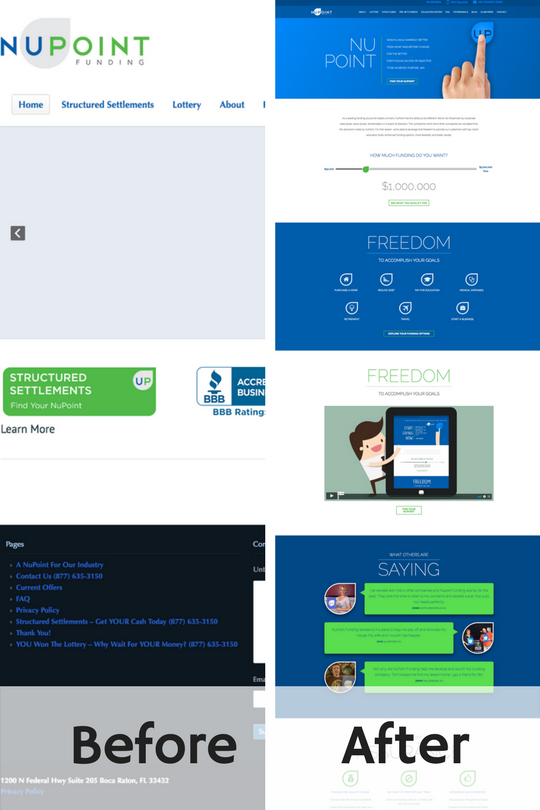 We'll end this list with our newest edition to the websites we remade in 2017. OneLife Fitness is a brand of world class gyms operating in Virginia, Maryland and Atlanta. بوكر هولدم Having just launched this December, this website is already a big hit with gym members and staff alike! Check it out here: onelifefitness.com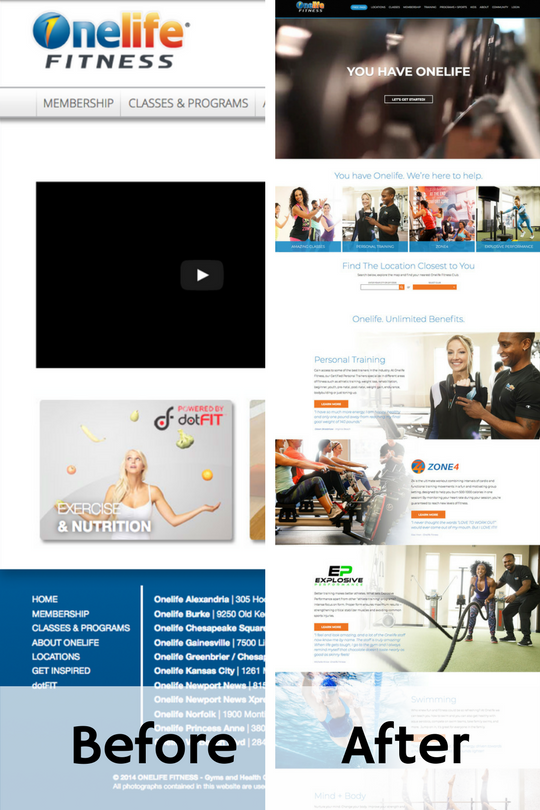 We look forward to all of the amazing challenges that 2018 will bring us in website design and we are excited to be a part of such great projects coming from some of the world's best clients!
comments powered by

Disqus
Share