Peak Seven Wins 3 Summit Creative Awards for Brochure and Package Design Work
Peak Seven Advertising is thrilled to announce that we won three Summit Creative Awards for brochure and packaging design.
The Summit Awards
 recognizes excellence in the communications and marketing industry with three distinguished award competitions each year.
Over nearly three decades, the Summit Awards has established itself as a leading authority in evaluating creative excellence, and as the letter announcing our awards noted, this year's "discriminating critics were highly impressed with [our] creativity."
Here's a breakdown of the honors we received:
Gold in the Brochure category for our Pine Rockland Estates brochure, created for leading developer CC Homes.
Silver in the Package Design category for our work on Independent State Spirits, part of the Southwest Spirits brand portfolio.
Bronze in the Brochure category for the piece we created to commemorate the 50th anniversary of Blackfin Boats.
The Summit Awards evaluation process is rigorous, thorough and unbiased, boasting the participation of seasoned experts from diverse industries and backgrounds. Peak Seven Advertising is honored to receive these awards and proud of the great work we've created on behalf of our valued clients.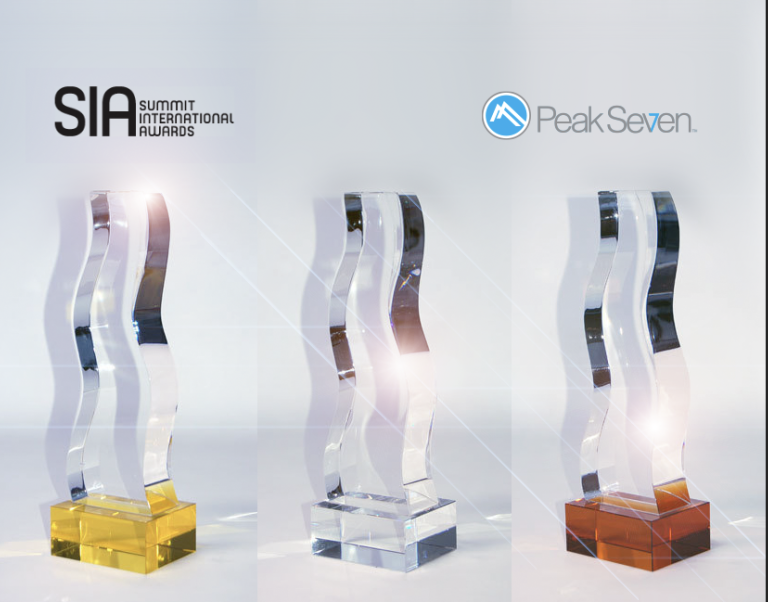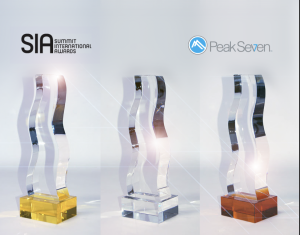 150 East Palmetto Park Rd.
Suite 800
Boca Raton, FL 33432

621 Kalamath Street
Suite 135
Denver, Colorado 80204

15476 NW 77TH CT,
Suite 318
Miami Lakes, FL 33016
lest's Chat
Privacy Policy: By filling out and submitting this form, you are giving consent to receive communication from Peak Seven in the form of email, text, phone, and mail. Your data will only be used by Peak Seven. We will take all the steps reasonably necessary to ensure that your data is treated securely and that no transfer of your Personal Data will take place to an organization outside of Peak Seven's companies. We use cookies and similar tracking technologies to track the activity on our Service and we hold certain information. No method of transmission over the Internet or method of electronic storage is one hundred percent secure. We strive to use all commercially acceptable means to protect your Personal Data. You may unsubscribe at any time.
---