Peak Seven Wins 9 Prism Awards for Excellence in Real Estate Marketing
Peak Seven Advertising entered nine projects into this year's Gold Coast Builders Association Prism Awards, taking home prizes for every one of our submissions. The Prism Awards celebrate noteworthy achievements in design and building excellence along Florida's Gulf Coast, from Palm Beach to Miami-Dade – a region known for some of the world's finest real estate.
Here's a roundup of Peak Seven's honors: Our team took home one Silver Award for the 
3000 Waterside
 logo and two Gold Awards, one for our 
Koya Bay website
design and another for the Ocean 580 logo.
The agency also won six Platinum Awards –Prism's highest honor – for design and marketing work across a range of categories. Platinum prize-winning work included our 
Breakwater Villas
 logo, 
Pine Rockland Estates
 brochure, integrated online marketing for Pine Rockland, the new 
Avenir
website, our video work for the Arden Farm and another video we produced for the Arden Clubhouse.
Peak Seven Advertising is behind some of Florida's most successful 
real estate marketing
, creating fully integrated branding and marketing campaigns for leading homebuilders and developers, including CC Homes, Lennar, Neal Communities and more. Our work has helped sell more than 15,000 homes in 170+ communities.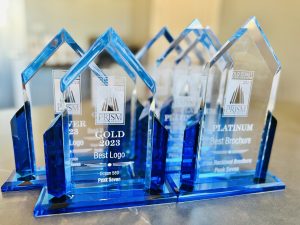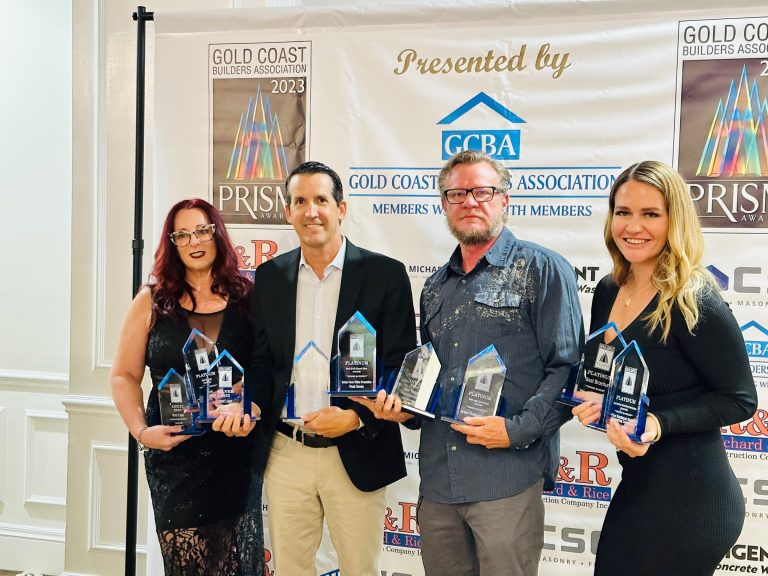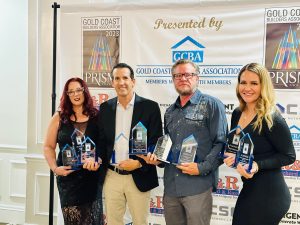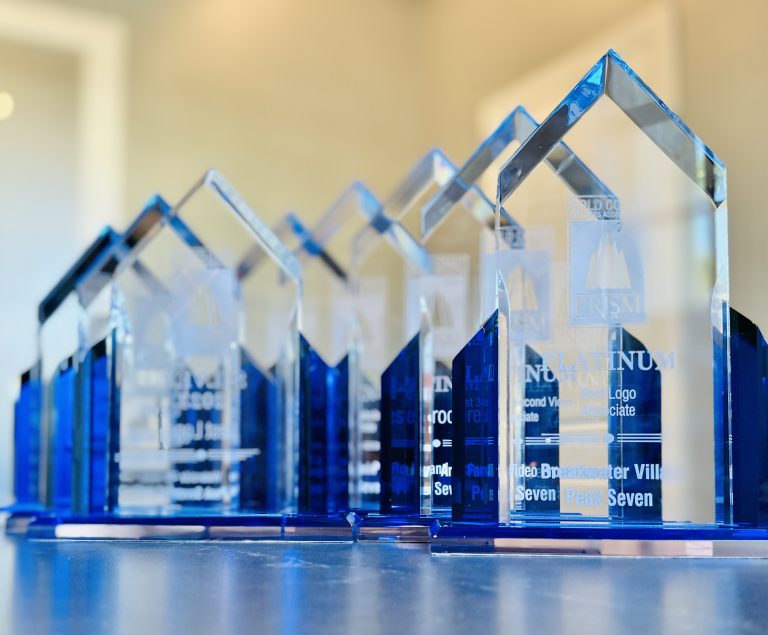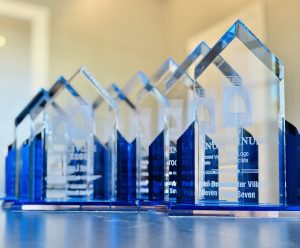 150 East Palmetto Park Rd.
Suite 800
Boca Raton, FL 33432

621 Kalamath Street
Suite 135
Denver, Colorado 80204

15476 NW 77TH CT,
Suite 318
Miami Lakes, FL 33016
lest's Chat
Privacy Policy: By filling out and submitting this form, you are giving consent to receive communication from Peak Seven in the form of email, text, phone, and mail. Your data will only be used by Peak Seven. We will take all the steps reasonably necessary to ensure that your data is treated securely and that no transfer of your Personal Data will take place to an organization outside of Peak Seven's companies. We use cookies and similar tracking technologies to track the activity on our Service and we hold certain information. No method of transmission over the Internet or method of electronic storage is one hundred percent secure. We strive to use all commercially acceptable means to protect your Personal Data. You may unsubscribe at any time.
---